2022 Annual Appeal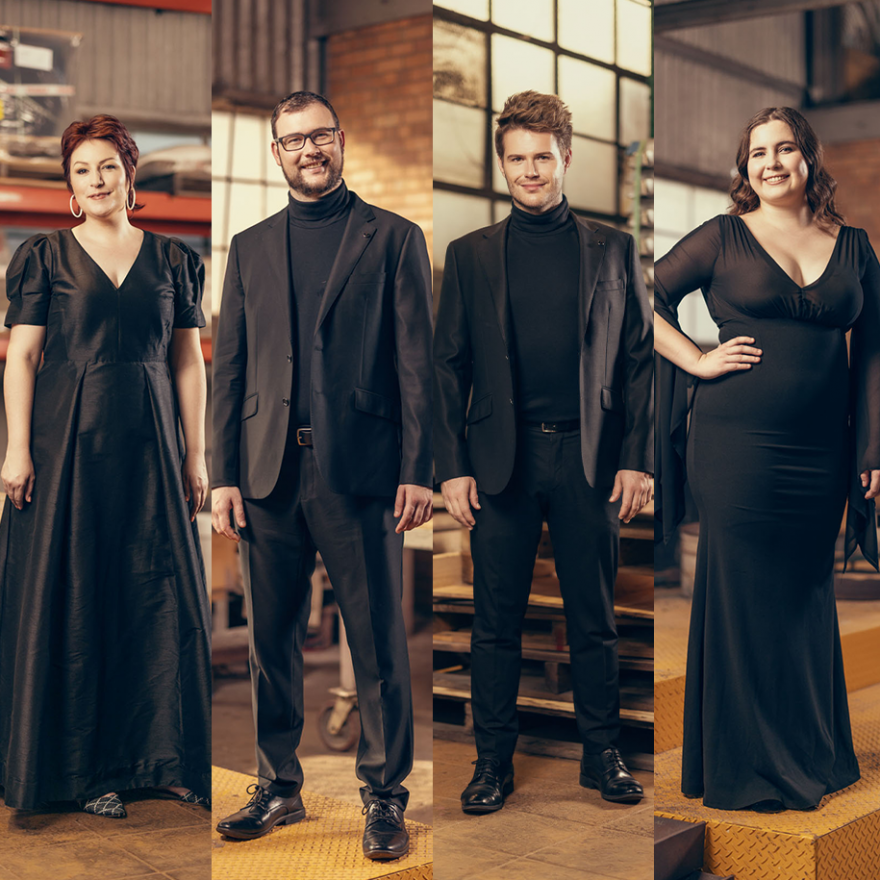 2022 Annual Appeal
Our 2022 Annual Appeal supports initiatives like Opera Queensland's Young Artist Program.  
We reignited the Young Artist program in 2020, recognising a strong opera culture needs a cohort of young artists developing their craft with exceptional teachers and opportunities to grow. 
This year we welcome to the Program Amber Evans (soprano) Eleanor Greenwood (soprano), Sebastian Maclaine (tenor), and John Rotar (composer), and look forward to taking you on their journey with us. 
Head of Music, Narelle French, one of Australia's most respected pianists, vocal coaches and musicians oversees the Program and believes the future of opera in Queensland looks very bright.  
"Seeing our Young Artists flourish through the opportunities for development and performance Opera Queensland's Young Artist Program offers is incredibly rewarding." 
Read More
The support we have received from our community of donors for the program has been inspiring, not only for the artists who benefit from your generosity, but the entire team at Opera Queensland who share in the joy of watching the young artists grow through their involvement in the program.  
Our recent alumni Rebecca Cassidy, Xenia Puskarz Thomas, Sofia Troncoso and Timothy Newton are now enjoying wonderful opportunities with companies around Australia and internationally.  
We asked Sofia to share with us her reflections on being part of the program –  
"Being a young artist is like having an inhouse support system…, there is no other situation in which I experience so much generosity but also get so much out of it." Sofia Troncoso
The Mather Foundation again join our Appeal to provide matched funding. This means your donation is doubled and your $100 becomes $200 or $500 becomes $1000. A genuinely powerful way to increase the impact of your gift. 
 On behalf of us all, thank you for your ongoing support. The difference your donation makes to the careers of these young artists is genuinely life changing. 
Introducing the 2022 Annual Appeal and the 2022 Young Artists
CEO & Artistic Director Patrick Nolan introduces the 2022 Annual Appeal and the 2022 Young Artists
Watch Now