2023 Annual Appeal
Bringing song to Queenslanders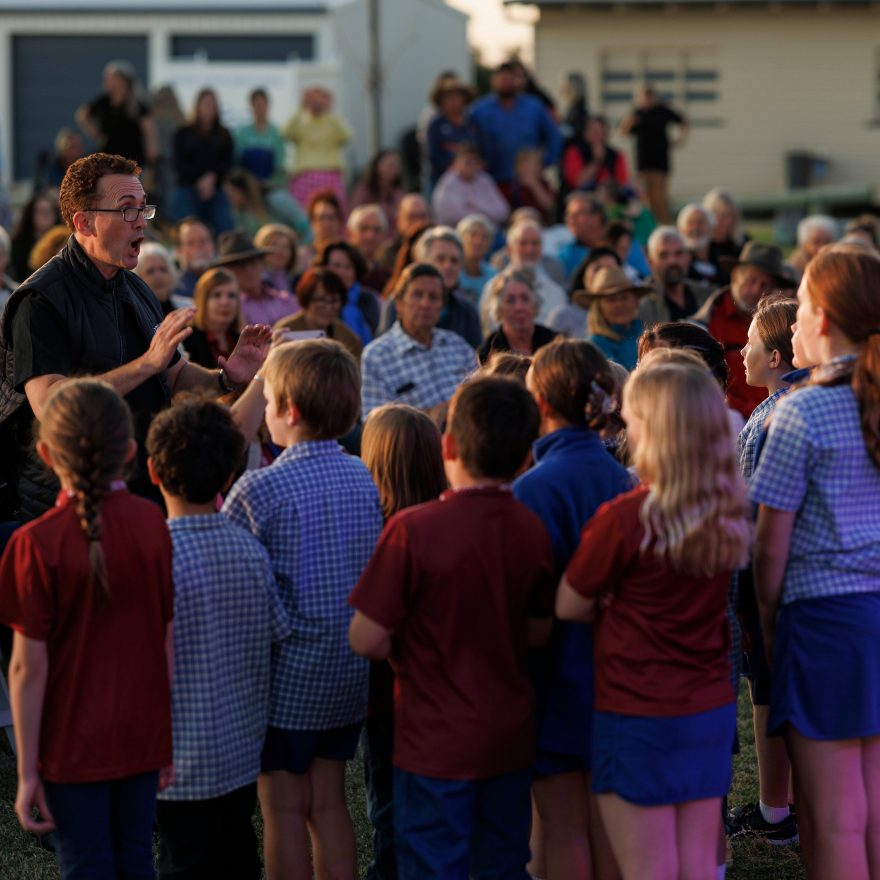 2023 Annual Appeal
At Opera Queensland, we believe everyone should have the opportunity to experience the transformative power of opera, no matter where they live.
Our 2023 Annual Appeal supports the important work we do in regional and remote Queensland.
We are proud to share the beauty and power of this artform far and wide across our breathtaking state, with initiatives like Outback River Lights Festival in Cunnamulla, Festival of Outback Opera in Winton and Longreach, Home Grown Opera and Composed in Queensland.
These programs and performances define us as the state's opera company and enable us to deepen our regional relations and have profound impact on the lives of countless people.
Donate Now
The Mather Foundation has once again joined our Appeal to provide matched funding up to $30,000. This means your donation is doubled, and your $100 becomes $200, or your $500 becomes $1,000. This is a genuinely powerful way to increase the impact of your gift.
Whether you're a long-time supporter or new to the world of opera, we invite you to join us in this important mission. Your generous donation to our Annual Appeal will help support these vital programs and continue to bring song to Queenslanders.
CEO & Artistic Director Patrick Nolan launches our 2023 Annual Appeal
Watch Now
EVERY BIT MAKES A DIFFERENCE
If 100 generous donors gave $100 each, we would raise a total of $10,000. With the generosity of The Mather Foundation, that will automatically become $20,000! This will give Opera Queensland the opportunity to deliver a suite of events across 2-4 regional communities across our great state. Slide to see the difference your donation makes.
Slide to see the difference your donation makes.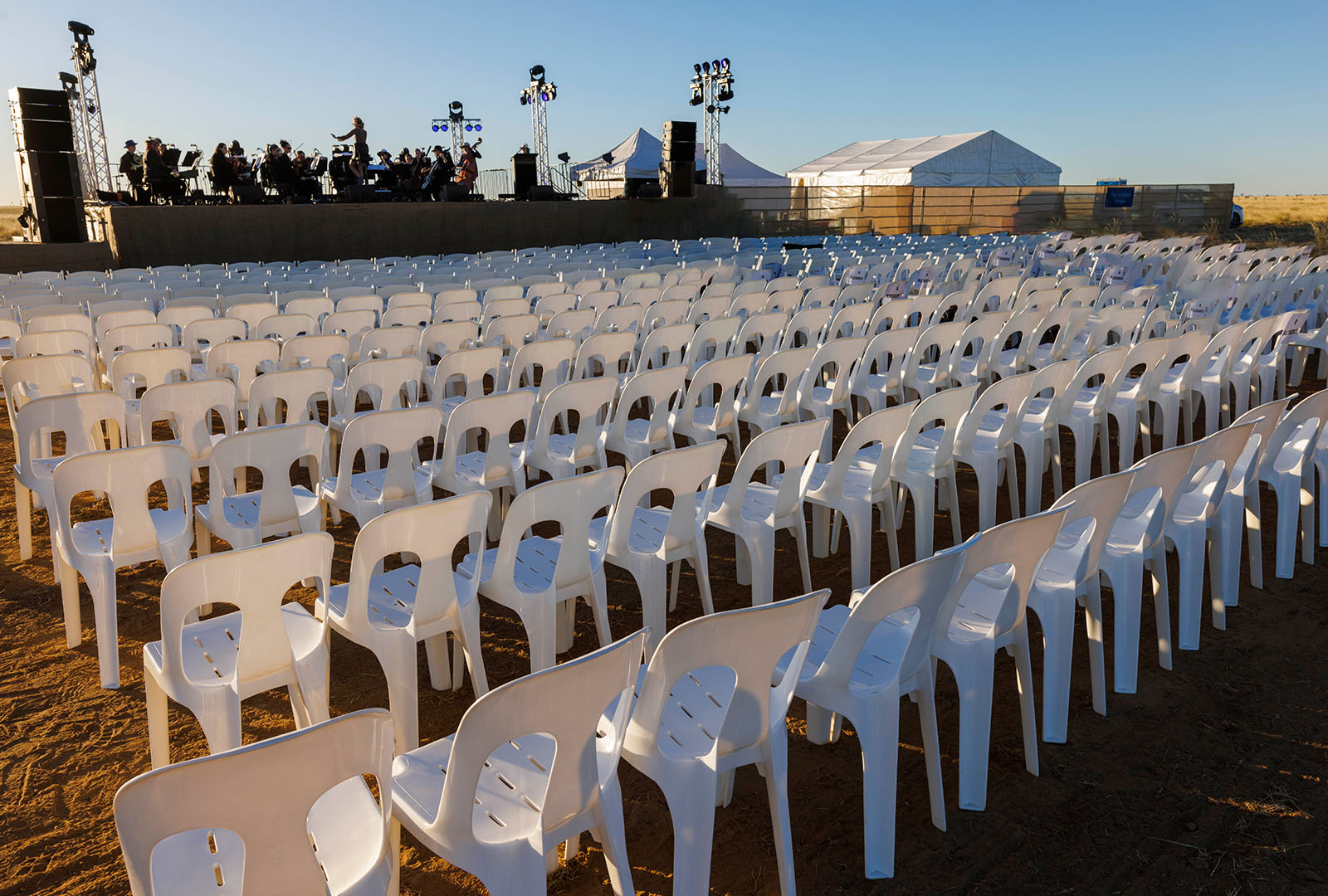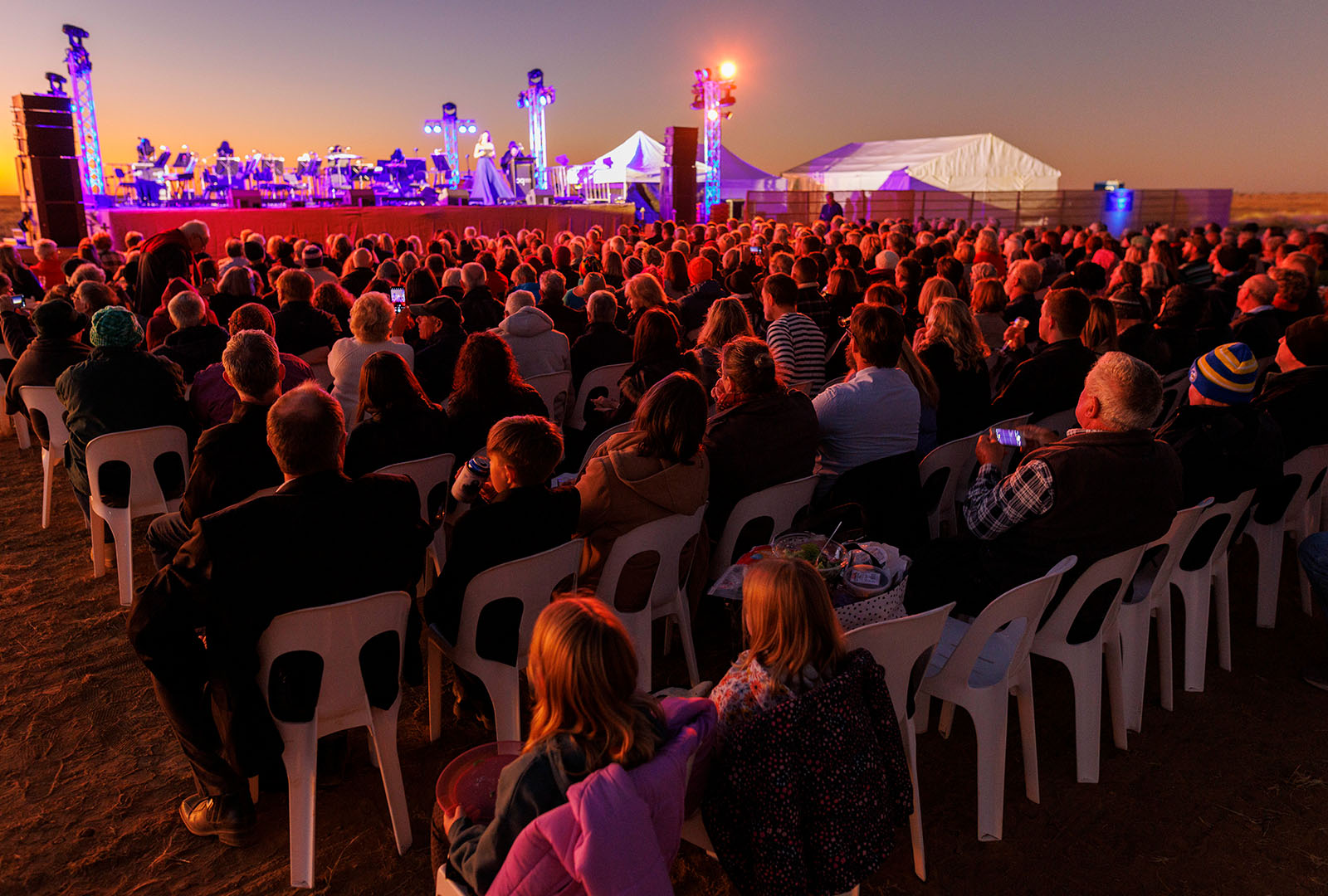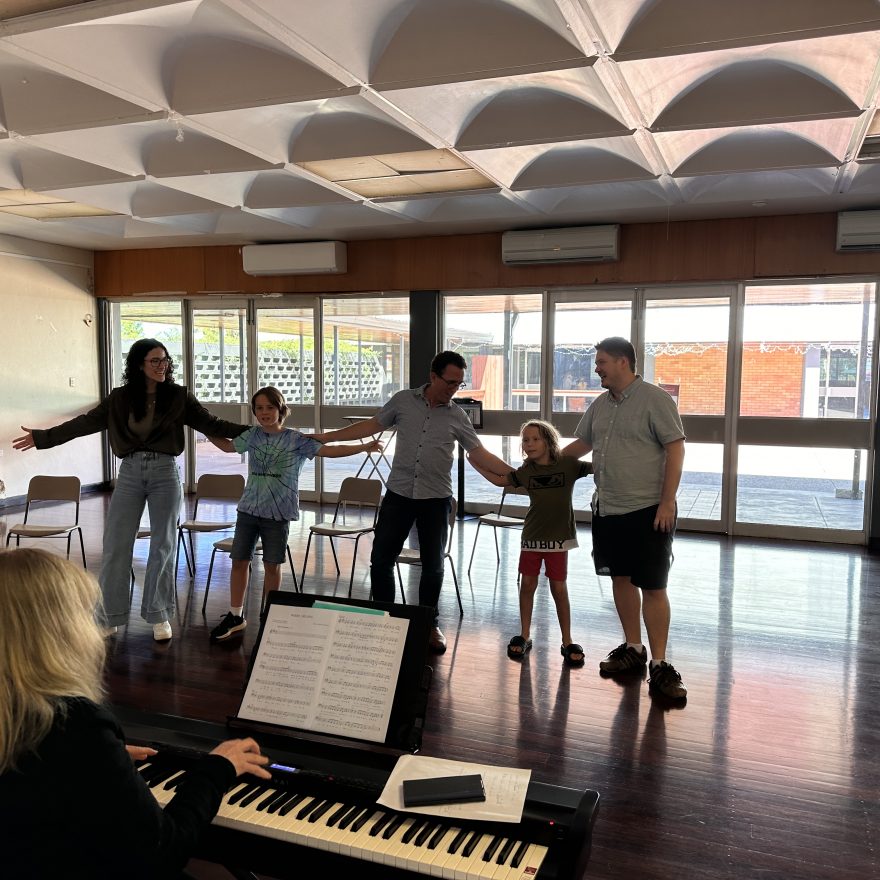 2023 Regional Activity
Outback River Lights Festival – Cunnamulla
Opera Queensland is bringing the joy of opera to remote parts of Queensland. Recently, we worked with students in Cunnamulla for the Outback River Lights Festival.
750km west of Brisbane, the students became proud emerging artists with the help of Opera Queensland's First Nations artist, Marcus Corowa. They wrote and performed their own song, "Where I Belong," about life in their town, and the result was tangible excitement, genuine pride, and an igniting of true passion for opera.
Donate Now