News & Events
For more than 400 years, the art form of opera has thrived by connecting with people through stories.
Discover and explore opera with us, as we celebrate and interrogate the extraordinary energy that opera creates through a contemporary lens.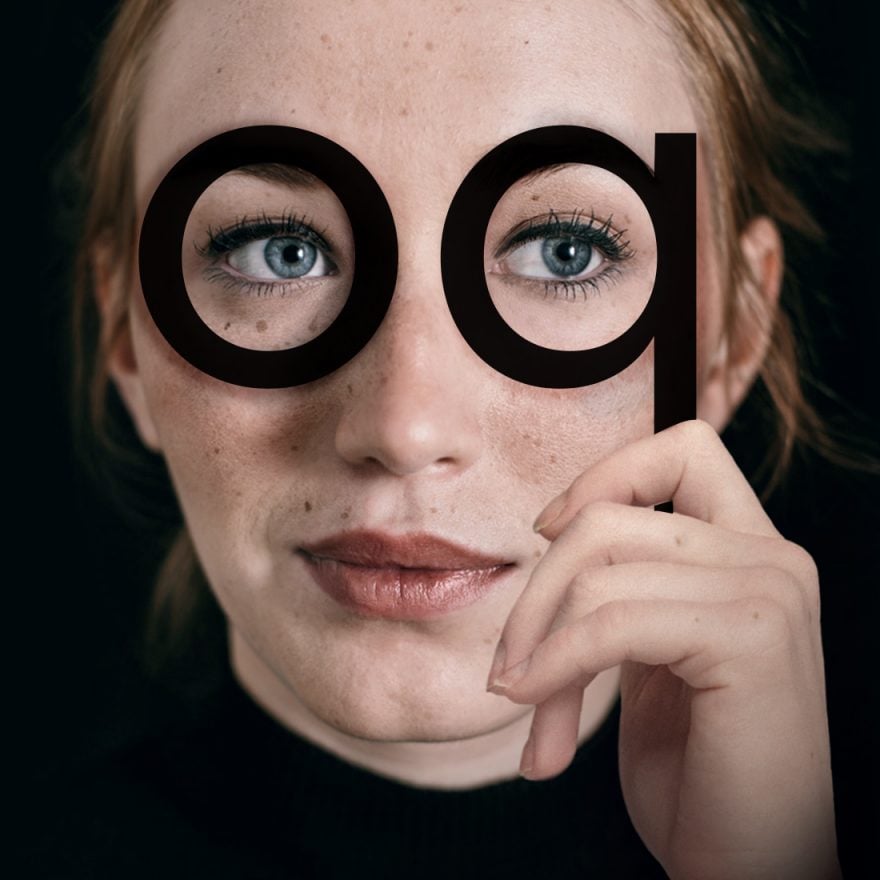 This Is Opera
There's a preconception that the opera is an exclusive club – ancient stories, delivered to wealthy audiences in a foreign language.
At Opera Queensland, we know that these stereotypes fall wide of the mark. Of course, you don't have to speak four languages and have a PhD in Classical Music to enjoy what we do.
Tell me more