Corporate Partners
An exciting world is created when Opera Queensland partners with leading corporations.
Our partners enjoy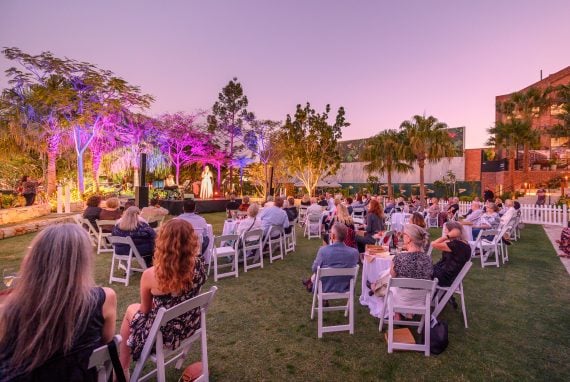 Exclusive invitations
Supporters enjoy invitations to bespoke events. Experience special performances while connecting with our partners who share a passion for opera and supporting the arts.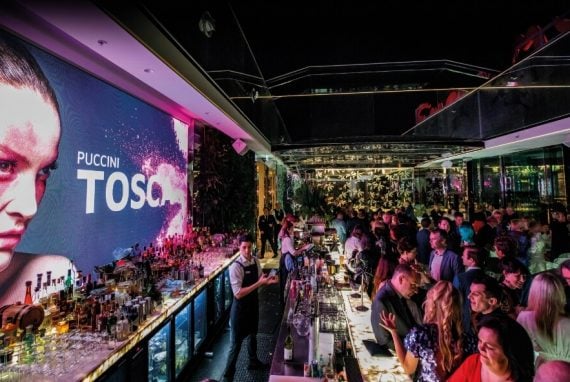 Bespoke experiences
Enjoy behind the scenes access to explore the extraordinary world of opera with our internationally acclaimed creative teams and artists.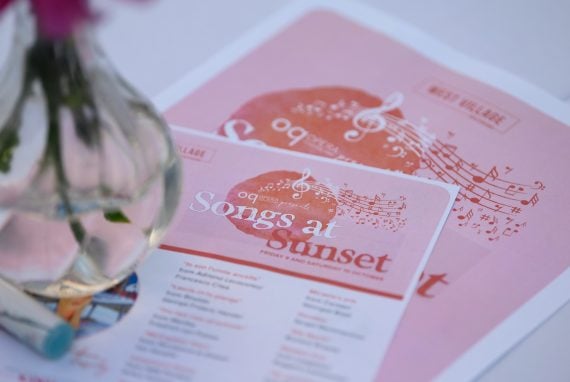 Meaningful connections
We help create valuable brand associations and support strategic engagements, offering personalised access to connect with our highly sought-after audiences.
At the heart of all Opera Queensland's partnerships is a shared vision to deliver meaningful experiences that connect people through the power of opera.  
We are proud to partner with leading Queensland-based and national organistations whose support enables us to enrich the lives of our Queensland community by creating thrilling opera with exceptional artists.
To find out more please contact our Development team on (07) 3735 3030 or email development@oq.com.au