Support Us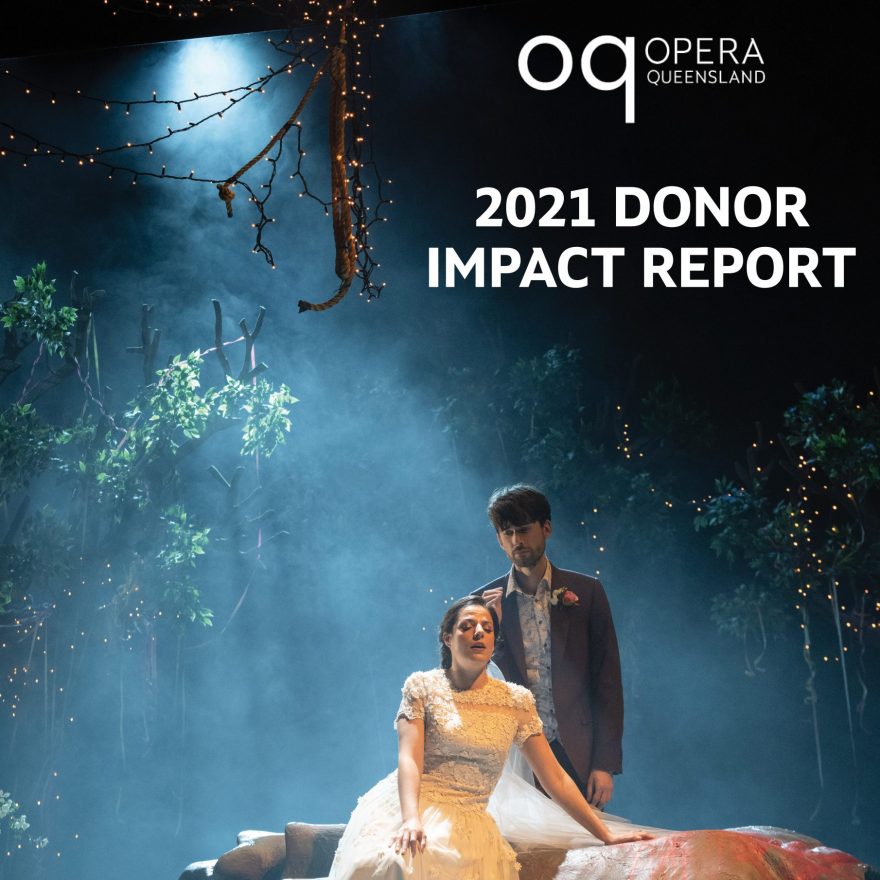 Your Donation Makes A Difference
The year 2021 marked our 40th anniversary and to celebrate we created as many opportunities as possible to extend our reach and connect with our audiences.
In Brisbane this led to a series of bespoke events, where our patrons encountered the wonder of song in wide variety of locations from the factory floor of Urban Art Projects to intimate concerts in peoples' backyards. Beyond Brisbane we embarked upon our most extensive program in the history of the company.
None of this would have been possible without the contribution of our loyal and ever growing community of donors, whose generosity enables so much of what we do. On behalf of everyone at Opera Queensland, a heartfelt thank you for all the support you give to the company. Building a strong culture takes more than passion and good ideas, something our community of donors clearly understands.
We are committed to continuing to build Opera Queensland as one of the most dynamic and relevant arts organisations in Queensland and beyond. We look forward to doing this with you over the coming years.
Read More
Your generous support helps us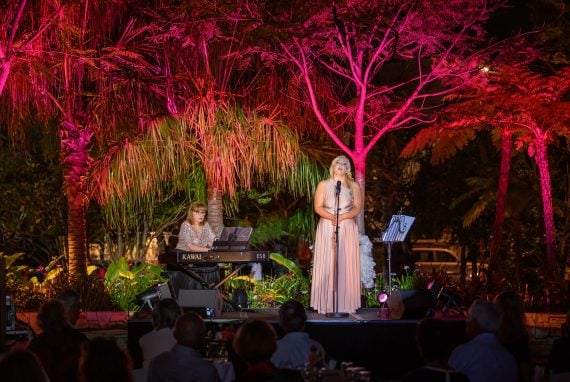 Deliver our Young Artist Program
Our Young Artist Program nurtures our emerging artists and supports future generations of the talented performers who are vital for the art form to flourish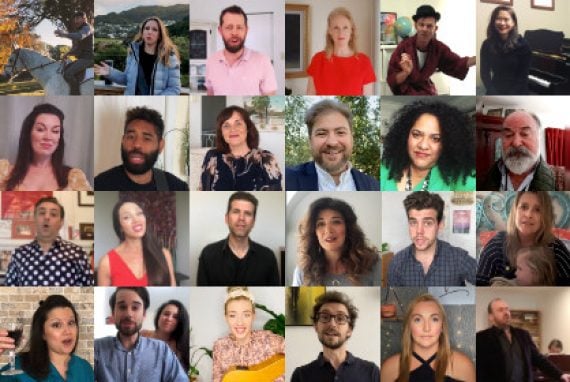 Reimagine how we share our art form
Throughout the Covid-19 restrictions, our donors' support has helped us reimagine our 2020 season and launch innovative new ways to stay connected with our artists and audiences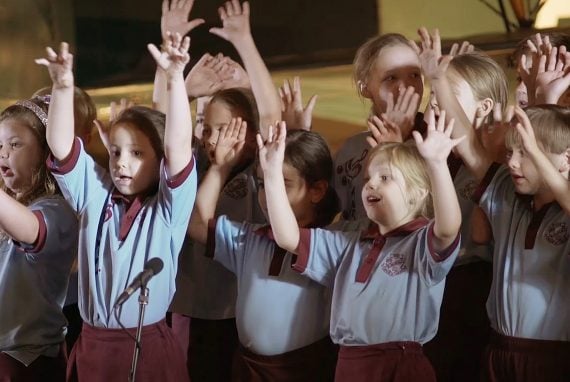 Reach more Queenslanders
Support for our Learning, Regional and Community programs allows us to grow the love and learning of song for all ages right across Queensland
Leave a Legacy
A bequest is a unique and significant way to make a meaningful contribution to Opera Queensland, enabling you to pass on the passion and inspiration of opera to future generations. 
 Every legacy, large or small, supports our work both on and off the stage and helps us to further our vision of growing a community connected by the transformative power of opera.
Learn More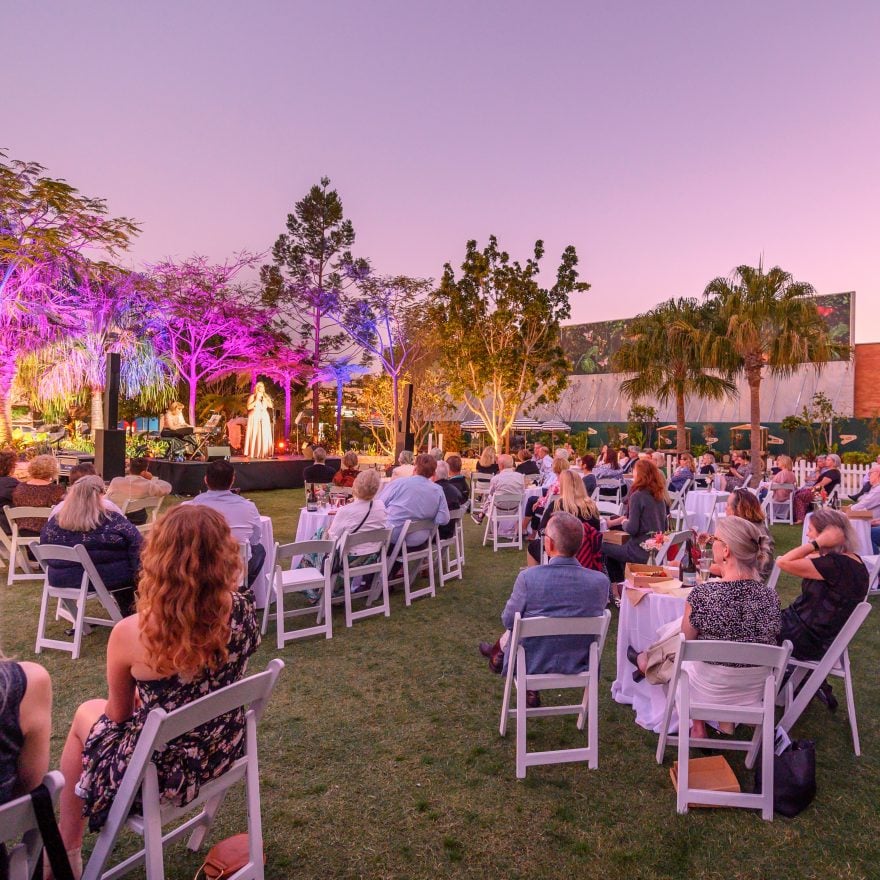 Corporate Partnership
An exciting world is created when Opera Queensland partners with leading corporations.
We are proud to partner with leading Queensland-based and national organisations whose support enables us to enrich the lives of our Queensland community by creating thrilling opera with exceptional artists.
As an Opera Queensland partner, benefit from exclusive opportunities that reinforce your brand and distinguish yourself as a community leader. Enjoy access to exclusive performances and events, brand recognition, advertising and other marketing opportunities that will be sure to bring your company to the main stage.
To find out more please contact our Development team
07 3735 3030 or email development@oq.com.au
Learn more