Support Us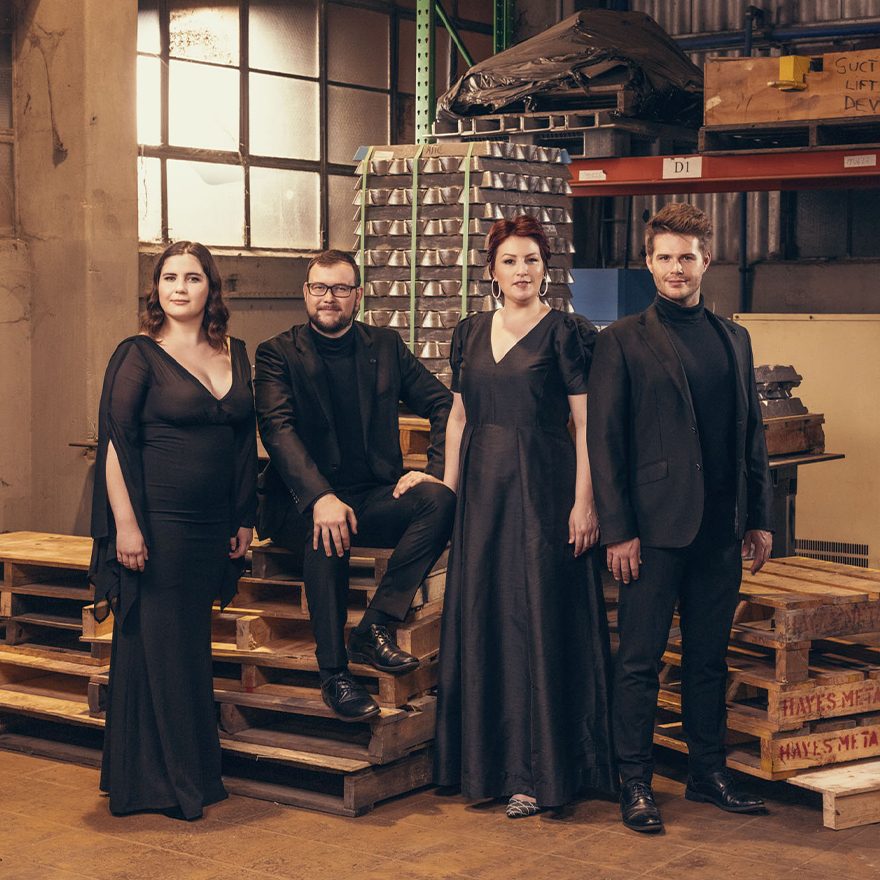 Support the future of opera
Our 2022 Annual Appeal supports initiatives like Opera Queensland's Young Artist Program.  
We reignited the Young Artist Program in 2020, recognising a strong opera culture needs a cohort of young artists developing their craft with exceptional teachers and opportunities to grow.   
This year we welcome to the Program Amber Evans (soprano) Eleanor Greenwood (soprano), Sebastian Maclaine (tenor), and John Rotar (composer).  
The Mather Foundation will again join our Appeal to provide matched funding. This means your donation is doubled and your $100 becomes $200 or $500 becomes $1000. A genuinely powerful way to increase the impact of your gift. 
Read More
Your generous support helps us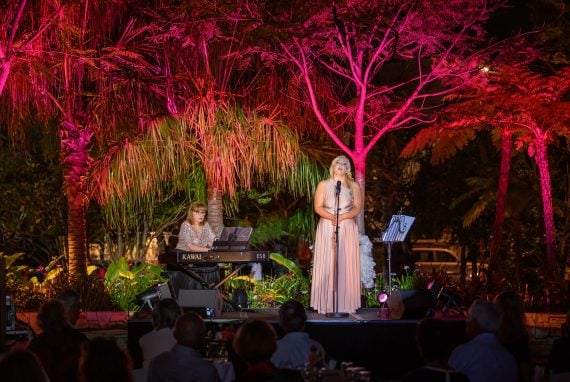 Deliver our Young Artist Program
Our Young Artist Program nurtures our emerging artists and supports future generations of the talented performers who are vital for the art form to flourish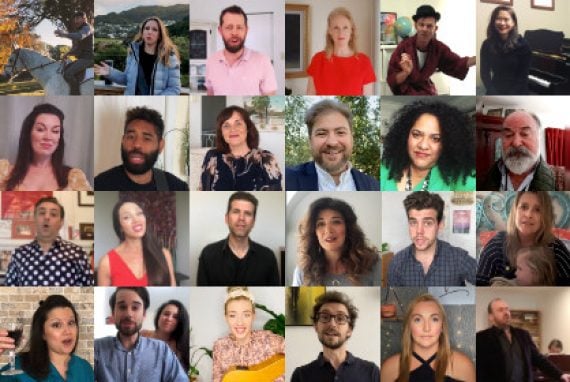 Reimagine how we share our art form
Throughout the Covid-19 restrictions, our donors' support has helped us reimagine our 2020 season and launch innovative new ways to stay connected with our artists and audiences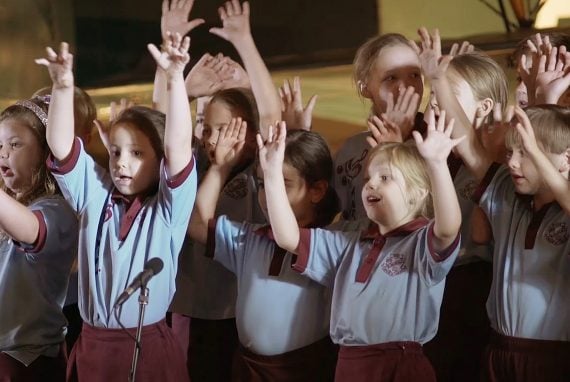 Reach more Queenslanders
Support for our Learning, Regional and Community programs allows us to grow the love and learning of song for all ages right across Queensland
Leave a Legacy
A bequest is a unique and significant way to make a meaningful contribution to Opera Queensland, enabling you to pass on the passion and inspiration of opera to future generations. 
 Every legacy, large or small, supports our work both on and off the stage and helps us to further our vision of growing a community connected by the transformative power of opera.
Learn More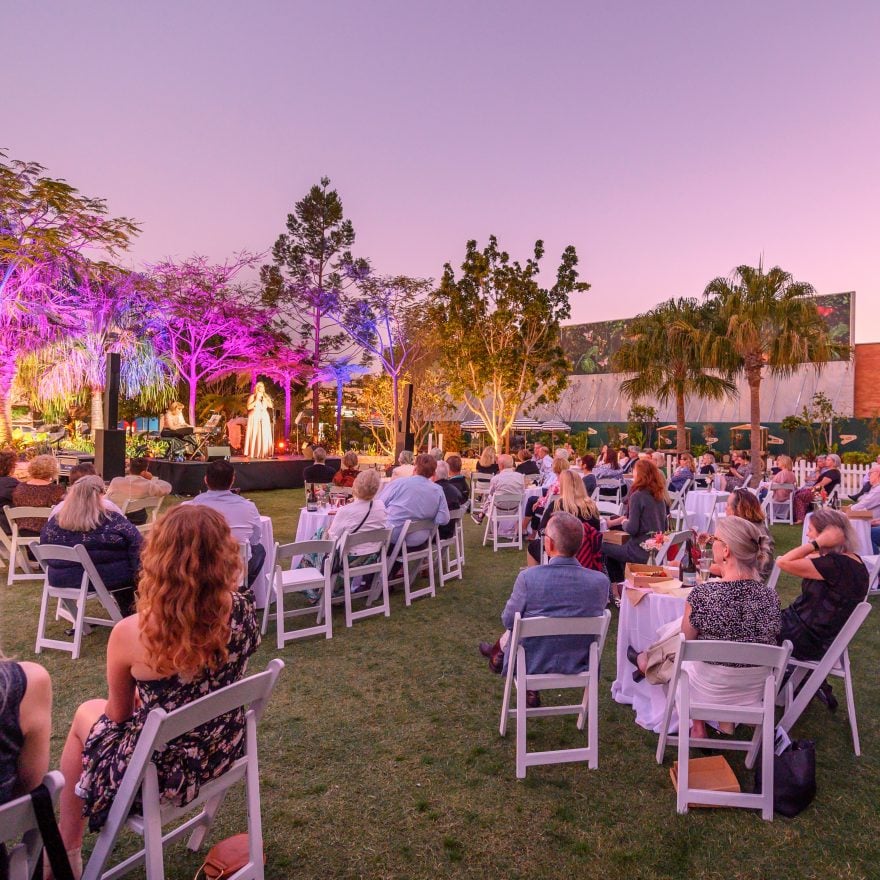 Corporate Partnership
An exciting world is created when Opera Queensland partners with leading corporations.
We are proud to partner with leading Queensland-based and national organisations whose support enables us to enrich the lives of our Queensland community by creating thrilling opera with exceptional artists.
As an Opera Queensland partner, benefit from exclusive opportunities that reinforce your brand and distinguish yourself as a community leader. Enjoy access to exclusive performances and events, brand recognition, advertising and other marketing opportunities that will be sure to bring your company to the main stage.
To find out more please contact our Development team
07 3735 3030 or email development@oq.com.au
Learn more