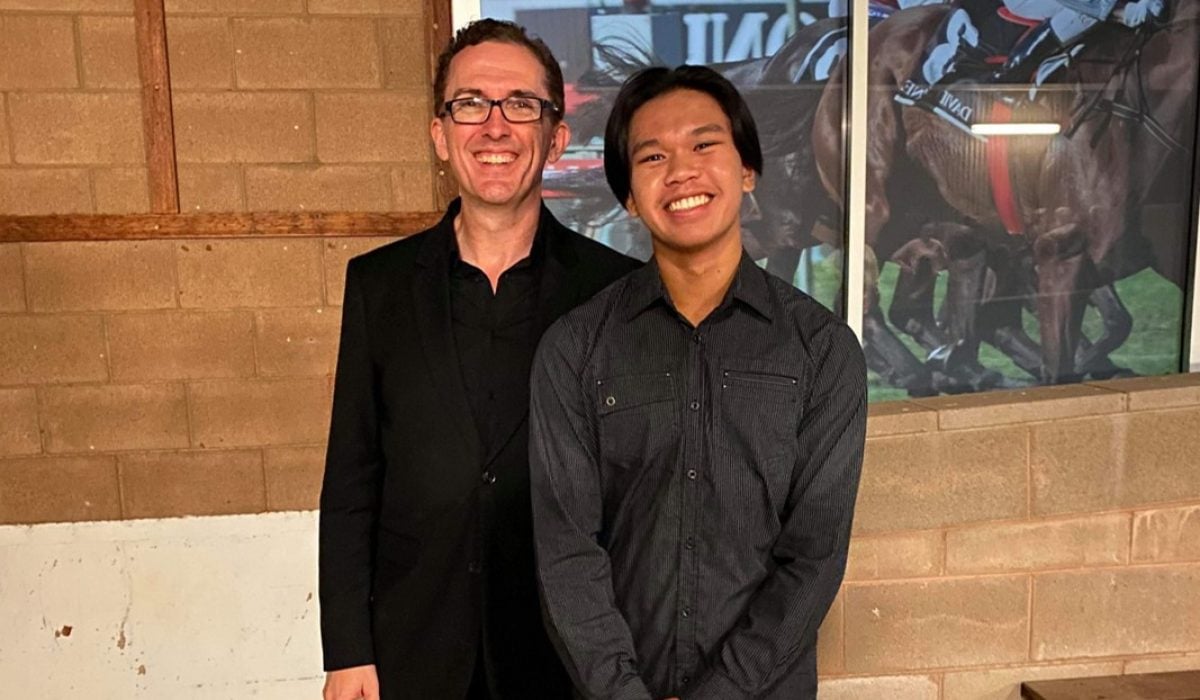 19th May, 2021
Are You Lonesome Tonight in Mount Isa
Opera Queensland's genre-crossing new production, Are You Lonesome Tonight, performed in Mount Isa recently, roping in a cast of local singers and students to play the Xstrata Entertainment Centre.
Opera Queensland partnered with Glencore Queensland Metals, operators of Mount Isa Mines, one of the world's largest mining complexes, to stage the free performance as well as host a raft of community engagement events in the lead-up to the concert.
The partnership commenced with a week of workshops at Mount Isa schools in April hosted by Opera Queensland's Jason Barry-Smith and 2021 Young Artist Sofia Troncoso, along with pianist Kylie Los. A choir of local students was formed and took to the stage to perform the repertoire they learnt in the workshops.
Opera Queensland Director of Learning, Regional and Community Mark Taylor said the workshops sharpened the students' vocal and presentation skills, stagecraft techniques and self-confidence.
"As part of this initiative with Glencore Queensland Metals, we were delighted to work with students of all ages, across independent and state schools in Mount Isa, to present a dazzling celebration of young talent, as well as hosting a masterclasses with MICE – the Mount Isa Community Ensembles." Mr Taylor said.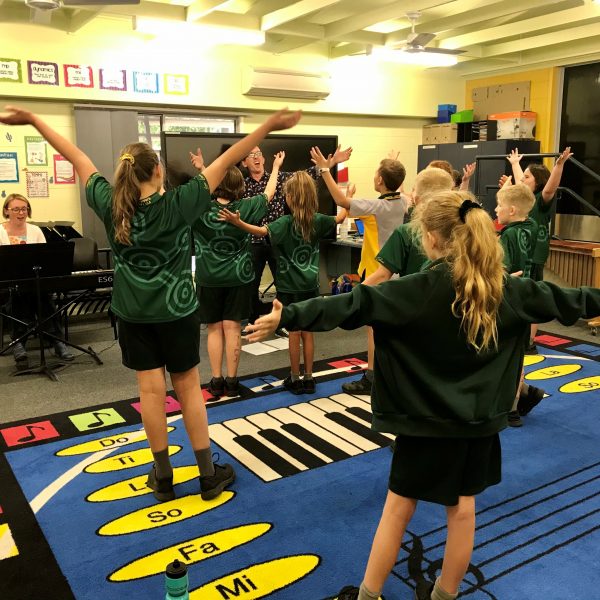 Students from St Joseph's Catholic School, Mount Isa participate in the workshop with Jason Barry-Smith and Kylie Los
Glencore Queensland Metals General Manager for Health, Safety, Environment and Community, Maryann Wipaki said Glencore and Opera Queensland had formed a successful partnership to bring performances and community engagement workshops to Mount Isa, from La boheme in 2014, A Night with Opera Queensland in 2017, and again this year with Are You Lonesome Tonight.
"Our sponsorship enables local students, teachers and the community a chance to be part of a professional development opportunity with Opera Queensland's artists, building creative skills and capacity in the region."
Are You Lonesome Tonight tours across regional and remote Queensland throughout May and June 2021.