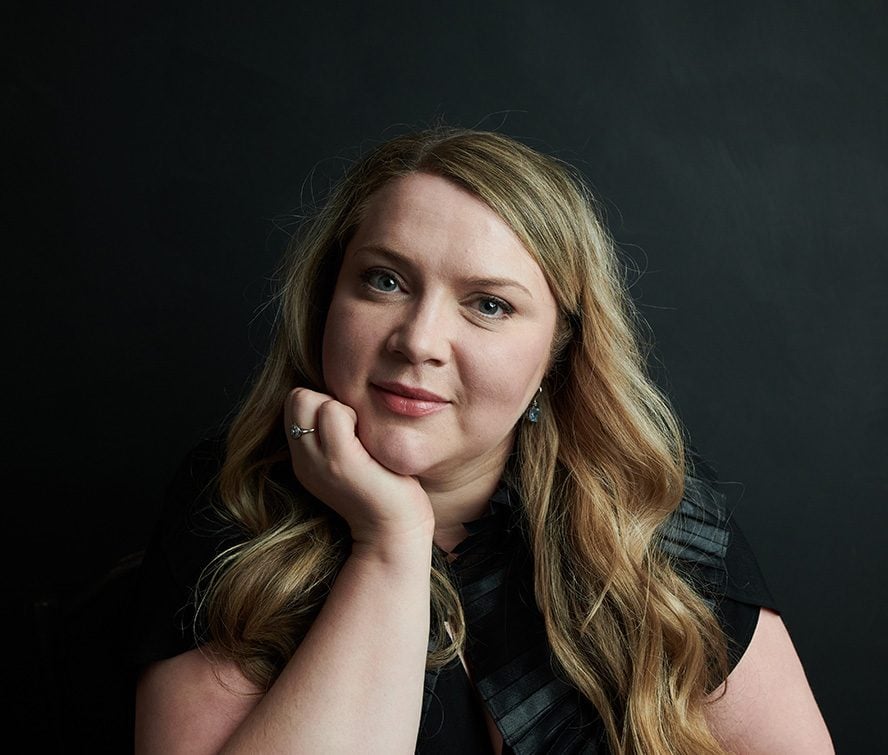 Anna-Louise Cole's stunning 2022 début as Turandot (at the Sydney Opera House) thrilled critics and audiences alike. Limelight Magazine spoke of her "glorious lush voice with rich depth and warmth. Her top notes are brilliant, but she is impressive across her entire register."  Her other appearances with Opera Australia have included the title role in Aida, Crobyle in Thaïs, Gerhilde in Die Walküre and Third Norn in Götterdämmerung; she was nominated for a 2017 Green Room Award as Best Female in a Supporting Role for these latter two performances.
In 2022, she also appeared as Chrysothemis in Elektra for Victorian Opera and as Elsa in Lohengrin in Bologna. Future engagements include Brünnhilde in Opera Australia's Der Ring des Nibelungen and Venus in their Tannhäuser.
For Australia's state and local opera companies, Anna-Louise has sung the title role in Tosca, First Lady in Die Zauberflöte and Der Friedensbote in Rienzi.  As a member of Wiener Staatsoper's Principal Ensemble, she sang Melanie in the children's opera Patchwork and covered major roles including Tosca, Amelia and Donna Anna.
Concert appearances have included the soprano solos in Rossini's Stabat Mater and Mozart's Mass in C minor and recitals of Wagner's Wesendonck Lieder and Berg's Seven Early Songs.