Mezzo-soprano

Deborah Rogers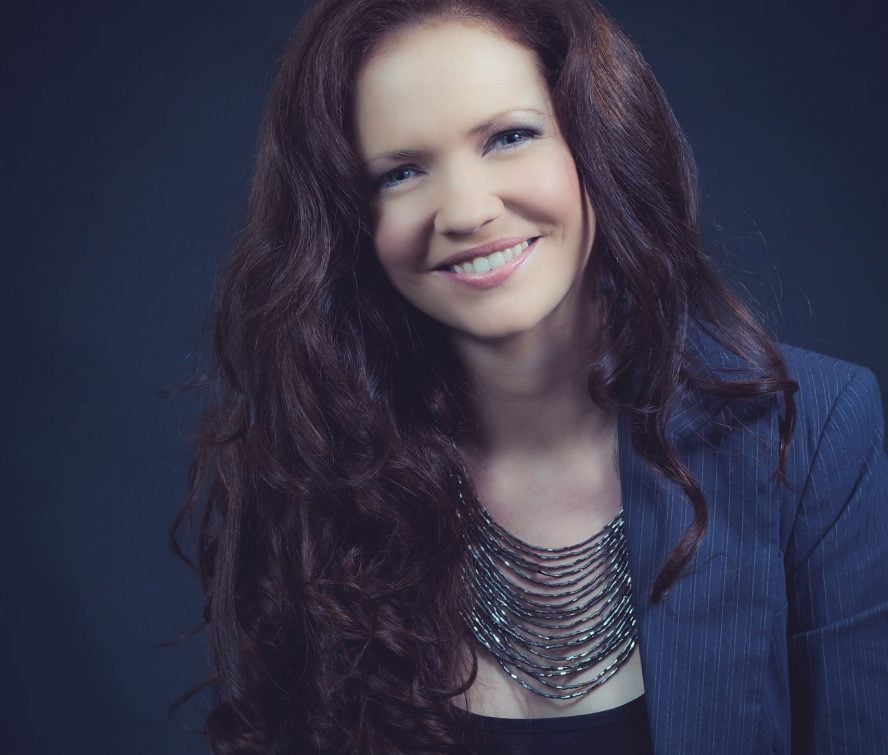 With her experience and versatility in the performance of multiple vocal genres, mezzo-soprano Deborah Rogers has become a sought after stage and concert presence nationally and internationally. Originally from Brisbane, Deborah holds post-graduate degrees in Music from the West Australian Academy of Performing Arts (WAAPA).
Deborah has performed with many of the state and national opera companies in Australia including Opera Australia and West Australian Opera, appearing in The Mikado and Cinderella for Opera Queensland. In 2011-2012, Deborah was a Young Artist with Opera Queensland. Following making her main stage debut as Flora in La traviata, she has been seen in a variety of roles and concert appearances with the company. She has been a guest artist alongside Michael Bublé and has performed in exclusive events and concerts on stages all over the world with Australian group The 7 Sopranos, making her ABC recording debut with the group featuring on both of The 7 Sopranos albums.
Deborah relocated to New Zealand in 2018, performing as a main stage and concert soloist and being appointed as a Freemason Opera Artist with New Zealand. In 2020, Deborah returned to her hometown of Brisbane and looks forward to treading her local stages once again.