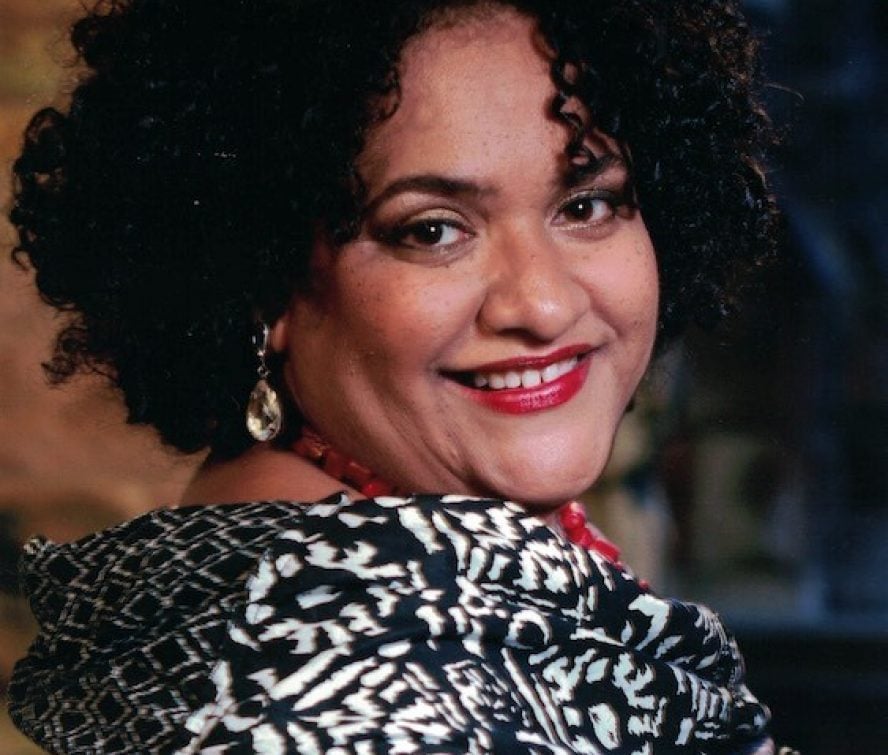 Port Moresby born songstress Heru Pinkasova was raised in Cairns, then studied in Brisbane and Czech Republic.
Heru has worked with Opera Queensland for many years in main stage productions and school residencies, and was a member of the Young and Developing Artist Program.
Heru has performed with the acclaimed Hot Brown Honey ensemble at Adelaide Fringe Festival & The Judith Wright Centre. For The Production Company in Melbourne, she played Queenie in the sell-out season of Show Boat.
Recently Heru worked with acclaimed composer Andrée Greenwell in her new opera Three Marys. In 2018 and 2019 Heru sang in the compelling work The Beginning of Nature, with Australian Dance Theatre, for their European & Australian tours, and in 2020 she delighted audiences with her show Songs my Aunties taught me at Wynnum Fringe, teaming up with beat-boxer Dr Rhythm.
With Little Match Productions, Waveney Yasso and director Lisa Fa'alafi, Heru is creating her own show, Bilum Mamma, which opens in Cairns this November.