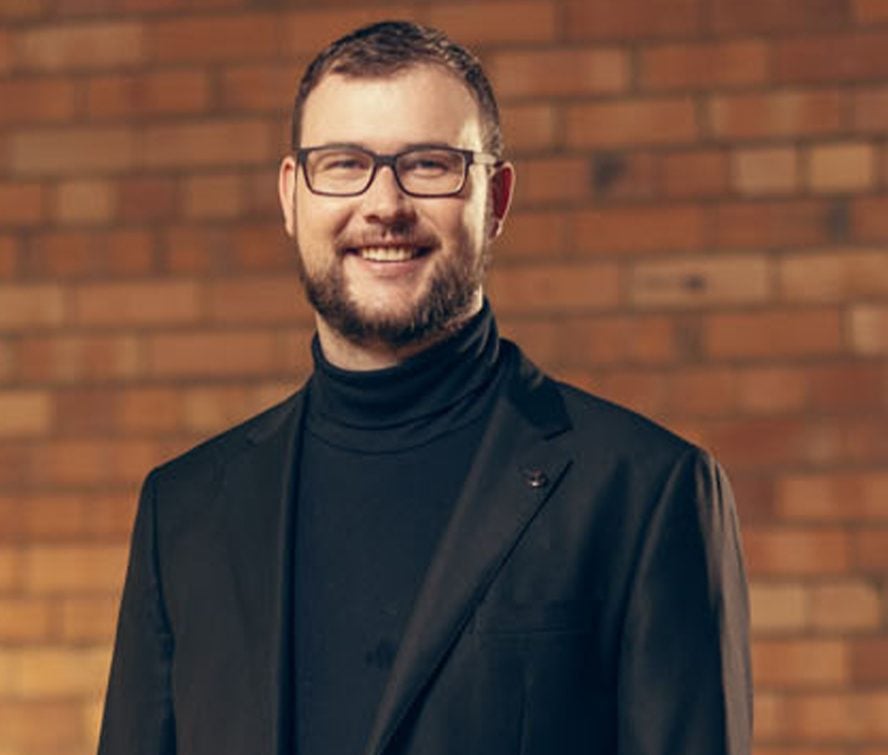 John (b. 1995), described by Limelight magazine as a 'young, talented and innovative composer', is a Brisbane based composer and conductor.
Growing up in a musical family, John's passion for music started at an early age, after starting piano at age six John turned his hand to composition at eight and at twelve had his first orchestral work performed by the Bundaberg Youth Orchestras.
Since then John has had over 130 works commissioned, recorded or performed by many leading performers and arts organisations across Australia, Europe and North America.
John is also an active performer and is the current Artistic Director and Conductor of The Australian Voices as well as the organist at the historic All Saints Church in the CBD of Brisbane.