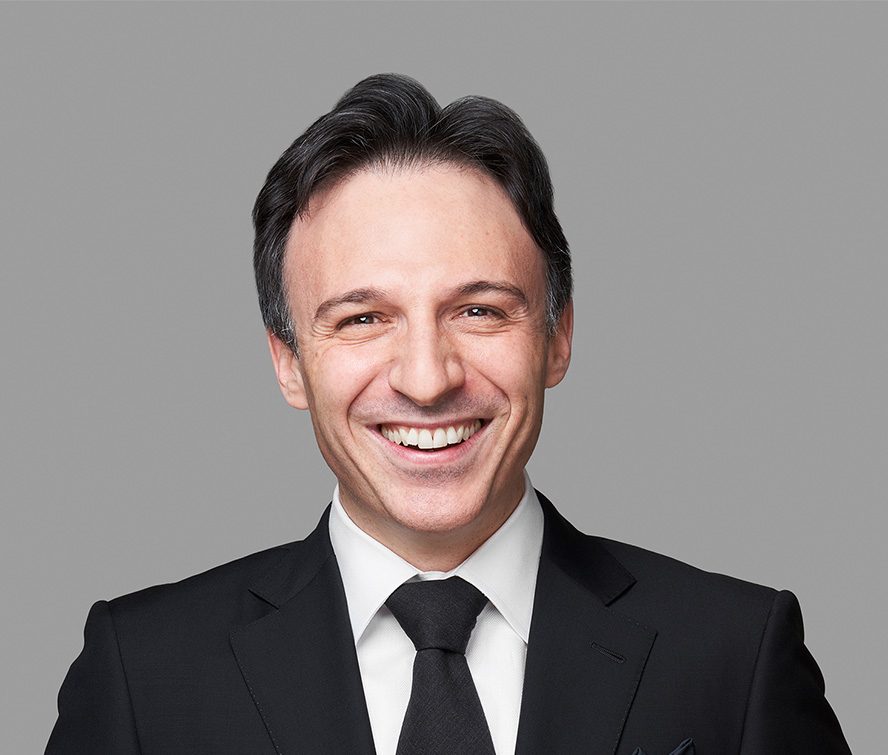 With a career spanning more than 20 years as a gifted cello soloist, orchestral musician, and now conductor, Umberto Clerici has gained renown as an artist of diverse and multifaceted talents.
Umberto was recently appointed as Chief Conductor of the Queensland Symphony Orchestra and will commence his tenure this season.
It was in Sydney in 2018 that Umberto made his conducting debut with the Sydney Symphony Orchestra at the Sydney Opera House. Following a rapid trajectory of conducting engagements in Australia, Umberto is now in high demand with the major symphony orchestras of Australia and New Zealand.
As a guest conductor, highlights include multiple series' with the Sydney Symphony Orchestra and Melbourne Symphony Orchestra. Umberto recently made his debut with the West Australian and Adelaide Symphony Orchestras and looks forward to making his debuts with Opera Queensland, and the New Zealand, Christchurch, and Dunedin Symphony Orchestras.