Artistic Director's Circle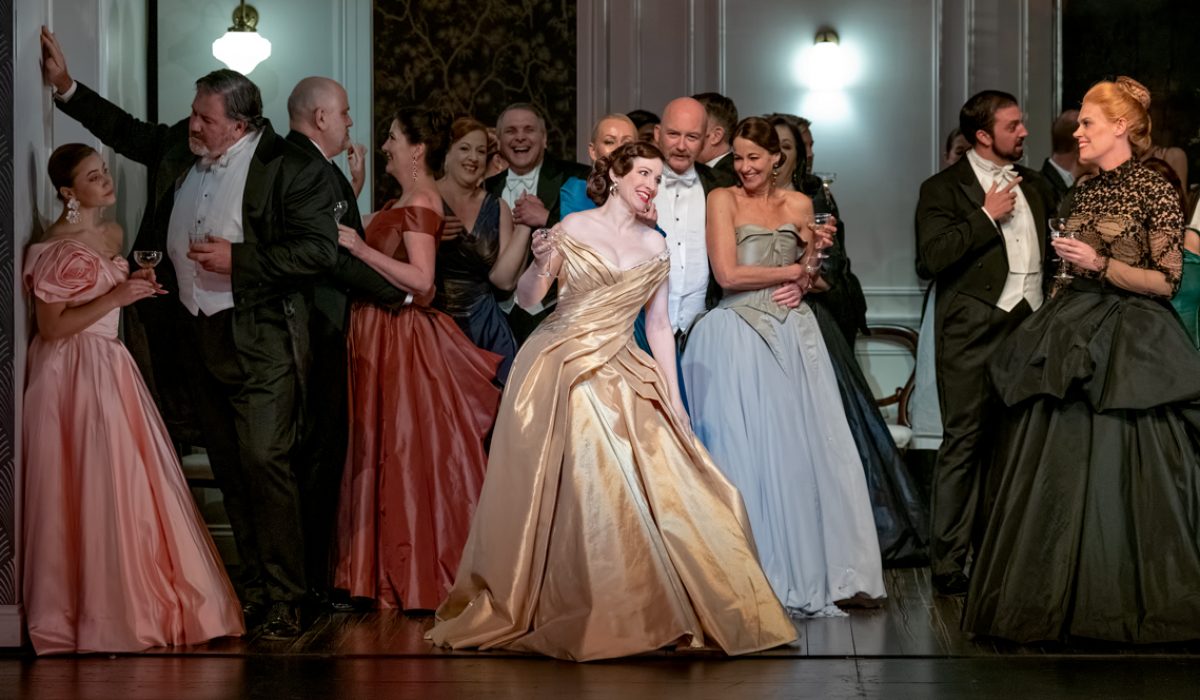 The Artistic Director's Circle is dedicated to supporting the artistic vision of Opera Queensland's program.
Members of the Circle understand the value of producing powerful contemporary work in both intimate and large spaces. Philanthropic investment from our donors to join the Circle will support innovative projects and initiatives whilst giving members unparalleled access to the artform and Artistic Director's vision.
We continue to invite our donor community to join us on this important journey and thank our existing members for their continued support.
How to join:
To join the Artistic Director's Circle, donors make an additional contribution above their existing annual gift, pledging their commitment for the next three years. In doing so, members help secure the artistic future of the Company and opera in Queensland.
If you would like to find out more about how you can help invest in the future of Opera Queensland, please contact our Development team on +61 7 3035 3030 or email info@oq.com.au.