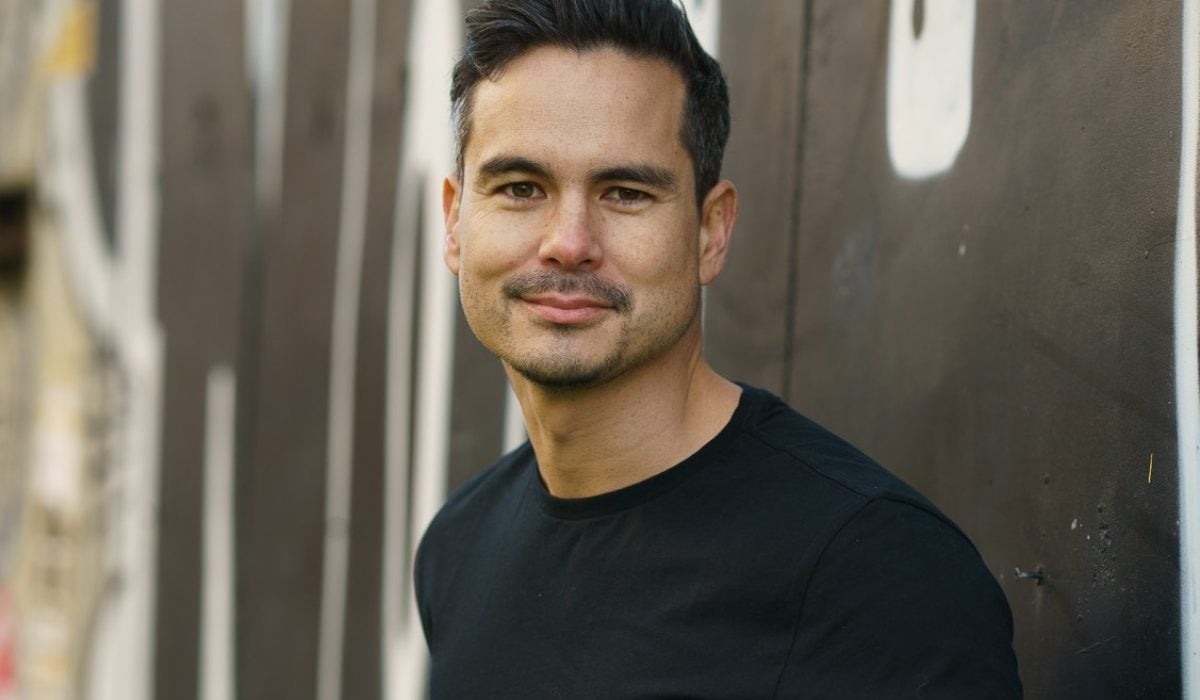 28th June, 2022
Dane Lam talks to the magic of Verdi in La Traviata
Opera Queensland Resident Conductor and Associate Music Director Dane Lam speaks to the power of Verdi's score and why La Traviata is the perfect first opera to attend. 
What makes Verdi music so well loved by audiences?
Verdi's music is not in the same vein as German composers like Wagner or Richard Strauss. It's not so self-reverential, making it much more authentic and real. Some of his compositions seem very simple, but over these melodies he creates vocal lines that require such beauty and control of voice to convey emotion. While it is not a naturalistic way of presenting opera, its surrealism allows emotions to be distilled to their most essential part – and that's what audiences will get with La Traviata. 
What are some of the most iconic musical moments in La Traviata?
There are many musical moments that audiences can enjoy (and might have heard before) in La Traviata. Our heroine Violetta has three musical show pieces in each act and it is often said that because of the vocal demands and the different places that the character finds herself in, three Violetta's are needed to convey these emotions.  
While it can be challenging to find a performer that can embody these distinct aspects of life, but thankfully our Violetta Lorina Gore is supreme across these three acts. 
La Traviata is such a chorus opera that allows the jewel of the Opera Queensland's chorus to shine brightly. There are a number of party scenes that allow the chorus to showcase their talents, including the famous Brindisi drinking song most audience members will recognise from the very first note! 
How does music play a role in developing these strong characters in La Traviata?
Music is essential in developing these characters and furthering the story of La Traviata. Music can communicate the evolution that characters like Violetta experience across the opera and Verdi's music plays a part in demonstrating this literally. From his free-flowing melodies in act one to communicating breathlessness and sickness in the final moments of the performance, Verdi creates moments through music that progress the story in ways words cannot. 
What can audiences expect from
La Traviata
?
La Traviata is one of the greatest operas that we have in the operatic canon and audiences can expect a ride through some of the most basic, human emotions of love and loss. The way Verdi crafts his score in such a way that it becomes hyper real, showcasing the beautiful and elaborate nature of the human voice. 
Why is La Traviata a must-see opera?
There are so many wonderful operas around the world and across history that people can see, but one of the supreme examples of everything that makes opera human and authentic and portrays all the emotions we feel throughout life is Verdi's La Traviata. 
Director Sarah Giles sees to the heart of these characters. While this is an opera of the 19th century, the problems that Violetta faced then, of sickness and loss and love, are ones we can resonate with now.  
It's been a joy to partner with the creative team to bring this production to the stage and in this time of curated emotions, this is a beautiful communal experience for us to come together and unlock those emotions through the power of music.