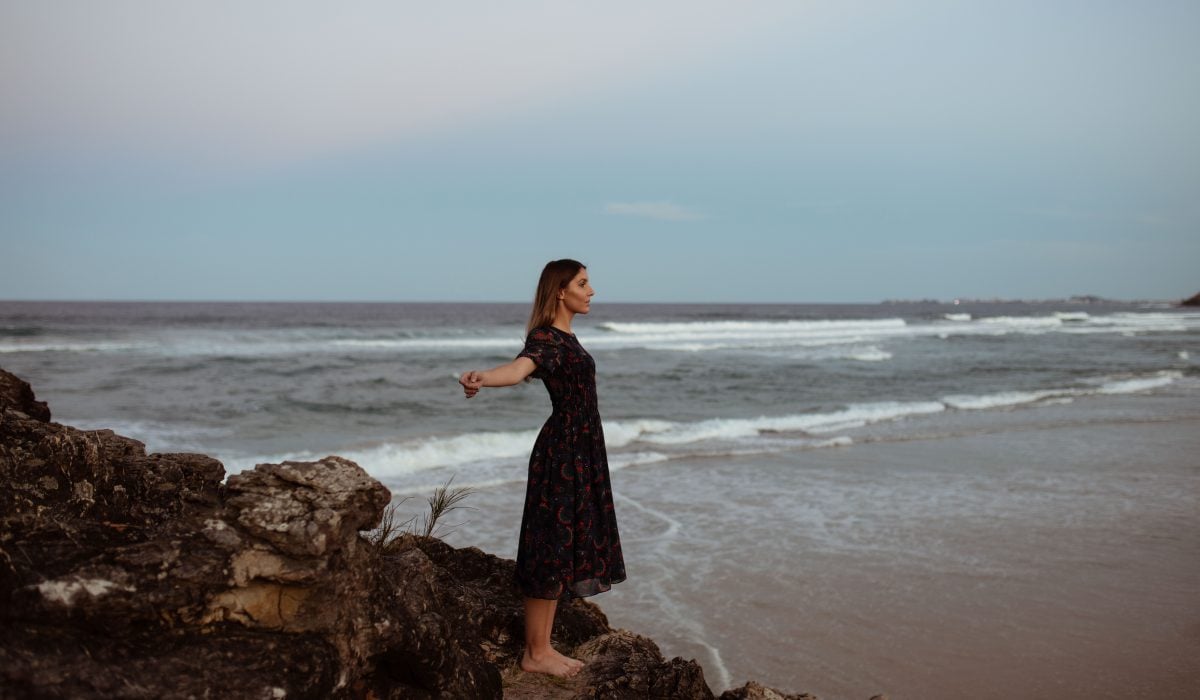 16th February, 2022
Home Grown Opera – Your Chance to Win
Inviting all local raconteurs and storytellers to inspire the next Opera Queensland creation.
Inviting all local raconteurs and storytellers to share their stories connected to the Gold Coast. Inspire the next Opera Queensland creation and win the opportunity to have your story developed by a professional librettist and composer over a series of creative developments.
Have your story come to life and work with some of Australia's top creatives with the final show being shared at the BLEACH* Festival 2022.
BLEACH* will be making its much anticipated return in August 2022 where Home Grown Opera is earmarked to be a highlight of the festival. A concert presentation of this new work will showcase local talent in an ambitious celebration of stories from the region.
Transform your Gold Coast story into a grand Opera.
The successful proposal will be chosen by a panel of arts leaders from the community and Opera Queensland.
Opera Queensland Artistic Director Patrick Nolan said opera at its simplest is stories told through song.
"For Season 2022, Opera Queensland has set out to reposition opera as a vital part of the cultural conversation. Working with BLEACH*, who are renowned for creating experiences and telling stories that are uniquely connected to place, resonated strongly this purpose. We are very excited about the cultural energy Home Grown Opera will bring to the Gold Coast and the opportunities it provides to local artists and audiences."
Opera Queensland Director of Learning, Regional and Community, Mark Taylor said, "Opera Queensland delivers innovative and engaging experiences for our audiences right across Queensland, our stage is the whole of Queensland and we're thrilled to be back on the Gold Coast.
"We are excited to see what this partnership brings with two Queensland arts organisations working with Queensland artists to tell stories about their home and ours."
As it celebrates its 11th festival in 2022 and nearly one million attendees, BLEACH* has firmly established itself as one of the most exciting regional arts festivals in Australia today. When it was established a decade ago, the festival was created at a time when the Gold Coast was considered a cultural desert. Determined to turn that image around and shine a light on local artists, a collective of the city's creatives saw an opportunity, and so the beginnings of BLEACH* Festival was born in 2012.
Artistic Director Rosie Dennis joined the team in 2020. Despite facing lockdown challenges across the past two years, the Director say the festival team are thrilled to be back in 2022. Organisers say BLEACH* 2022 will continue to break boundaries, promising a wildly diverse and cutting-edge program of art, music and performance, all framed by the magnificent, Southern Queensland coastline and creating artistic precincts across the region from the ocean to the green hinterland behind the golden sands.
EVENT NEWS:
Submissions now open – Artists can submit their proposal at the below site to be considered for Home Grown Opera: www.bleachfestival.com.au
IMAGE CREDIT: BLEACH* | Maleika Halpin