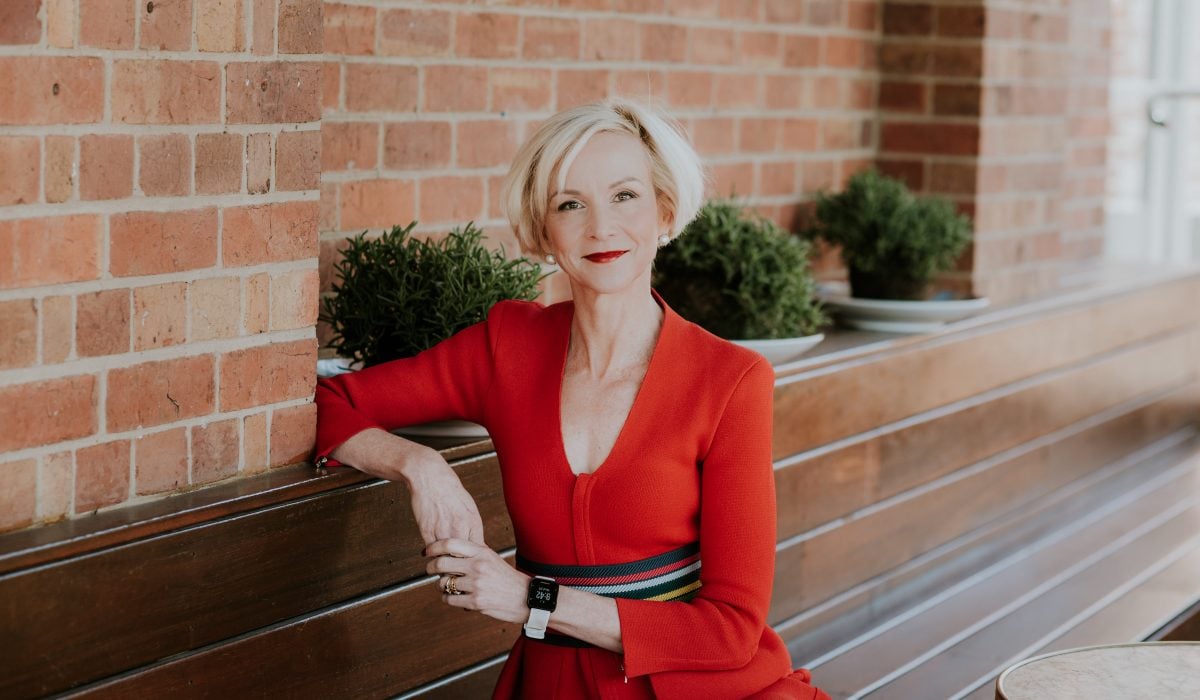 3rd June, 2020
Introducing our Partner, West Village
Opera Queensland recently announced its exciting new partnership with our friends at West Village.
Introducing our Partner, West Village

Opera Queensland recently announced its exciting new partnership with our friends at West Village. At the core of our partnership with West Village is a shared understanding of the important role music and singing play in connecting people.
Together, our vision is to deliver meaningful experiences and inspire and connect our audience and the wider community through world-class performances.
One of our first projects with West Village was to deliver a digital opera experience to people in their own homes over the Easter long weekend while the world worked through the implications of the initial isolation period.
We invited Megan Barron, Director of Sales, Marketing and Property Management, West Village, Sekisui House Australia, to share what she has learned – and what she has missed – during the COVID-19 restrictions.
How has the Organisation had to re-imagine their business model in immediate response to COVID-19?
We are fortunate that our team at West Village has always been quick thinkers.
Within 24 hours of restrictions being implemented, they had contacted industry-leading experts and key influencers to move our business model to a virtual online arena and formed a strategy to ensure our engagement wouldn't waver while construction powered ahead.
For example, we moved sales appointments online with 3D tour software enabling display residence exploration, and shifted our daily Creative Kids craft workshops in The Common into an online format.
We also launched the 'Kids in the Kitchen' cooking videos with Chefs Matt Golinski and Alastair McLeod, filmed an ongoing series called 'West Village Gardener' for those who are spending more time in the garden, and rolled out a series of 'Home Office Work Yoga' (HOWY) videos to support people working from home.
One of our best-performing initiatives during this period was through our partnership with Opera Queensland. Over the Easter weekend, we launched 'A Weekend with Opera Queensland' online which saw us share a series of incredible live opera performances, filmed within West Village. We had a wonderful response from our Facebook followers, website visitors, and residents.

Megan Barron

Director of Sales, Marketing and Property Management, West Village
With residents always at the forefront of our plans, during this time our team swiftly got to work on creating a 'Resident Resilience' program to keep residents informed, entertained, and supported.
We set up a buddy system for residents who needed extra assistance, arranged for 'Community Hour' live performances that residents could safely watch from their balcony, created an online Book Club, and provided expert guidance on apartment living with dogs, with help from Doggy Day Care Brisbane.
What have you and your team learnt through this experience?
We have learnt how valuable the collective power and collegiate support of "team" truly is. We have been surprised and delighted at our ability to innovate and adapt overnight, and we have learnt how to maintain a team mentality even when we aren't physically together.
We have also discovered that it's paramount to maintain face to face contact over Zoom, and to find empathy as everyone deals with this situation differently.
What are the first things you personally plan to do when isolation restrictions are lifted?
I plan to enjoy an evening out with my family at one of the many renown restaurants in the West End area – at least a 3 course meal.
What do you miss most about seeing live performances in big theatres?
The atmosphere and ambiance of a huge crowd coming together to indulge in a live experience are irreplaceable.
There's something special about being immersed in a staged show, with performers in close proximity, and being able to feel the emotion of the audience responding to the performance. There is no screen big enough to replicate the experience of a live show, and I truly look forward to the reopening of our theatres.
Can you share any tips for motivating staff that you have introduced since COVID-19 restrictions were introduced and people found themselves working from home a lot more?
People are our most important asset.
During this period of uncertainty, my focus has been on staying in touch daily with our team to reassure them that their wellbeing is the highest priority, and ensuring they have enough support to be productive and continue to achieve results as a team.
I have been sending weekly 'Wellness Wednesday' emails out to the team to highlight the incredible things they have achieved together each week, even though they are working from home, as well as sharing some tips for staying well mentally and physically. We've shifted our regular meetings online, which have proved critical to maintaining direction, a collective passion, and team morale.
More Information
Partnering with Opera Queensland
For more information about partnering with Opera Queensland, please contact our Development Team at development@oq.com.au or phone 07 3735 3030.