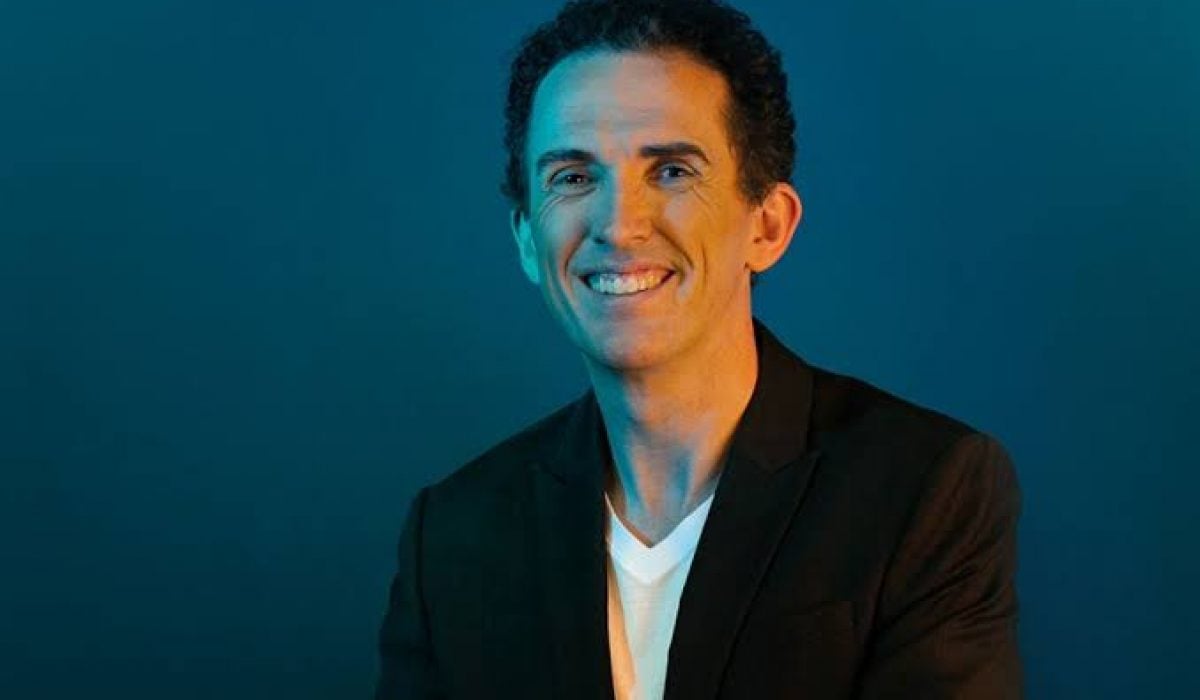 13th June, 2022
Jason Barry-Smith to MC Brisbane Pride Choir
Opera Queensland is proud to support the Brisbane Pride Choir's latest event – Colours of Pride.
The event takes place on June 18 in the historic St John's Cathedral and will be an evening of music that recognises and celebrates the rich diversity of our rainbow community.
Now in its 24th year, the Brisbane Pride Choir provides a connected community for LGBTQIA+ people and allies to come together and share in the joy of music. The group includes participants of all abilities and skill levels, with singers aged 18 to 80.
Choir President Kelly Houston said the event would showcase a range of musical pieces as diverse as the choir that sings them.
"Colours of Pride will not only feature our core choir, but also our Young Pride youth ensemble and Voices of Pride, our chamber ensemble." Ms. Houston shared.
"From traditional, cultural songs from the Māori and First Nations people to musical theatre numbers, there is sure to be something for everyone at our next event."
For the Colours of Pride performance, acclaimed baritone and friend of Opera Queensland Jason Barry-Smith will be performing the role of MC at the event.
Jason Barry-Smith shares his excitement for working with such passionate community members on the upcoming performance.
"Finding connection through song is a beautiful way to bring communities together and I couldn't be more thrilled to work with such a talented group in celebrating the many colours of pride." Mr. Barry-Smith said.
Ms Houston hopes this will be one of many upcoming collaborations with Opera Queensland.
"We relish the chance to connect with fellow Queensland community groups in the arts and LGBTQIA+ space. Working with amazing musicians and organisations like Opera Queensland has been a great opportunity for us to take our performances to the next level." Ms. Houston said.
Tickets can be bought here.