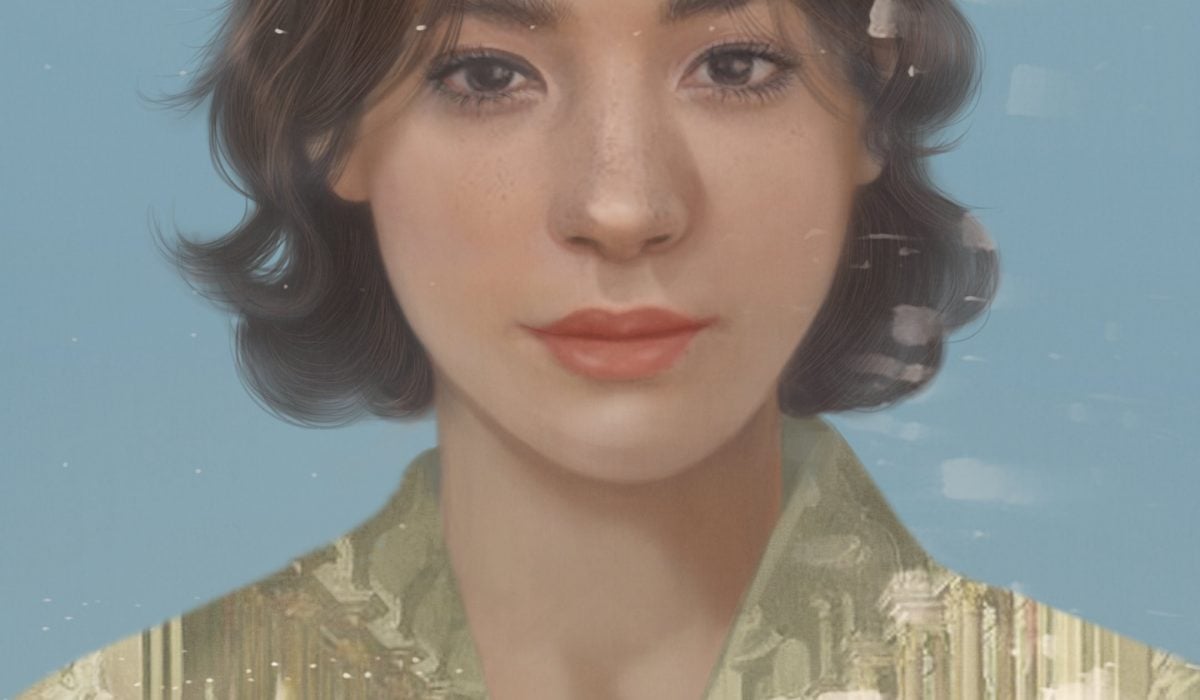 20th April, 2022
Join the 2022 regional tour of The Sopranos
Opera Queensland invites the communities of Bundaberg, Gladstone, Rockhampton, Roma, and Cairns to join community choruses for their 2022 regional tour of The Sopranos.
About The Sopranos
Opera Queensland presents The Sopranos.
The Sopranos celebrates the bold and rebellious roles women have played throughout the history of opera. In this rich and exciting terrain, women dare to be different, love more intensely than is considered proper, refuse to play the roles they were supposedly born to play – and often face shockingly violent ends. Yet even as they meet madness or murder, sopranos command the stage with voices so virtuosic and emotionally powerful audiences are enthralled century after century.
Shining a light on some of the greatest dramatic moments in the repertoire, The Sopranos challenges our assumptions, inviting us to experience these unforgettable women anew.
The Sopranos will take to the road in 2022 as Opera Queensland's regional touring production.
What's involved
Prepare to meet new people and perform alongside Opera Queensland's renowned artists. In the weeks leading up to the performance, you will receive access to video materials and music to practice at your own pace before joining together with fellow community members for a rehearsal and performance. On the evening before the performance and on the performance day, your Regional Community Chorus will rehearse with operatic baritone, vocal coach and Musical Director Jason Barry-Smith to prepare for your moment on stage.
Eligibility
Regional Community Chorus members must be 18 years or older at the time of performance. Previous choral or performance experience is not required. We welcome people of all abilities.
Dates
Bundaberg
3 May 2022 evening rehearsal
4 May 2022 evening performance
Gladstone
5 May 2022 evening rehearsal
6 May 2022 evening performance
Rockhampton
11 May evening rehearsal
12 May evening performance
Roma
29 May afternoon rehearsal
29 May evening performance
Cairns
1 June evening rehearsal
2 June evening performance
If you have any questions, please email adora@oq.com.au.
Sign Up