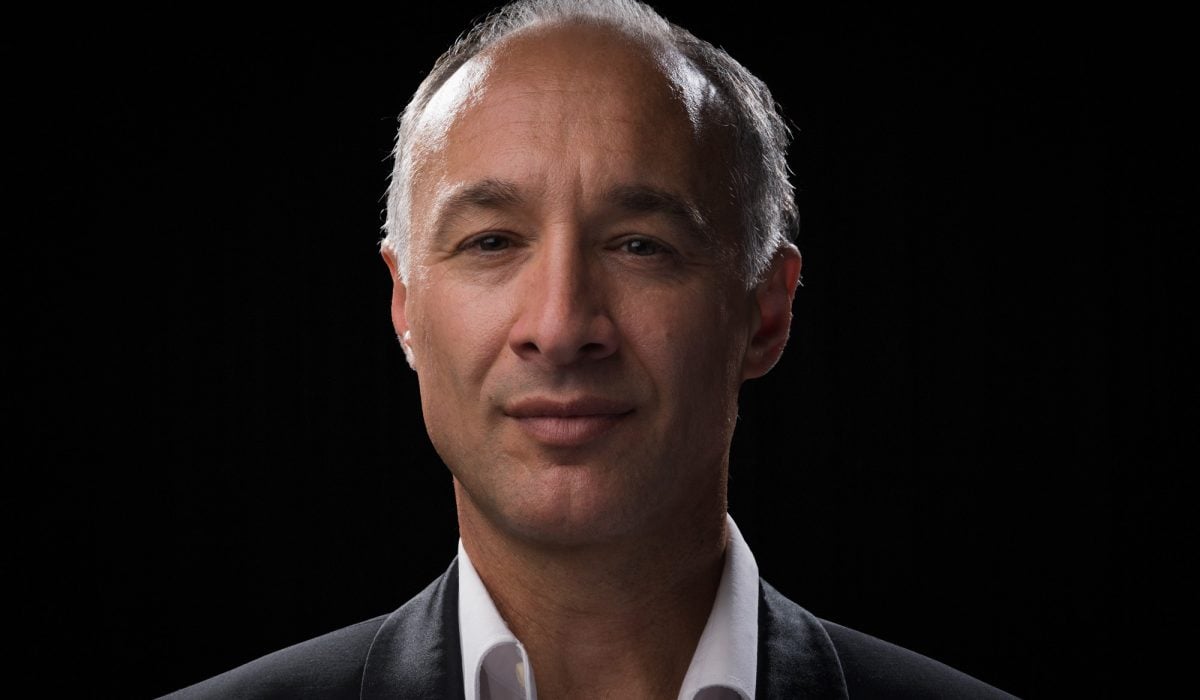 2nd March, 2023
José Carbó's debut as Macbeth, bringing out his inner animal
By Olivia Stewart
Shakespeare's Macbeth concocted a brew of superstition, apparitions and sorcery so potent that its spell endures today.
Heeding its historical association with misfortune, thespians call Macbeth "the Scottish play" inside a theatre unless rehearsing or performing it.
The drama also still resonates as a cautionary study of ambition, power and corruption. But in operatic form, the macabre tale steps up another gear, amplifying the emotional and psychological charge through a sonic tsunami of singers and orchestra. "The music adds so much of the raw emotions," confirms Opera Queensland (OQ) regular José Carbó, who has relished preparing for his debut as Macbeth.
In this respect, the concert format offers more not less, because Macbeth's cast of 60 (10 soloists and 50 chorus) and 60 musicians are sharing the QPAC Concert Hall stage. "Imagine yourself sitting being blown away by the sound of the orchestra and a front row of singers blasting you with something you've more than likely never heard before. The setting that Verdi has provided musically for this opera is nothing short of spectacular. (I'm) revelling in the genius of the score," he enthuses.
Add costumes, staging and direction and it's clear why opera is regarded as a complete art form. To convey that magnitude, the Argentinian-Australian baritone offers – perhaps not surprisingly – a football analogy referencing his birth-country's World Cup-winning superstar-captain Lionel Messi.
"One of Messi's coaches says you can watch Messi on video but you've got to see him live to understand what he is. You've got to experience the speed, the control, the essence of the man on a soccer pitch live, so you can really tell just how far ahead he is of the rest of the opposition.
"It's the same with opera. It's something that that needs to be felt. Live."
Given OQ last presented Macbeth a decade ago it might offer novelty for regular audience members as well as neophytes. That interval comes down to Verdi competing with himself, José posits: "The reason it's not done as often as the other great, most popular Verdi operas like (La) Traviata or Aida, etcetera, is 'cause (in) composition style, I think he's pushed himself to write something a little more dramatic than ever before. It shows in the vocal writing for both Lady and Macbeth. I'd never expected such all-out dramaticism from Verdi, it's really beyond words."
Describing José as "an absolute stage animal", director Laura Hansford couldn't think of anyone better to meet the vocal and dramatic demands of portraying Macbeth.
Amused by the phrasing, the Helpmann Award-winner agrees that the comment reflects his approach to singing.
"If there's drama to be had, there's no better place for it to play itself out (than) in an operatic setting. It is the most intense form of drama I think one can experience, simply because of the sheer, emotional pull the orchestra and melody have on the top of what's being said. And if that doesn't bring an animal out in you, then you're doing the wrong thing," he concludes, laughing at length.
That combination of passion, instinct, talent and technical mastery saw a lonely boy who started school in Australia without speaking English eventually (after a career as a carpenter) discover a world-class voice and magnetism welcomed by La Scala and The Metropolitan Opera.
José understands what audiences want and need, and that's his goal: "You're there to be moved, emotionally, aurally, in so many ways, and we need to do our best to affect as many senses as we possibly can. That's what I seek to do whenever I sing on an operatic stage."