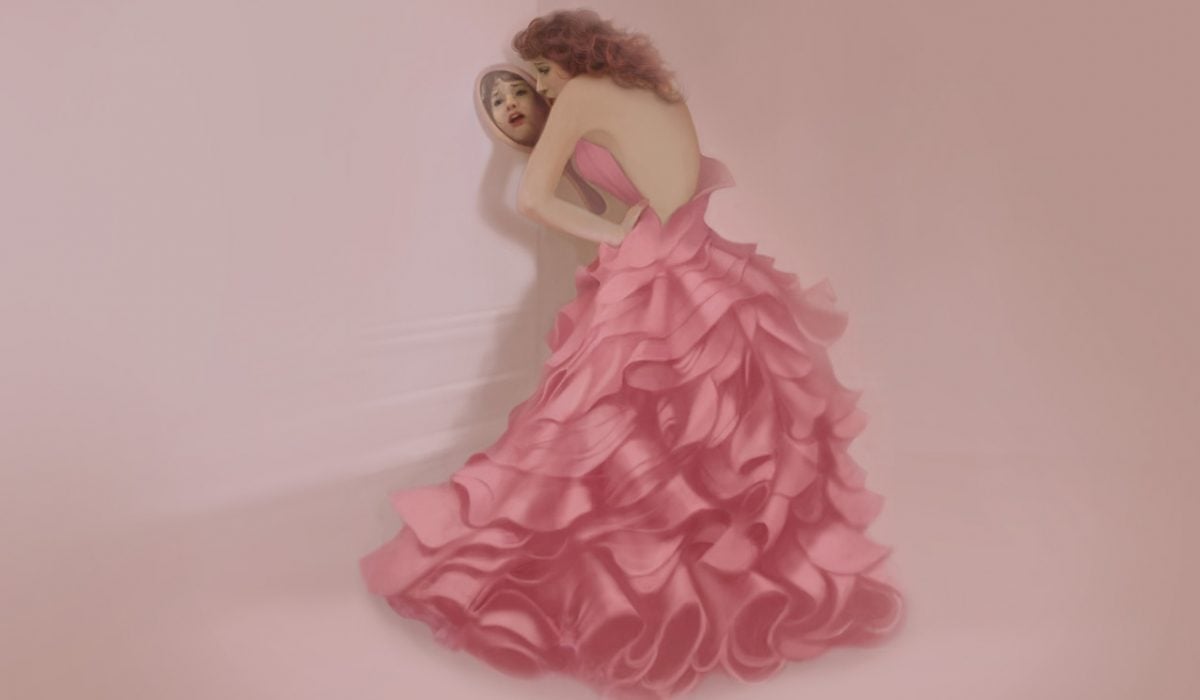 27th June, 2022
La Traviata plot synopsis
Act I
Violetta is unwell. After spending time in a sanatorium to treat her tuberculosis, societies most notorious courtesan marks her return in the heart of Paris with a lavish party, entering on the arm of Baron Duphol.  
Alfredo has wanted to meet Violetta for quite some time. He is introduced to her by his confidant Gaston. Upon meeting, she convinces Alfredo to sing a drinking song. He toasts to love. She toasts to freedom. 
As the guests make their way to the ballroom to continue the evening, Alfredo confesses his love for her and Violetta considers if her life of freedom is worth sacrificing for true love.  
Act II – Scene I
Three months later, Violetta and Alfredo are now living together in the countryside, madly in love – but at what cost?  
Violetta has been selling her belongings to pay for their expenses. When Alfredo finds out, he is wracked with guilt and leaves to visit his father Giorgio Germont to ask for help.  
At the same time, Germont visits Violetta asking her to give up her relationship with Alfredo. He makes it clear that Violetta's involvement with Alfredo will be the undoing of the Germont family. 
Violetta agrees to sacrifice her happiness for Alfredo's benefit and leaves, writing a farewell message ending their relationship.  
Returning to find Violetta gone, Alfredo is devastated. Despite his father's attempts to console him, Alfredo leaves to change the mind of the woman who has broken his heart. 
Act II – Scene II
Violetta arrives at an opulent party at fellow courtesan Flora's home on the arm of the Baron. 
Alfredo enters and joins the gambling party. 
Frozen with tension, Alfredo begins to insult the Barron, challenging him to a game of cards where he fails to win a single hand.  
Violetta begs Alfredo to leave the party before the Baron seeks revenge, but Alfredo won't leave without Violetta. Knowing the danger he faces; Violetta attempts to save Alfredo by declaring love for the Baron. 
A wounded and humiliated Alfredo retaliates by throwing money at Violetta's feet. A payment for her services.  
Germont reproves his son for this behaviour, but what's done is done. 
Act III
The doctor has given Violetta just a few hours to live. 
Violetta reflects on a letter from Germont telling her that the Baron was wounded in a duel with Alfredo and that his son will flee the country. 
Germont reveals Violetta's sacrifice to Alfredo, and he returns to her side only to find her on the brink of death. 
To comfort her, Alfredo muses on planning a new life together away from Paris. 
Violetta's last thoughts are of freedom, hope and love as she dies in Alfredo's arms. 
Tickets to La Traviata are available now at our website.