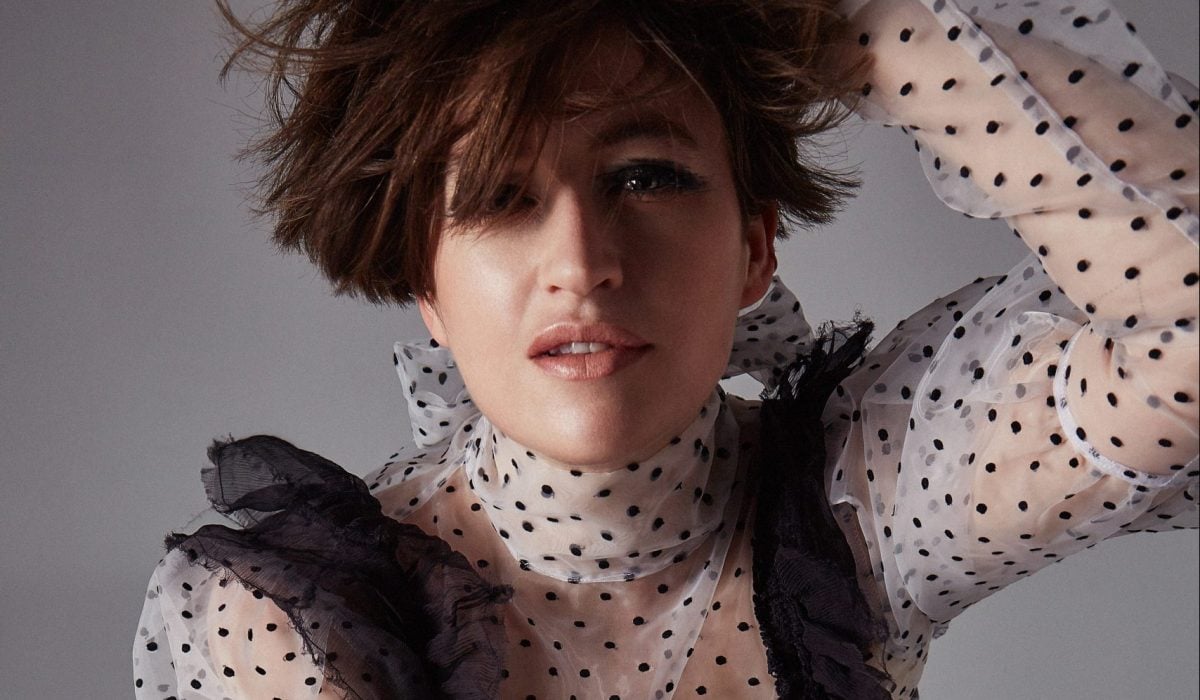 26th November, 2020
Megan Washington to perform at Opera Queensland Under the Stars
 One of Australia's most acclaimed musicians and composers, Megan Washington, has been revealed as the special guest performer at Opera Queensland Under the Stars.
A talented singer, songwriter and composer, Megan Washington has collaborated with Opera Queensland on several projects over the last few years.
Opera Queensland Artistic Director Patrick Nolan, commissioned Washington to write a new opera when he joined the company, commenting on her exceptional gifts as a storyteller and composer.
"Megan's songs have the ability to create worlds full of rich, emotionally complex characters – I have no doubt the opera she is writing will reveal a whole new side to her talents," Mr Nolan said.
"Megan is one of a number of talented composers we are currently working with on the creation of new Australian operas.
This is just one of the ways we are redefining opera for 21st century audiences."
'That jaw dropping instrument in her throat was enough to send everyone off on a high …. The Brisbane indie pop singer-songwriter delivered a live experience that won't soon be forgotten", The Australian
"There's truly nothing that Megan Washington can't do" – Rolling Stone 
Feature image: Michelle Pitiris