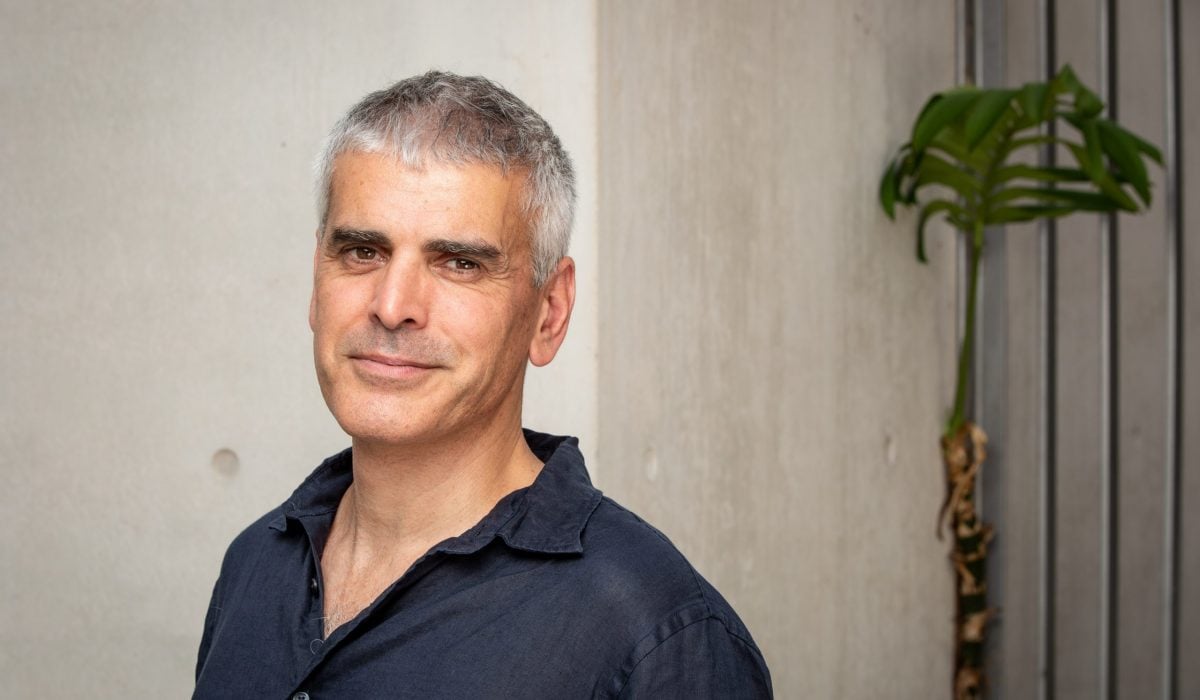 3rd August, 2022
My Favourite Things Program Note from Patrick Nolan
Read CEO & Artistic Director Patrick Nolan's program note for My Favourite Things below.
Anyone who has walked into the Queensland Conservatorium foyer in recent years has been greeted by Jessica Aszodi.
As one of the Con's star graduates her face has pride of place, printed upon a banner at the entrance. We are very happy to at long last have the privilege of hearing her extraordinary voice. I had the good fortune to work with Jessica on the world premiere of Elliott Gyger's opera, Oscar and Lucinda. Jessica played Lucinda, a role that was fiendishly complex in its musicality. This complexity was somewhat exacerbated by the fact that Jessica fell ill with appendicitis on the second day and was absent or (post operation) a still, quiet presence in the room for most of the rehearsals. It is a testament to Jessica's phenomenal talent that despite this setback she delivered a performance of such psychological nuance and technical precision that no one ever knew. Rather she received rapturous reviews.
For this recital, Jessica and her long term collaborator Alex Raineri have put together a set of some of their "favourite things". It is a splendidly eclectic song list, including two Australian premieres, some Kurt Weill, Sondheim and Rodgers and Hammerstein. At the centre of these is a song cycle by the late, great Australian composer Keith Humble AM. Humble was a pioneer in the development of contemporary Australian composition in the 1970s.
As a pianist he developed a passion for lieder, touring Europe as an accompanist as a young man and composing several song cycles throughout his life. "Cabaret Songs" composed between 1985-89, used existing poems as inspiration for a cycle that Humble described as belonging to the tradition of post-war French song writing, when "artists engaged in political and existential discussion." As an experienced accompanist his understanding of the relationship between piano and voice is playful and intricate, creating textures and melodic lines that enchant and disrupt in (un)equal measure. I cannot be certain but if this is not the first time the cycle has been sung in Brisbane, it is one of very few presentations of this wonderful cycle of songs.
We set up the Studio Series to create a space where artists had the opportunity to present work they are passionate about, work that may not otherwise see the light of day. In response to this brief, over the last few years the Studio has resonated with songs from almost every part of the world and in almost every style of composition. It has been a joy to encounter.
We originally invited Jessica and Alex to sing in 2020, knowing that they would set the bar high for original and virtuosic performance. It's at last a great thrill to have them and all their many talents together in the one place.
Patrick Nolan
CEO & Artistic Director
Opera Queensland