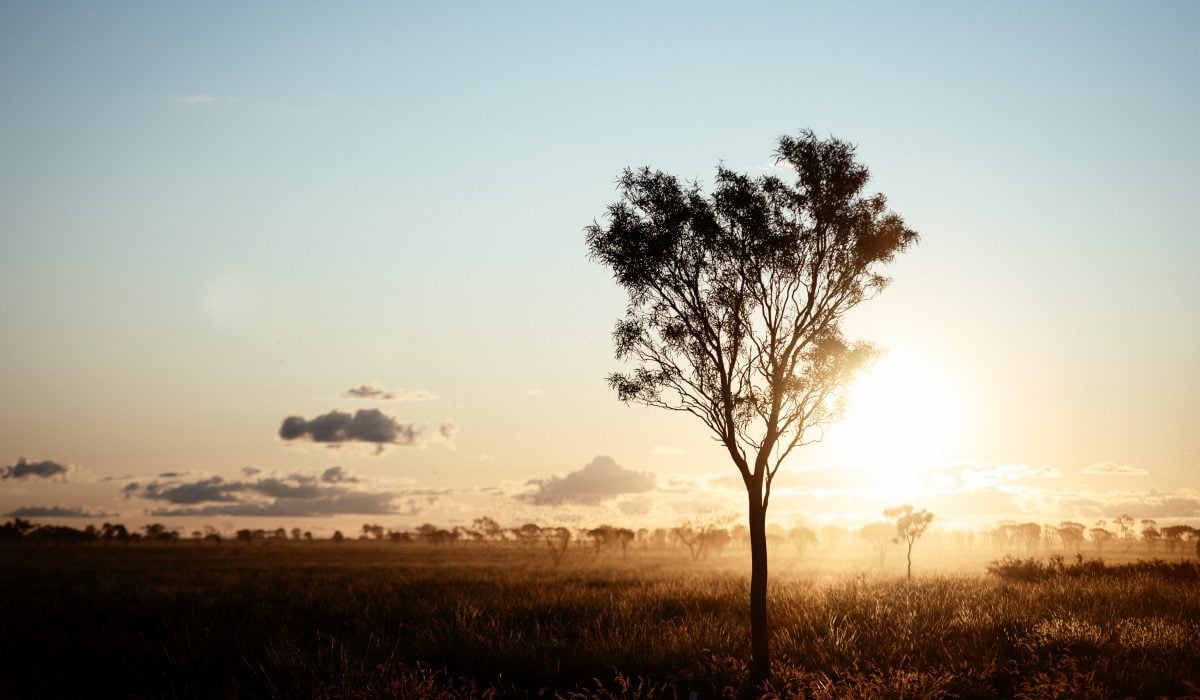 7th September, 2023
Opera Queensland appoints new Director of Learning, Regional and Community
Following a highly competitive recruitment and interview process, Opera Queensland is pleased to announce the appointment of our Artistic Associate, Laura Hansford, as the new Director of Learning, Regional and Community.
With six years in senior creative roles in the performing arts industry and more than a decade at Opera Queensland, Laura brings a wealth of experience in artistic, production and community programs. She has also devised and lead extensive tours through regional Queensland, building deep relationships with audiences and partners in the process.
Hailing from Cairns, Far North Queensland, Laura's career has seen her work across Australasia for companies including Opera Australia, Circa, Victorian Opera, Queensland Symphony Orchestra, New Zealand Opera and State Opera South Australia.
Opera Queensland CEO & Artistic Director, Patrick Nolan said,
"As Australia's most decentralised state, our commitment to connecting with audiences through opera, regardless of where they live, requires an exceptional leader of our regional programs. We look forward to Laura drawing upon her experiences at Opera Queensland over the last decade to deepen our connection with communities across the state in this important senior leadership role. We're all very excited about the plans Laura has for this ever growing area of our business."
Incoming Director of Learning, Regional and Community Laura Hansford said,
"Stepping into this role at Opera Queensland, I am excited to be at the forefront of bringing opera to fresh faces and ears. My experience with the company has always been underscored by the undeniable bond between music, storytelling, and community connection. My objective is clear: to create bridges between diverse communities and the mesmerizing world of opera, ensuring an enriching journey for our artists, audiences, stakeholders, and many supporters."
Building on the success of Opera Queensland's 2023 regional programs, 2024 our sees the company bring music and song to the state through the nationally acclaimed Festival of Outback Opera in Longreach and Winton, a regional tour of a new work to 20 locations, education performances touring to primary and secondary schools, and several bespoke community engagement activities designed in collaboration with local councils.
Opera Queensland acknowledges the vital support of the Tim Fairfax Family Foundation in enabling our regional program.
For more information on Opera Queensland's learning, regional and community activities, visit http://oq.com.au/
– ENDS – 
Contact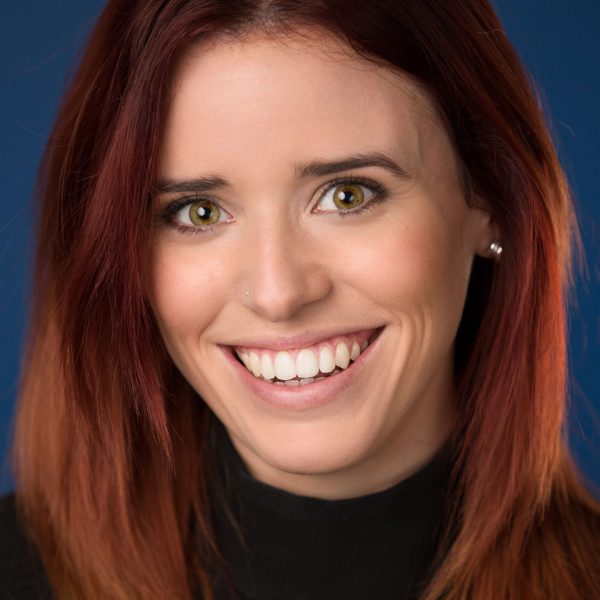 Laura Hansford
Director of Learning, Regional and Community
lhansford@oq.com.au
07 3735 3030