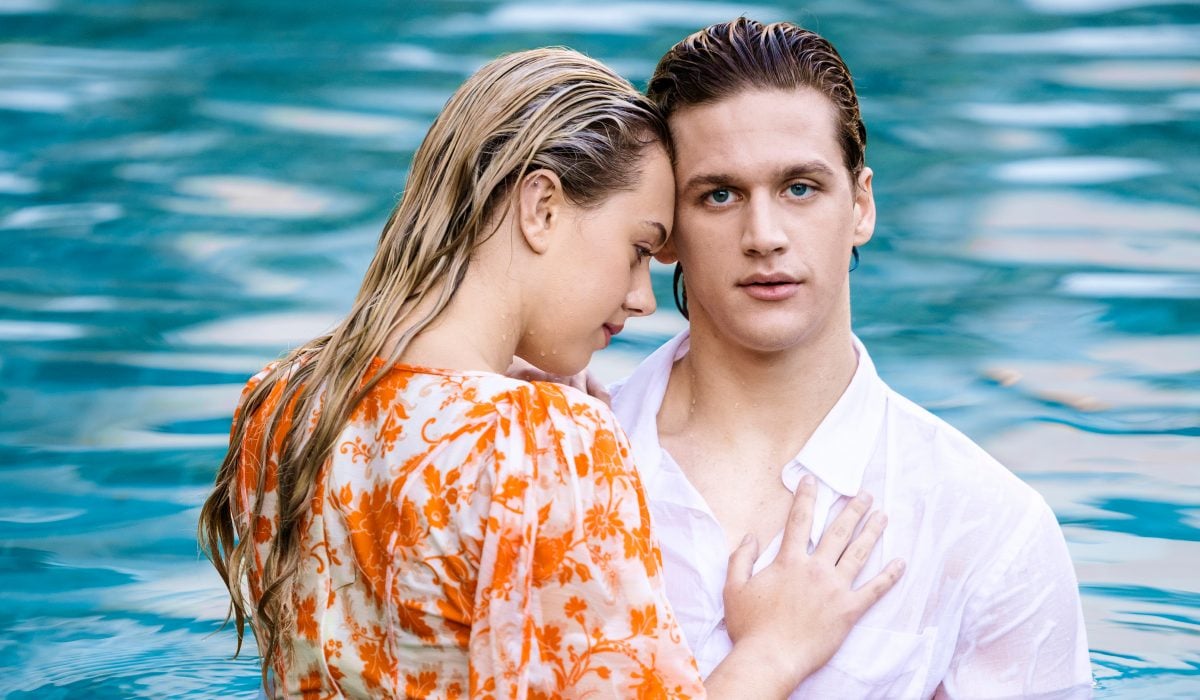 28th June, 2023
Everything you need to know before booking tickets to Così fan tutte
Opera Queensland's production of Così fan tutte explores the grand themes of love, deception, and desire. Before you take your seat in the Playhouse Theatre, here are a few good things to know.
How does Così fan tutte translate in English?
It loosely translates to "they're all like that", with the "they" being women as the "e" on the end of "tutte" implies the feminine use of the word. The opera has a second title Ossia La scuola degli amanti,  "the school for lovers", which in many respects captures the spirit of the work better than Così fan tutte.
The Composer and the music
Così fan tutte is a comic opera (or opera buffa) by Wolfgang Amadeus Mozart, working with librettist Lorenzo Da Ponte. Delving into the complexities of human nature and romantic relationships, the music of Così fan tutte is remarkable for the way it expresses the characters' emotions in an extraordinarily nuanced way – it's as if Mozart understood psychoanalysis centuries before it was an established practice.
The Themes Explored
The opera takes a deep dive into the nature of human relationships, challenging societal expectations with its witty, tender peeling back of the layers beneath desire and love to reveal the fallibility of human nature. Posing questions about the limits of love, trust, and loyalty, it uses comedy to reflect on the complex consequences of our actions.
The plot
Set in a villa by the Mediterranean sea, Così fan tutte tells a story of two young soldiers, Ferrando and Guglielmo, who are respectively engaged to sisters Dorabella and Fiordiligi. Their friend, the cynical Don Alfonso, challenges the fidelity of the women, claiming that all women are susceptible to temptation. Defending their fiancées' faithfulness, Ferrando and Guglielmo agree to a bet proposed by Don Alfonso.
With the help of Despina, the sisters' housekeeper, Don Alfonso devises a plan where the soldiers pretend to be called away to war, so they can return in disguise, ready to woo the other's fiancé. And so begins an hysterical journey into mad longing and unfulfilled promises.
The Key Players
Ferrando
A young soldier, engaged to Dorabella. Portrayed as the more romantic of the duo, he is devoted to his fiancée and is certain of her unwavering fidelity.
Guglielmo
A young soldier, engaged to Fiordiligi. Guglielmo is more practical than his friend Ferando and readily agrees to participate in the bet.
Fiordiligi
Fiordiligi is engaged to Guglielmo. Like her suitor, Ferrando, she struggles with her feelings when faced with his advances.
Dorabella
Fiordiligi's sister, is the more impulsive of the two, happy to be charmed by Gugliemo.
Don Alfonso
An older, cynical philosopher. Playing the puppet master he sets up the bet and manipulates the situation to prove his position on the preposterousness of love and fidelity.
Despina
The housekeeper to Fiordiligi and Dorabella, enlisted by Don Alfonso to help him win the bet.