Opera Club
Step behind the scenes and immerse yourself in the exciting world of opera with Opera Queensland's Opera Club.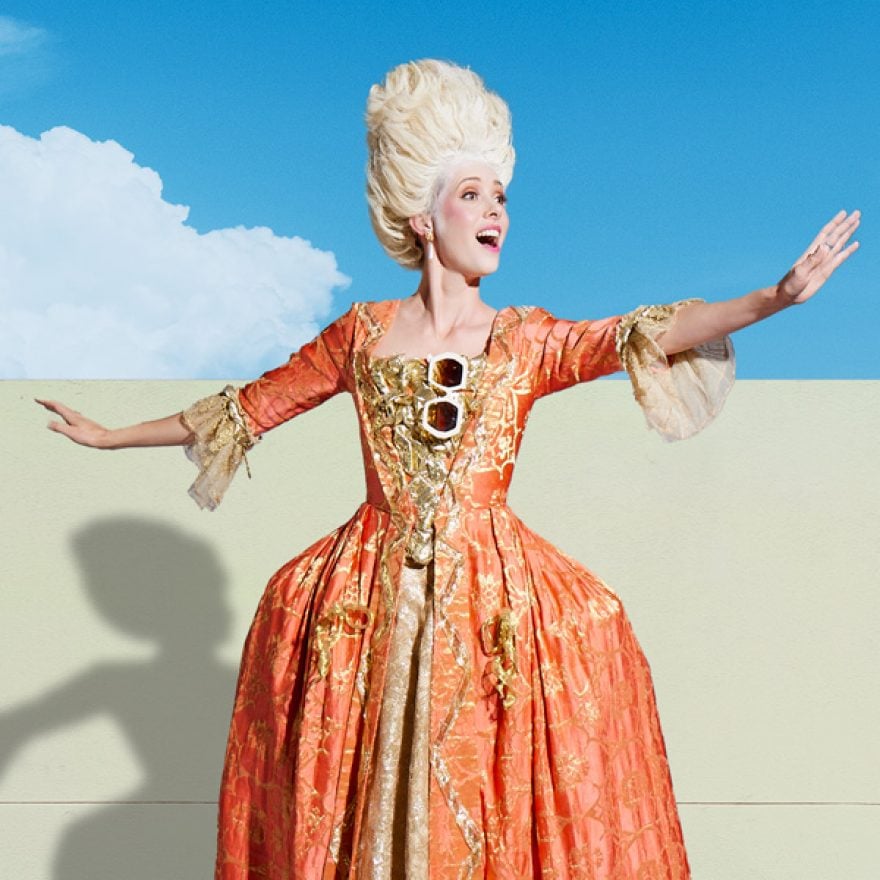 Opera Club
Elevate your passion for opera beyond the ordinary and step into the world of Opera Club, an exclusive haven for connoisseurs of the operatic arts.
As a member, you'll receive access to complimentary programs, exclusive presale offers, rehearsal room insights and a coveted invitation to our annual season launch.
Opera Club isn't merely a membership; it's an invitation to immerse yourself in the opulent tapestry of opera. Your seat at the heart of the opera awaits.
Membership Fees
Single $99
Couple $175
For more information, contact 07 3735 3030.
To purchase a couple membership to opera club, please select a single membership and then update to a couple membership when reviewing your QTIX basket at checkout. 
Discover More
Membership Inclusions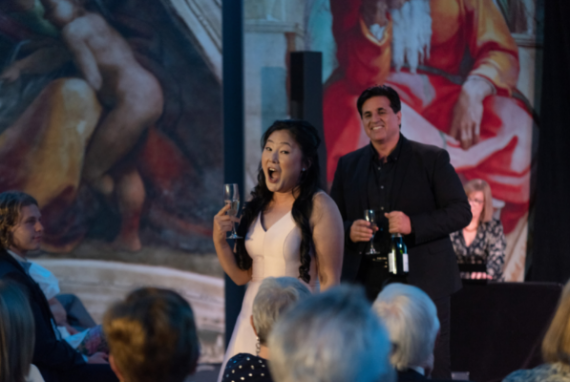 Complimentary Programs
Receive free programs to our mainstage productions when you purchase tickets. Filled with artist insight, rehearsal room moments and much more, this is the perfect opera memento!
Pre-Sale Access to Sing Sing Sing
Early access to secure tickets to our popular singing participation evenings that regularly sell out.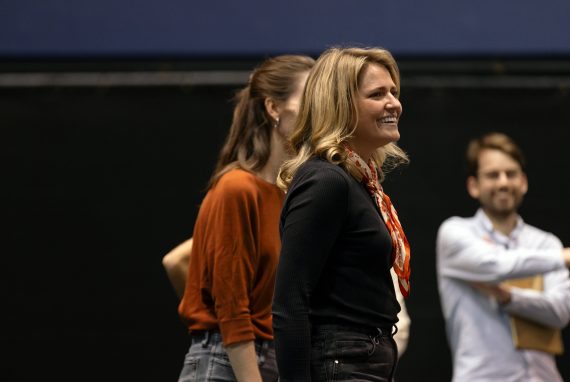 Backstage Pass
Throughout the season you'll be invited to attend our specially curated events for those who love opera most.