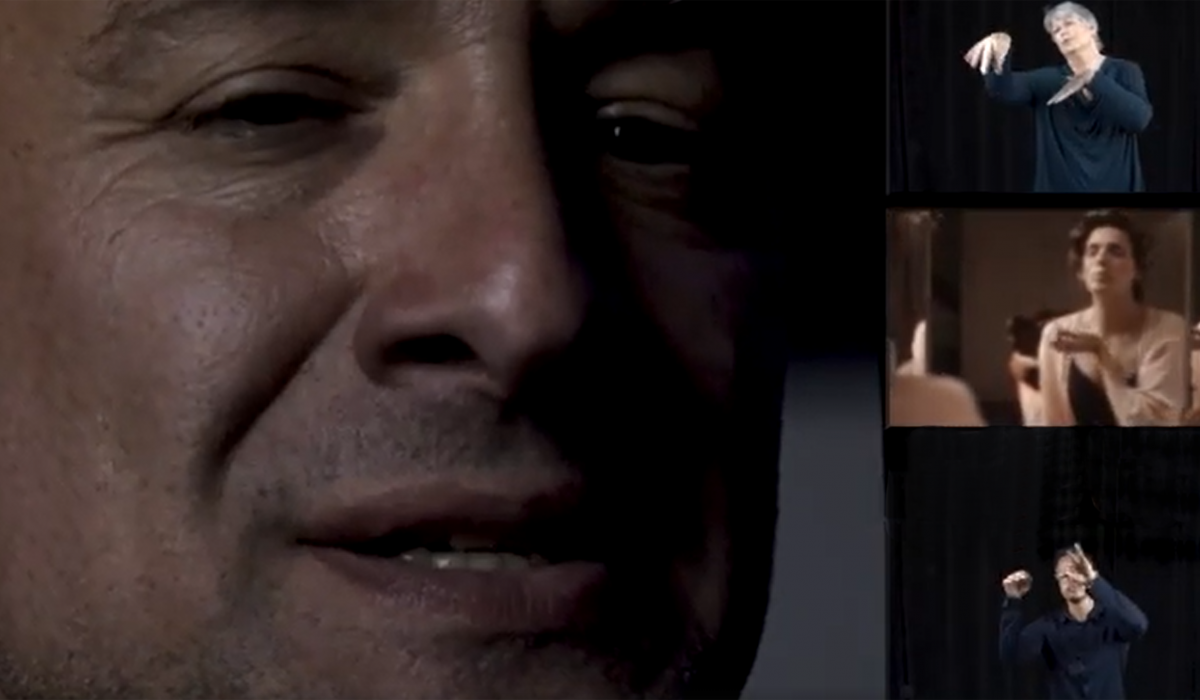 27th October, 2020
Our regional chorus perform the Te Deum
Opera Queensland presents The Te Deum from Puccini's 'Tosca'
After months of rehearsals and post-production work, we are delighted to present Project Tosca – a performance of the Te Deum from Act 1 of Puccini's 'Tosca' performed by our 2020 Regional Chorus.
Opera Queensland's first digital community chorus features 85 Queensland artists from Cairns, Townsville, Mackay, Rockhampton, Gladstone, Toowoomba, and the Gold Coast.
After online rehearsals, each artist recorded themselves singing the Te Deum before the individual recordings were brought together under the creative direction of Opera Queensland's Artistic Director, Patrick Nolan.
Nolan worked closely with celebrated sound designer Geoff McGahn, videographer and lighting designer Mark Howett, video editor Max Mackenzie and associate director Laura Hansford to create the digital performance, which was conducted by Dane Lam with Musical Direction and Orchestration from Narelle French.
The Te Deum is the powerful closing piece of Act 1 of 'Tosca', the moment when Scarpia stands in the centre of a congregation in a church, singing praise to God while plotting to seduce Tosca and murder her lover.
Tosca's experience as a woman who refuses to submit to a system that wants to mercilessly exploit her is a story that unfortunately continues to have resonance today.
Conductor – Dane Lam
Directors – Patrick Nolan and Laura Hansford
Musical Direction and Orchestration – Narelle French
Scarpia – José Carbó
Spoletta – Gregory Massingham
Video Design – Mark Howett
Sound Design – Geoff McGan
Video Editor – Max Mackenzie
Auslan Interpreter – Leanne Beer
Director, Learning Regional & Community – Mark Taylor
Coordinator, Learning Regional & Community – Amy Griffin
Tosca video – De Republica
Opera Queensland respectfully acknowledges the Traditional Owners and Custodians of the Lands across Queensland and pays respect to their ancestors who came before them and to Elders past, present and emerging.