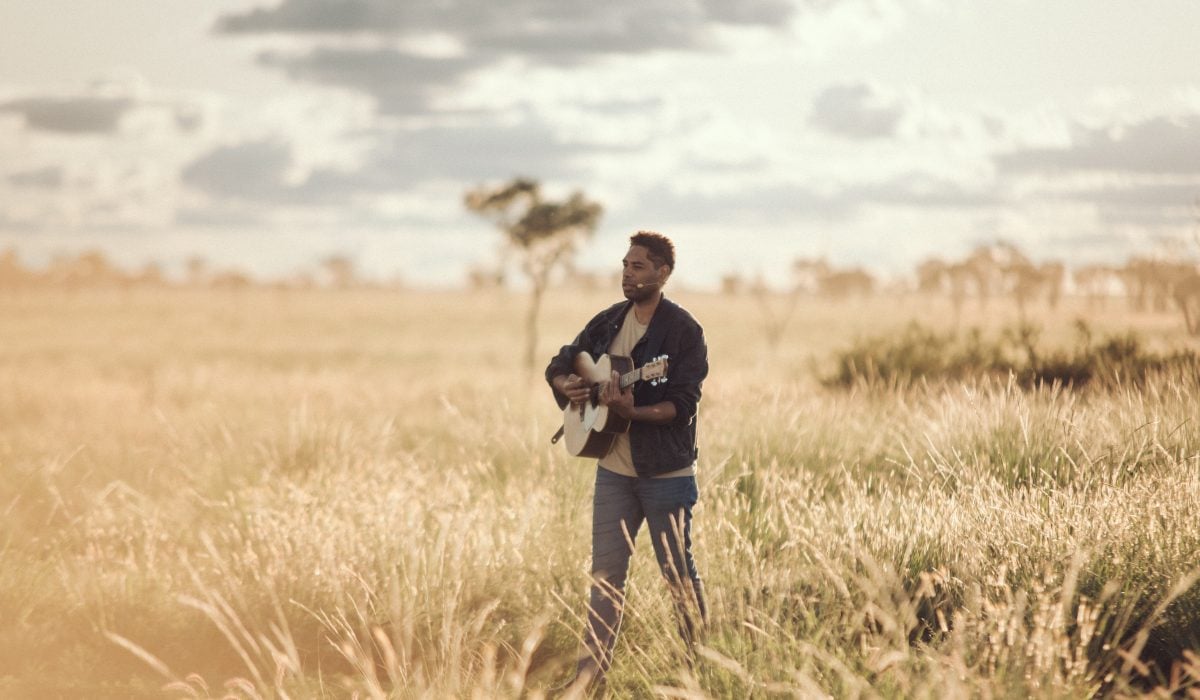 2nd June, 2022
Opera Queensland supports Muttaburra Stock Show with origional song
Opera Queensland is thrilled to lend their voices in celebration of the 60th anniversary of the Muttaburra Stock Show (formerly known as Landsborough Flock Ewe Show).
Taking place on June 4th from 7am at the Muttaburra Racecourse, the show has become a cornerstone event across the Central West district, providing both a professional and social hub for community members and livestock graziers to gather and embrace all things rural.
In celebration of the event's milestone year, Opera Queensland will be partnering with the event and working with singer/songwriter Marcus Corowa to compose an original song for the Muttaburra Stock Show.
Inspired by the local stories and rich history of the event, the song will encapsulate all that makes the Central West region great.
Soprano Emma Nightingale and Tenor Nick Kirkup will premiere the new song as part of the traditional fashion show event, accompanied by Longreach based pianist Amanda Strong. The duo will continue to surprise and delight audiences with live music performances across the day.
The event will also feature sheep, wool and cattle displays, local fashion and homeware crafts for sale, and the best of regionally sourced food and beverage options.
Mark Taylor, Director of Learning, Regional and Community at Opera Queensland, shares his excitement to not only celebrate, but immortalise this fantastic regional event in song.
"Opera Queensland is committed to sharing the joy of music with communities across Queensland, both metro and regional. We are thrilled to partner with this fantastic event and capture the spirit of Muttaburra with an original song from Marcus Corowa." Mr. Taylor shared.
Muttaburra Stock Show President Lisa Magoffin also shared the importance of the event as part of the annual community calendar.
"The show is an integral thread in the fabric of our community, and we are very excited to have this song represent the past and the future of our region," Ms. Magoffin said.
"Having the involvement of partners like Opera Queensland is so valuable in continuing to provide quality entertainment for all to enjoy that is not often experienced as a regular part of our community."
The Muttaburra Stock Show is a free event. To find out more about the show, visit www.muttaburrastockshowsociety.com.au
Photography by Jade Ferguson @visualpoetsociety