Piano Key Campaign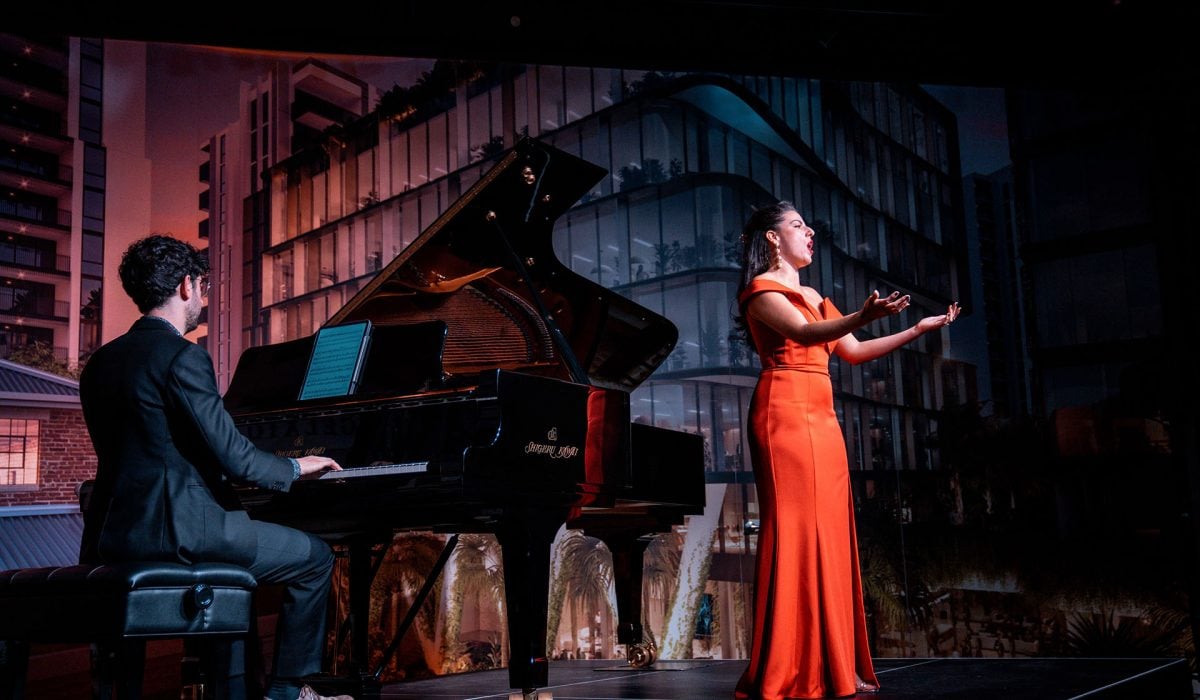 GIVE THE GIFT OF MUSIC
Keys are limited, secure yours now
The Piano Key Campaign supports our CEO & Artistic Director's vision to work with instruments as virtuosic as the singers they accompany. This campaign is for the acquisition of a renowned Shigeru Kawai SK-EX Concert Grand Piano, to take centre stage in our 2023 Studio Series recital performances.
A key can be gifted to Opera Queensland for $1,800. In return you receive a bespoke illustration inscribed with a name of your choosing. This could be your name or be shared as a gift to friends and family in their name.
As a collection, the 88 keys are symbolic of the generosity of our supporters who enable Opera Queensland to present opera of the highest quality.
Patrons who gift Opera Queensland with a key will receive exclusive invitations to attend a suite of performances and money-can't-buy experiences in the Opera Queensland Studio, the new home of our Shigeru Kawai SK-EX Concert Grand Piano.
To secure your key, please contact the Development Team on development@oq.com.au or 07 3735 3038.
 "Opera is arguably the highest and most complex art form. In speaking to the human condition, it engages our senses, our emotions and our intellect. Even more important is its commitment to make opera available to as many regions of Queensland as possible and to introduce children to the joys of opera. Piano Keys – what an important role they play in opera. 
This initiative, which we have gladly supported, provides a marvellous opportunity for lovers of opera to support the company in a way that leads to a great practical outcome in the form of access to a wonderful instrument that is so important for voice practice, for rehearsals and of course, as an accompaniment to solo singing."
– Emeritus Professor David Siddle & Emeritus Professor Christa Critchley