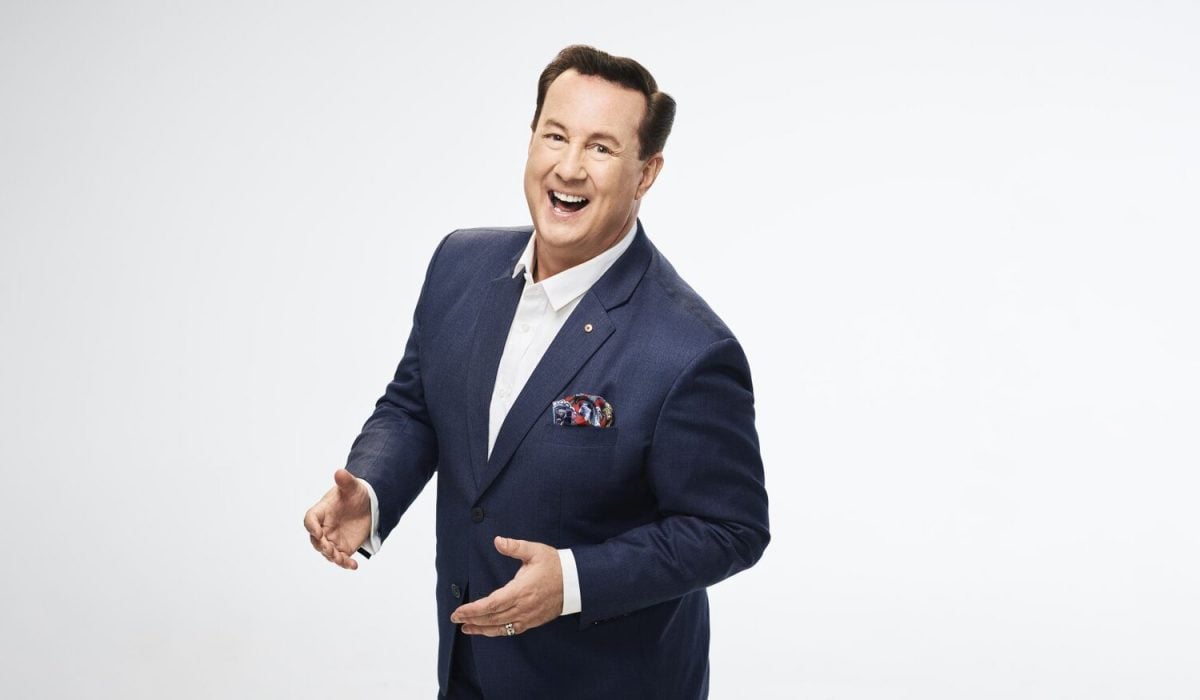 14th June, 2022
Q + A with Jonathon Welch AM
With our monthly Sing Sing Sing event around the corner, we spoke with guest host and award-winning singer and conductor Jonathon Welch about what budding singers can expect….
Q: Can you tell us a bit about your work with OQ in the past, when it was the lyric opera?
I joined Lyric Opera of Queensland in 1984 (where did those years fly to – I must have been 12 years old!) when QPAC was still being built and Southbank was just a dirt road with a pub! It was such a wonderful time and the most fantastic training as a young tenor, having the opportunity to perform my first Principal tenor roles, understudy several major roles and tour throughout Queensland as one of the first Young Artists with the company in 1987.
At the same time, I had the great privilege to study with the legendary Australian tenor Donald Smith at Queensland Conservatorium where I also completed my postgraduate in opera studies before going onto the Australian Opera (now Opera Australia) in 1988.
They were some of the happiest days of my professional development and career, and it's wonderful to be back in my 'happy place' and I'm honoured to be able to support Opera Queensland's wonderful work.
Q: What are you most looking forward to about the Sing, Sing, Sing event?
I've just relocated back to Brisbane after working with Opera Queensland 35 years ago, and I'm excited and honoured to be able to share my passion for singing and opera with the OQ patrons again through this wonderful project!
As a young boy, we used to have 'sing-a-longs around the piano' at home (my mother was a great pianist and singer) with lots of food and drinks afterwards, and this really is a modern day, upmarket version of that experience that I know will be just as much fun!
Q: How can music bring communities together?
Music is a 'universal language' that can help connect and unify communities, bringing people together from all walks of life, ages, cultures and backgrounds like nothing else can.
Fun fact: It's also been proven through scientific research now that the same bonding hormones (oxytocin) that are released when we are born, are also the same as when we sing or listen to music, along with the 'feel good' hormones (serotonin).
So, we have no choice when we sing together – we automatically feel happy and close to the people when we have the experience of making music with others. It's a win-win!
Q: Who would enjoy the Sing, Sing, Sing event?
I would encourage every adult who loves music and to sing to come along and make some new like-minded friends and join in the beautiful world of great opera classics, fun G&S choruses and just forget about the stresses of our day to day lives for a few hours.
Sing Sing Sing with Jonathon Welch will take place on June 29 at the Emporium Hotel Piano Bar.
Tickets are $38 and include a drink on arrival.
Visit our event page here to book your ticket today.