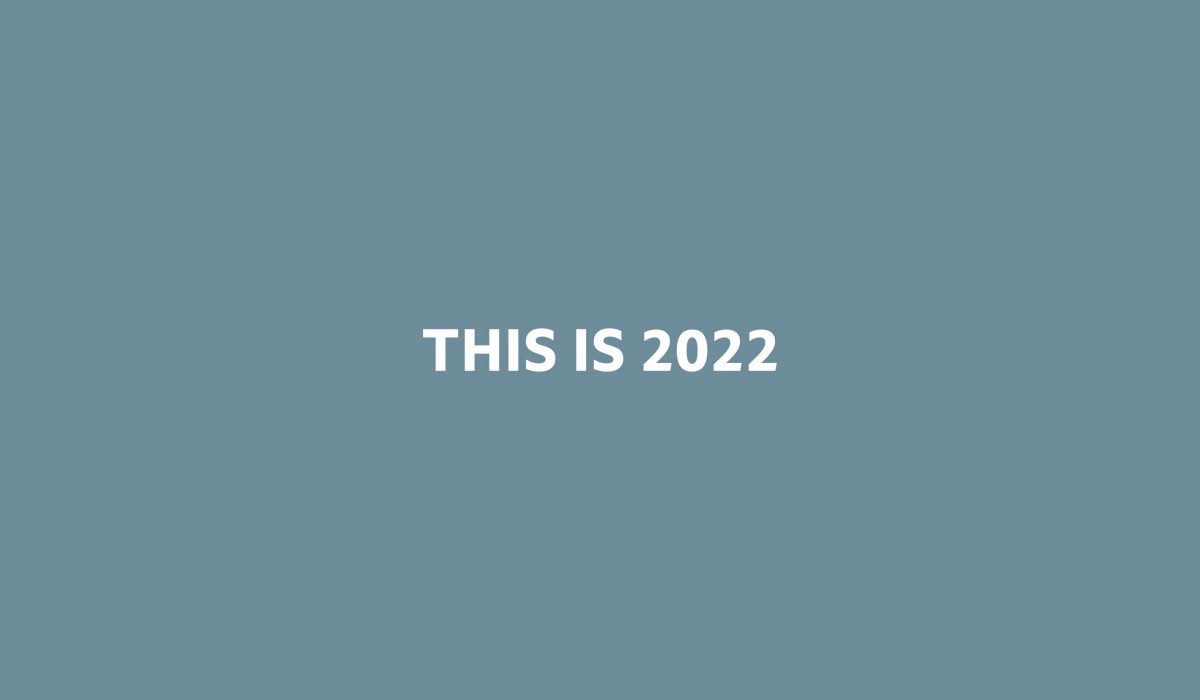 3rd November, 2021
Season 2022 is coming
We look forward to revealing our Season 2022 program on Monday 15 November.
Timeline for Season 2022 Subscription Package & Tickets Sales 
To help in your planning, please see our timeline below for Subscription Packages and single tickets on-sale dates, noting the two exclusive priority access periods for Opera Club Members and Season 2021 Subscribers.
We will send reminders and more information via email as we approach the launch dates.
9pm Monday 15 November until Sunday 21 November
Exclusive priority access period for Opera Club Members and Season 2021 Subscribers
9am Monday 22 November
Subscription Packages available for general sale.
5pm Friday 10 December
Subscription Packages close
Monday 13 December until Wednesday 15 December
Single ticket sales will be available for pre-sale for Opera Club Members and 2021 Subscribers
9am Thursday 16 December
Single tickets for Season 2022 available for general sale excluding Festival of Outback Opera, Opera Queensland 2022 Gala and regional tour.
*Timelines may be subject to change. Ongoing updates will be provided.
Copies of the Season 2022 Brochure will be available on our website from 9pm Monday 15 November. We will email a digital version to all email subscribers.
As part of our commitment to minimising waste and our impact on the environment, we aim to print only what is needed. If you prefer to be mailed a printed copy of the brochure, please let us know via the link below and confirm your current postal address.