Buy Tickets - Allocation currently exhausted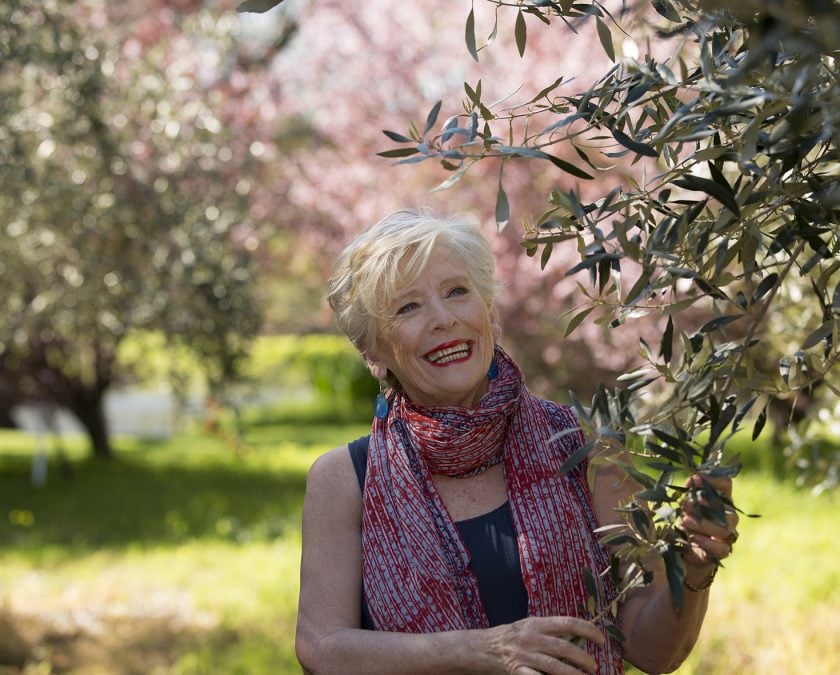 26 April 2024
Event

Long Lunch with Maggie Beer

Allocation currently exhausted
A Brisbane Bel Canto event
A NEW FESTIVAL FOR THE BRISBANE STAGE
Brisbane Bel Canto Long Lunch
with Maggie Beer
Join us for a Friday afternoon soiree as we welcome one of Australia's culinary icons to Brisbane Bel Canto for a unique food and music experience. Maggie Beer is creating a special opera inspired menu for festival goers, featuring local produce and a dessert in honour of her friend, Jessica Pratt – La Dolce, Jessica. Joined by the voices of Opera Queensland performing songs from the bel canto repertoire, this will be a truly memorable event.
You'll be treated to a sumptuous a 3-course meal, beginning with canapes upon arrival, followed by main course and dessert. To enhance your afternoon, we've included a 3-hour drinks package.
This is food and festival taken to the next level, so be quick – tickets are limited.
*Brisbane Bel Canto Long Lunch is not eligible for the 20% subscription package ticket discount.
*Allocation currently exhausted
Schedule/Program
Friday, April 26 2024
12:00 pm
Allocation currently exhausted