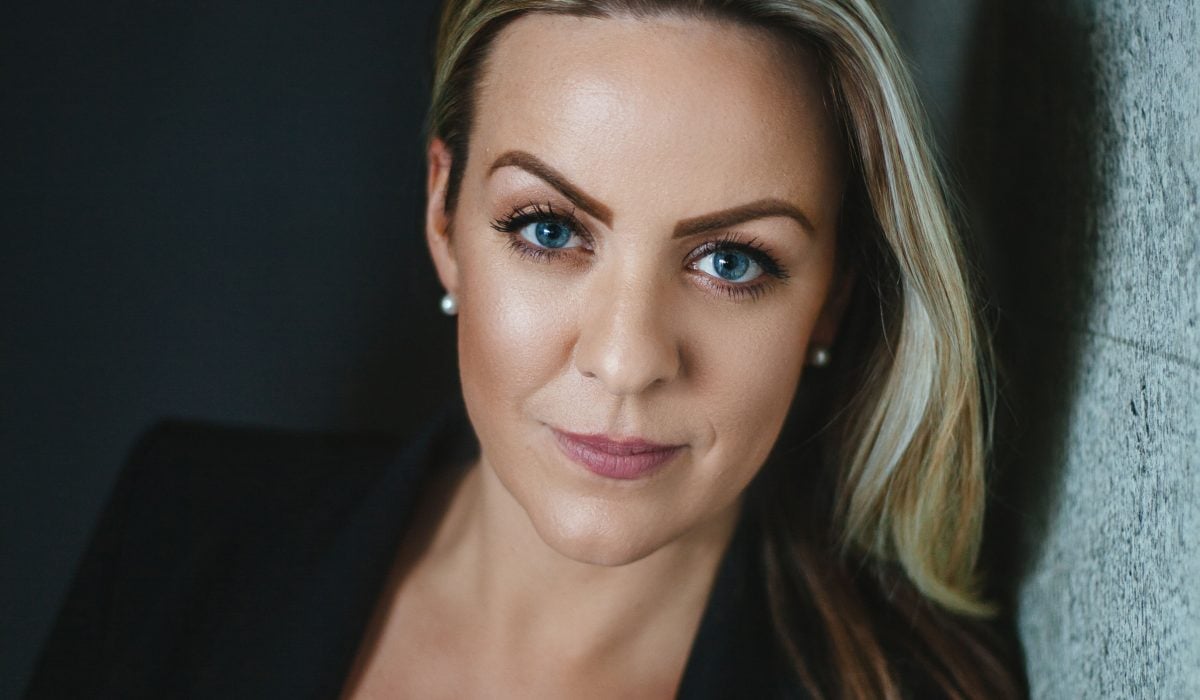 24th March, 2022
A note from conductor, Jessica Gethin
Music in opera is fundamental in carrying us through this incredibly powerful and vivid art form of storytelling.
The musical score—with its unparalleled exploration of harmony, character, setting and emotion—invites us to feel the deepest human emotions, such as love, despair, fear and joy, resilience, sacrifice, bravery and hope.
Typically, operas develop these themes from a singular composer's musical perspective over a few hours. However, The Sopranos draws on some of the most powerful moments taken from nineteen different operas, with the repertoire spanning 377 years and five languages. The palette of sound is expansive and eclectic, ranging from incredibly rich, lush and dramatic scoring to minimal orchestration showing fragility in colour and form. This diversity is matched by the extraordinary range of distinct vocal types and timbres we hear across the nine soloist sopranos in the show. Conducting a production which moves between so many genres and styles has required much sensitivity to each score. Within this interwoven tapestry of sound, I hope we have captured the incredible vulnerability and strength of the women portrayed throughout opera's history.
It has been an absolute privilege to work alongside this extraordinary cast to breathe life into this important production. What they have each brought to the score both vocally and creatively has been fiercely rewarding from a musical perspective. Special thanks to the insightful creative team, Sarah, Patrick and Laura, for having the vision to tell such an important narrative with care and commitment, and to the musicians from the Queensland Symphony for their stellar artistic collaboration.
I've always believed opera can help us to better understand the world around us, and I hope that this season of The Sopranos provides a space for contemplating the complex roles that women have played through the history of opera—and looking towards their place in its future, too.