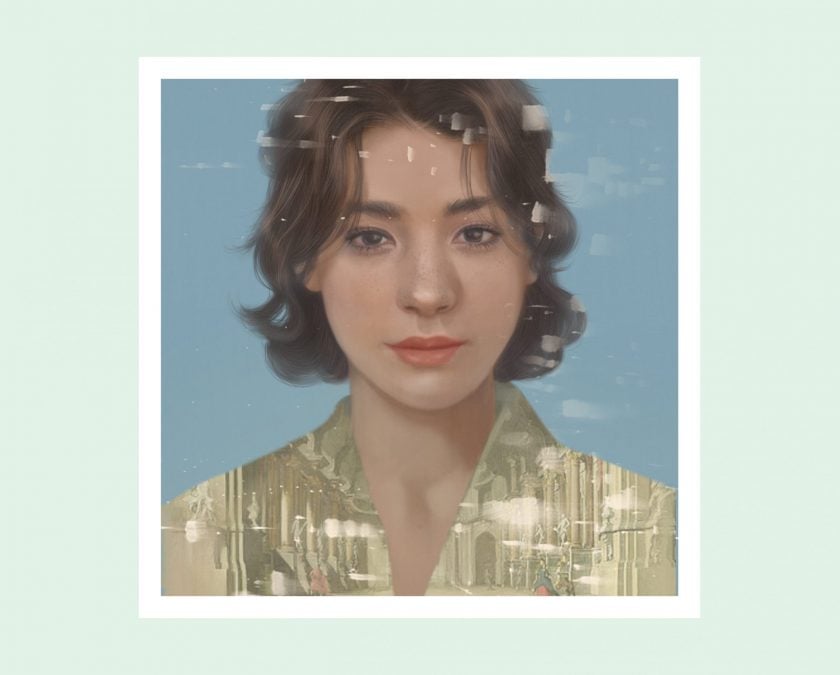 29 March - 2 April 2022
Performance

The Sopranos

Event Passed
Celebrating bold and rebellious women
Season 2022 opens with The Sopranos, a new commission by writer Sarah Holland-Batt, celebrating the bold and rebellious roles women have played throughout the history of opera.
In this rich and exciting terrain, women dare to be different, love more intensely than is considered proper, refuse to play the roles they were supposedly born to play – and often face shockingly violent ends. Yet even as they meet madness or murder, sopranos command the stage with voices so virtuosic and emotionally powerful audiences are enthralled century after century.
Shining a light on some of the greatest dramatic moments in the repertoire, The Sopranos challenges our assumptions, inviting us to experience these unforgettable women anew.
Creative Team
Concept by SARAH HOLLAND-BATT & PATRICK NOLAN
Written by SARAH HOLLAND-BATT
Conductor JESSICA GETHIN
Director LAURA HANSFORD & PATRICK NOLAN
Concept Designer MARG HORWELL
Costumes KAREN COCHET & BIANCA BULLEY
Lighting CHRISTINE FELMINGHAM
Dramaturg JANE SHELDON
Chorus Master NARELLE FRENCH
Cast
SARAH CRANE
AMBER EVANS
TANIA FERRIS
ELEANOR GREENWOOD
LISA HARPER-BROWN
LEANNE KENNEALLY
EVA KONG
KATIE STENZEL
SOFIA TRONCOSO
HAYLEY SUGARS
JOSÉ CARBÓ
MICHAEL HONEYMAN
SIMON LOBELSON
CARLOS E. BÁRCENAS RAMÍREZ
OPERA QUEENSLAND CHORUS
Presented in association with Queensland Symphony Orchestra
Sung in several languages with English surtitles.
Content warning: Contains adult themes, including depictions of violence of a sexual nature and child loss.
Download Season 2022 Brochure
Download Season 2022 Price List