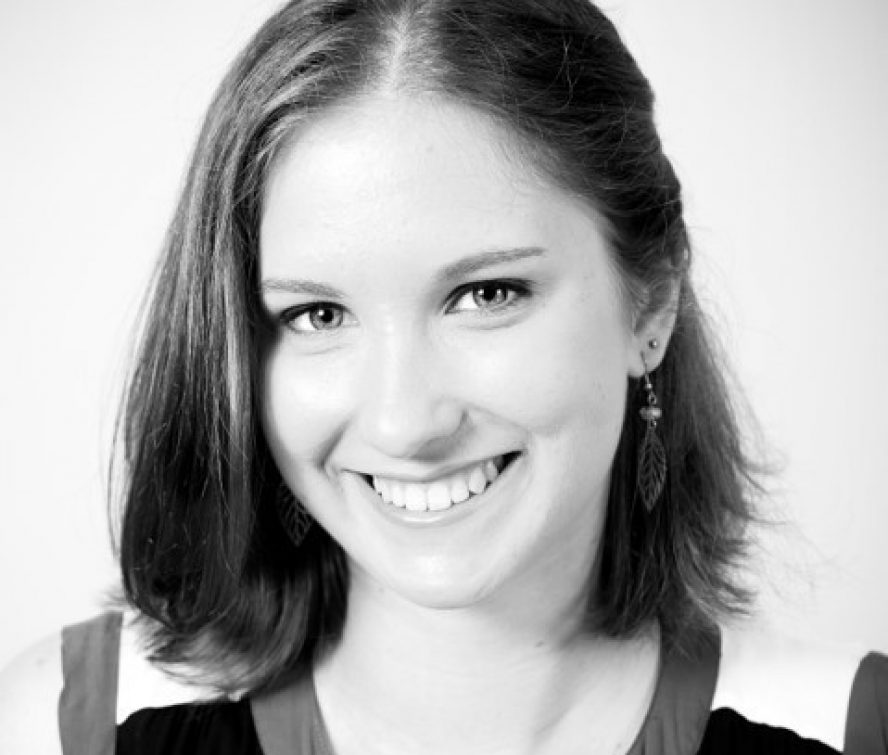 Christine is a Queensland based creative who has worked as a lighting designer for the past decade. In 2019 she was presented with the inaugural Emerging Female Leader Award at the Matilda Awards Ceremony, and has Bachelor degrees in Technical Production and Drama from QUT.
Recent credits include Ishmael (Dead Puppet Society); Caesar (La Boite Theatre Company); Rising (Playlab); Boyle & Waters in LEOTARD (Debase Productions); Dirty Laundry (The Good Room); Conviction, Elektra/Orestes, The Bull, The Moon and The Coronet of Stars (Hive Collective); Rovers (Belloo Creative); and Sound of a Finished Kiss (Now Look Here Theatre Company).
Christine also spent much of her time working as the lighting designer and production/ technical manager for Counterpilot, the award-winning collective of transmedia performance artists responsible for IMB: Institute of Light; Avoidable Perils; Truthmachine; Statum; Crunch Time; and Spectate.