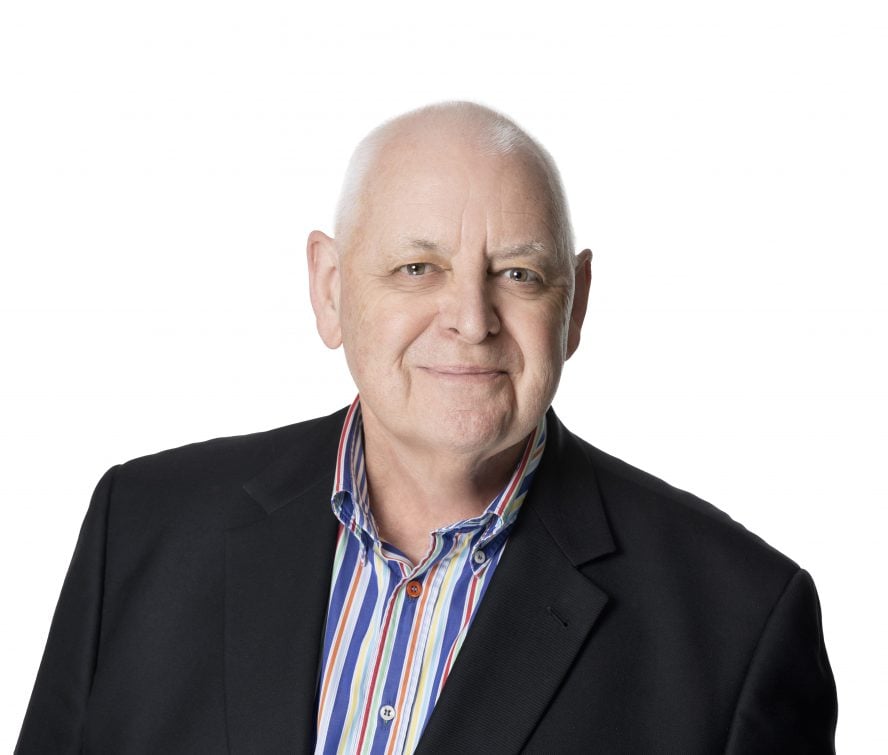 Conal was born in Fielding, New Zealand.  He studied at the Sydney Conservatorium before joining the Young Artists' Programme with Opera Australia.  He also studied in New York and Europe.
He has performed in Brussels, Ghent, London, New York, Washington, Madrid, Valencia, Venice, Bologna, Naples, Frankfurt, Paris, Nantes, Bordeaux, Leeds, Sydney, Brisbane, Melbourne, Perth, Adelaide, Auckland, Wellington, Tel Aviv, Royal Opera House, Leeds, Garsington, Aldeburgh, Holland Park, Geneva, and Tokyo.
Conal sings the bass repertoire, having performed over fifty roles.
Concert engagements include work with all major Australian orchestras, Israel Philharmonic, Royal Opera House, La Monnaie Brussels, SSO, New Zealand Symphony Orchestra, Auckland Philharmonic Orchestra, as well as festivals in France, Belgium, Germany, Holland, UK, Australia and NZ. Conal supports many charities and has been a guest artist in London (Kensington Palace), Australia, Belgium (Brussels and Mechelen), Tokyo and New Zealand.
Previously Conal has performed in The Marriage of Figaro, Eugene Onegin, Don Giovanni and Don Pasquale for Opera Queensland.
Recordings/DVDs: Mozart Bass Arias, NZ at Covent Garden, Mozart Opera Arias, My Beloved Father, Ruaumoko, Orakau, Don Giovanni, Don Pasquale and Turandot for Opera Australia.