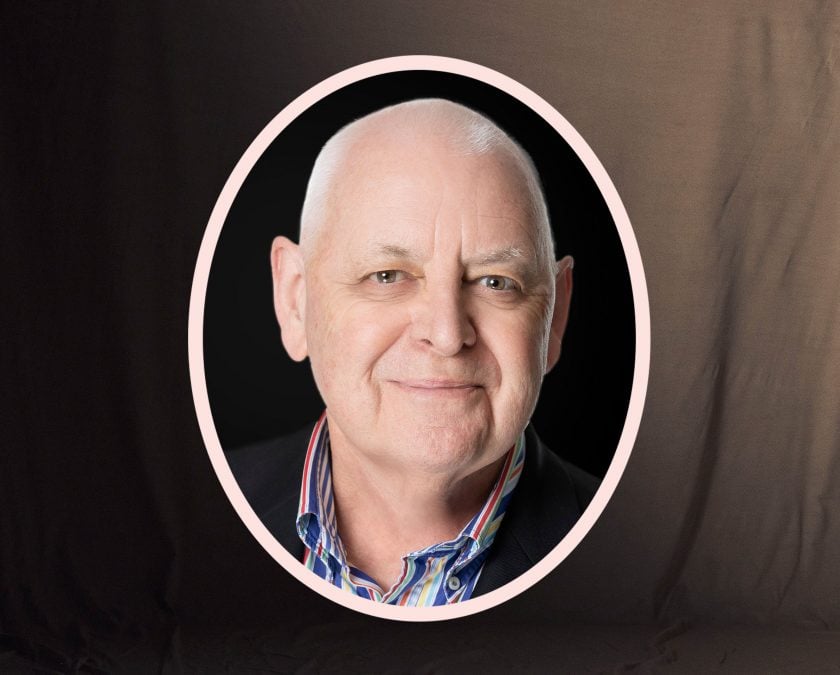 Friday 2 – Saturday 3 June 2023
Recital

Forty Years on Forty Stages – Conal Coad

THE STUDIO SERIES

                               

Event Passed
From Coolangatta to Covent Garden
Conal Coad is accompanied by Sarka Budinska in an intimate and limited performance season as part of the Opera Queensland Studio Series.
The Opera Queensland Studio Series returns in 2023 with a new cast of singers to perform the ever popular concerts.
Working to the brief, "Sing us an hour of your favourite songs," internationally renowned artists share secrets and insights into the music that has defined their careers.
Performances of around an hour are a wonderful way to deepen your understanding of song and the performers whose lives have been shaped by them.
Kawai is a proud supporter of the Opera Queensland Studio Series.
Download Season 2023 Brochure
Download Season 2023 Price List