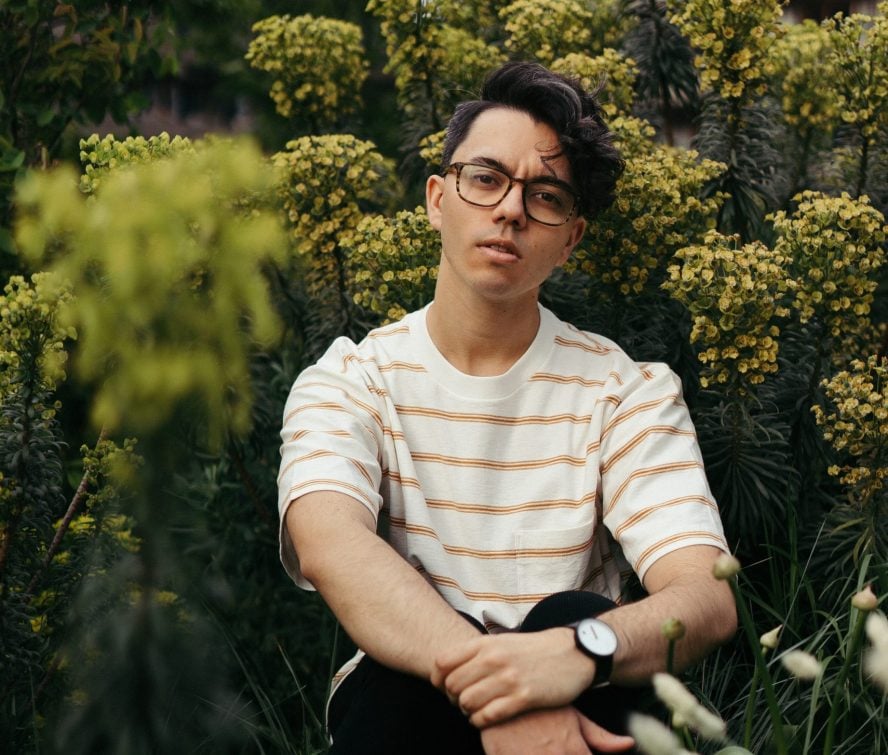 Connor D'Netto is a composer of contemporary classical music, described as "the model contemporary Australian composer" by ABC Classic FM.
Balancing driving rhythmic elements, heartfelt lyricism drawn from his background as a classically trained singer, a lushly textural approach to orchestration, and the delicate incorporation of electronic music elements, Connor's work is a constant attempt to bring together sprawling artistic interests and, in doing so, create connections across audiences and communities.
Connor's music has been commissioned across Australia and abroad, including by Opera Queensland, Sydney Symphony Orchestra, Australian String Quartet, and New York based groups including Bang On A Can and Chromic Duo. In 2021 Connor was the recipient of the APRA AMCOS Professional Development Awards in the Classical/Experimental category. Early in the year The Australian listed Connor as one of their "21 Hottest Creative Artists of 2021".
In 2019, Connor was Composer-In-Residence of the Australian Festival of Chamber Music, the youngest in the Festival's history. His music has earnt him fellowships with the Melbourne Symphony Orchestra and prolific New York collective Bang On A Can, and prizes including an APRA Art Music Fund Award, and the Brisbane Lord Mayor's Young and Emerging Artists Fellowship. Connor is the Co-Director of the Brisbane-based non-profit organisation Dots+Loops, Australia's post-genre music and arts series, creating spaces to transcend the barriers that divide genres, artforms, and communities.
Through their arts events and education programs, Dots+Loops aims to build social networks and address social and artistic inequity. Connor graduated his Masters of Music as a Tait Trust Scholar at the Royal College of Music in London, and a Bachelor of Music (Honours, First-Class) from the University of Queensland, where he currently holds a position as an adjunct lecturer.