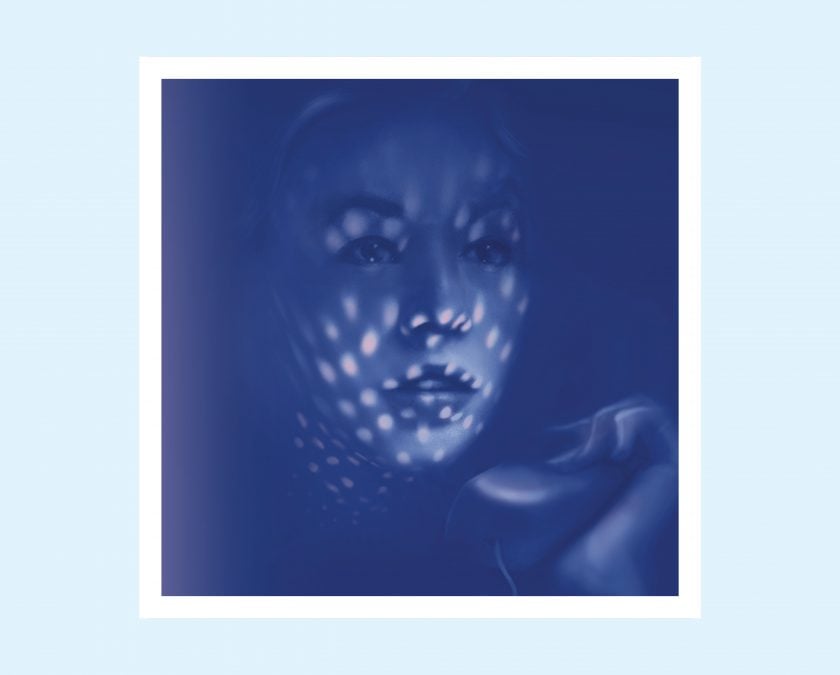 20 - 24 September 2022
Performance

The Human Voice & The Call

Event Passed
Two women, two moments, two lives changed forever.
THE HUMAN VOICE
Music by Francis Poulenc  
Libretto by Jean Cocteau  
Elle is alone, motionless in a room, she goes to leave but is stopped by the phone ringing. It is the love of her life. Rather than compassion she is confronted with a truth she finds impossible to accept.
Audiences have been wowed by Alexandra Flood's two sold out recitals and now we present her in full flight. Dynamic conductor Zoe Zeniodi, a rising star in the international music scene, leads a full strength Queensland Symphony Orchestra, with the creative team behind The Marriage of Figaro returning to bring this powerful double bill to life.
CAST
ALEXANDRA FLOOD
The Human Voice is sung in French with English surtitles.
THE CALL
Concept ALI MCGREGOR based on an original story told by Auburn Sheaffer
Composer CONNOR D'NETTO
Libretto KATE MILLER-HEIDKE & KEIR NUTTALL
A new Australian work, inspired by a remarkable true story about a woman left with nothing but a phone number. She dials, someone answers and so begins a conversation that changes everything.
Starring Ali McGregor (Lorelei) this astonishing new opera shows how a single act of kindness can transform an entire life.
CAST
ALI MCGREGOR
The Call is sung in English with English surtitles.
CREATIVE TEAM
Conductor ZOE ZENIODI
Director PATRICK NOLAN
Sets & Costume MARG HORWELL
Lighting BERNIE TAN-HAYES
Presented by Opera Queensland and Brisbane Festival
Presented in association with Queensland Symphony Orchestra
The Call is presented in association with FLUXUS
These performances of La Voix Humaine by Francis Poulenc are given by permission of Hal Leonard Australia Pty Ltd, exclusive agents for Editions Salabert of Paris.
Please note that flickering lights and haze are used in this production. It also contains coarse language, discussions of drug use, domestic violence and allusions to suicide.
If patrons experience anything that raises concern, they are encouraged to contact Lifeline on 13 11 14 for support.
More from the cast and creatives