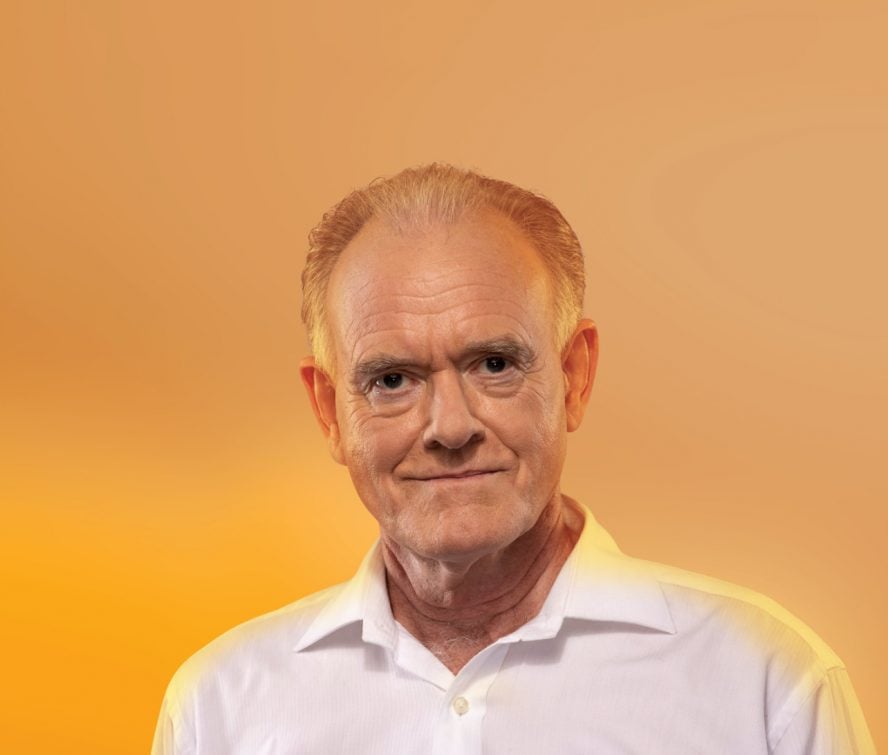 Tenor Gregory Massingham is one of Australia's most experienced singers.
Following study with the distinguished tenor Sir Peter Pears and completing postgraduate opera study at London's Guildhall School of Music, Gregory returned to Australia to take up a position at the Queensland Conservatorium Griffith University, where from 1995 until 2014, he was Head of Opera.
Gregory's performances range across opera, oratorio and concert repertoire. In particular his performances as the Evangelist in Bach's Passions and his interpretation of the works of Benjamin Britten have been highly acclaimed. He has appeared regularly with all the major orchestras and choral societies and has performed under such distinguished conductors as Sir David Willcocks, Sir Charles Mackerras, Stanislaw Skrowaczewski, Gunther Schuller, Bruno Weil and Jane Glover.
Gregory holds particular interest in contemporary music and has given the first performance of many works by Australian composers, including Witold Lutoslawski, John Corigliano and Howard Blake. He gave the first Australian performance of Brett Dean's Winter Songs with the Melbourne Symphony Chamber Players, a work he has performed several times since, most recently at the Sydney Festival with the Berlin Philharmonic Wind Quintet.