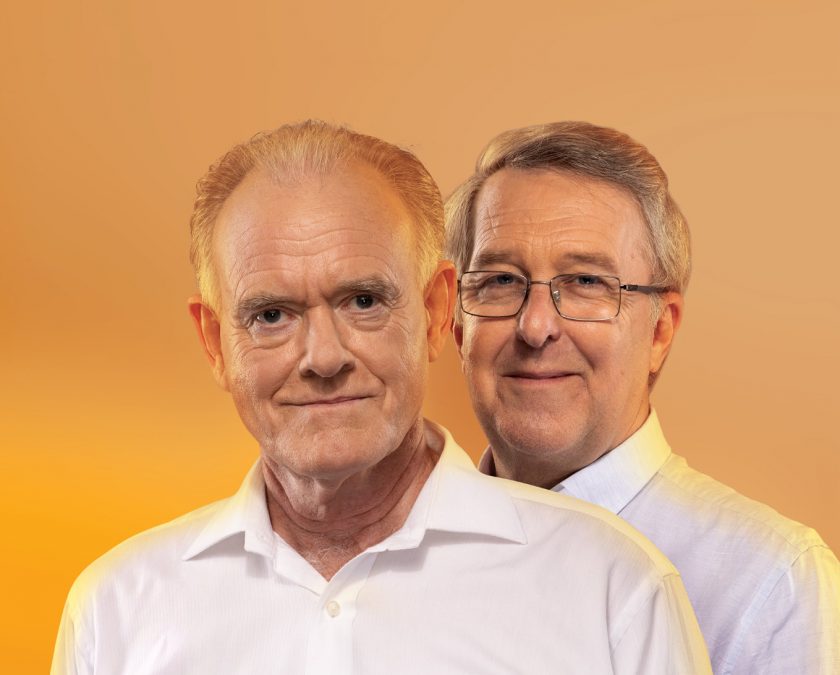 7 & 8 May 2021
Recital

Winterreise – Gregory Massingham & Stephen Emmerson

Event Passed
Gregory Massingham and Stephen Emmerson present Schubert's complete song-cycle, Winterreise, one of the final works Franz Schubert composed prior to his death.
Poet Wilhem Müller and Franz Schubert never met, but in Müller's words Schubert found the perfect material to set to song. Music that celebrates a life well lived.
Accompanying the performance, a presentation of majestic winter landscapes by the German landscape painters, including Caspar David Friedrich, provide a perfect visual compliment to Schubert's musicality.
In the event a performance is cancelled due to Covid-19, patrons will be offered a full refund.