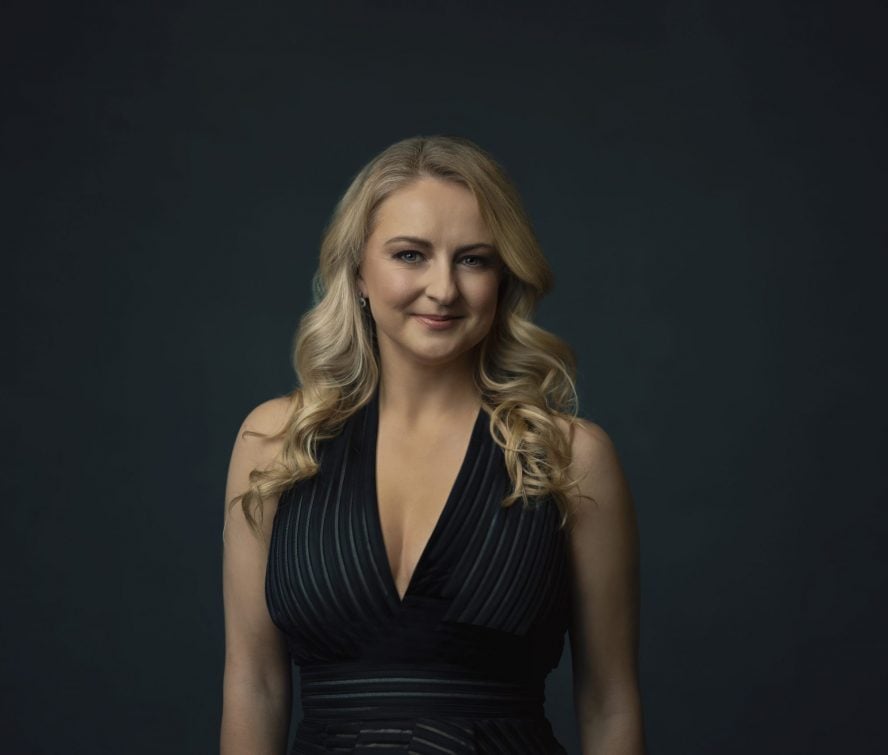 Naomi Price is an award-winning Australian cabaret and theatre performer, producer and co-founder of The Little Red Company.
A quick-witted host, unflappable producer and seasoned performer, Naomi moves effortlessly between her on-stage duties and her backstage responsibilities. Performance credits include Beautiful: The Carole King Musical (Michael Cassel Group); Ladies in Black (Queensland Theatre, Melbourne Theatre Company); Kiss Me Kate (Opera Queensland); Sweet Charity (Understudy Productions); YANK! (Understudy Productions, 54 Below NYC); I Want to Know What Love Is (The Good Room); The Tragedy of King Richard III (La Boite Theatre Company); and Gloria (Queensland Theatre).
As Executive Producer, Naomi created The IsoLate Late Show, which raised more than $100k for the Actors and Entertainers Benevolent Fund. Naomi has won a Green Room Award and a Matilda Award for her performance as Fay in Ladies in Black, and a Matilda Award for original cabaret Rumour Has It.