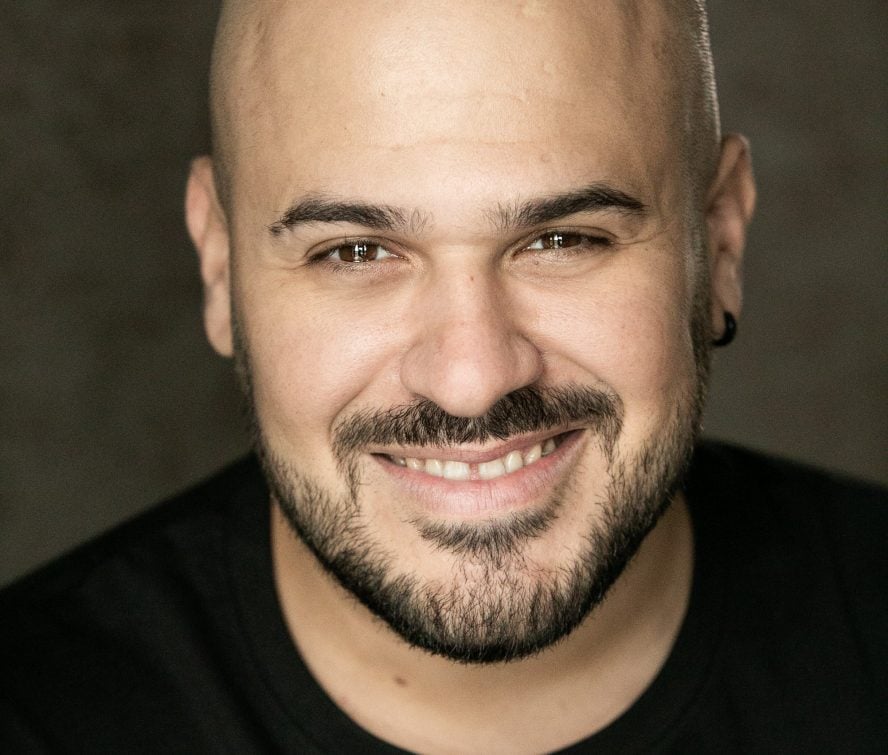 Paul Ettore Tabone began performing aged nine, attaining extraordinary grades in piano, voice and music theory throughout his education. He was given the prestigious Most Promising Voice for Music Theatre Award in 2007 & 2009 at the Central Queensland University's Conservatorium of Music, graduating with a Bachelor of Music Theatre in 2009.
That year, Paul made his solo opera debut in the world premiere production of Dirty Apple for Opera Queensland. With a rising reputation as one of Australia's most promising lyric tenors, he was also engaged to perform with Dmand Entertainment's Tenorissimo. In 2011, he was engaged in Andrew Lloyd Webber's Love Never Dies and performed in Vision Australia's nationally broadcast Carols by Candlelight in Melbourne.
Paul moved to Italy in 2012 where he was engaged as a soloist in Puccini's Turandot in Florence, also performing at the New York City Centre, Teatro Menotti (Spoletto) and Teatro Duse in Bologna with the Luciano Pavarotti Heritage Concert. In 2014, he made his debut as the Duke in Rigoletto at the Opera Națională București under the baton of Cristian Sand with direction by Stephen Barlow, performed as Tony in West Side Story for the Teatro Carlo Felice (Genova), and made his debut as Pinkerton in Madama Butterfly at the Teatro dei Gigli (Lucca) in collaboration with the Puccini Foundation of Italy under the direction of Massimo Morelli.
Paul was a second prize winner at the 2013 International Vocal Competition Rinaldo Pellizoni and won the Public Choice Award at the 2014 Canto Festival at Teatro La Fenice (FM). He returned in 2015 to the Opera Națională București for further performances as the Duke in Stephen Barlow's Rigoletto, and was invited to reprise his role in Love Never Dies at Hamburg's Stage Operettenhaus in Hamburg in Liebe Stirbt Nie – Phantom II.
Paul has recently concluded a four-year contract at Her Majesty's Theatre in London's West End in the role of Ubaldo Piangi in The Phantom of The Opera. He continued his success in that role in the Lawrence Connor production performing at the Sydney Opera House & The Arts Centre Melbourne in 2022 & 2023.