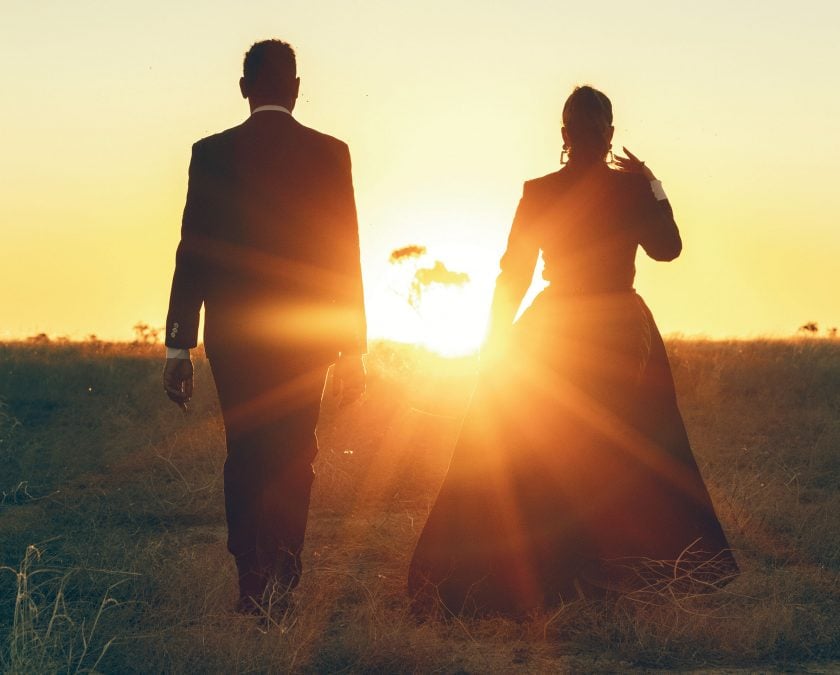 Tuesday 16 – Monday 22 May 2023
Regional

Festival of Outback Opera

THIS IS UNFORGETTABLE

                               

Event Passed
"Only the countless stars in the night skies could provide a sufficiently high rating to this stellar event and its long-lasting impact on the lives it touches." Limelight Magazine
Presented by Opera Queensland, the Festival of Outback Opera returns in 2023 as part of the Queensland Music Trails.
Experience the thrill of opera in the iconic Queensland Outback.
With live concerts, pop up performances, panel discussions and more, festival goers have the opportunity to mix with local and national artists at this unforgettable outback experience.
The Festival of Outback Opera is supported by the Queensland Government through Arts Queensland, the Outback Queensland Tourism Association and Haymans Electrical
FESTIVAL HIGHLIGHTS
WINTON
TUE 16 MAY – Festival Opening, The Royal Theatre
THU 18 MAY – Long Lunch, Waltzing Matilda Centre
FRI 19 MAY – Dark Sky Serenade, Australian Age of Dinosaurs
LONGREACH
SAT 20 MAY – Singing in the Night, Camden Park Station
SUN 21 MAY – Opera Ball, Smithy's Camp
MON 22 MAY – Lady Sings the Maroons, Longreach Racecourse
Winton: Exclusive Four Night Opera Package with Rangelands
Experience the thrill of opera under the Outback skies with Rangelands. Only 12 pampered guests will have the opportunity to book this one-of-a-kind lavish outback package. Stay in absolute luxury at Rangelands Outback Camp, indulge with gourmet dinners, attend the exclusive Festival of Outback Opera Long Lunch on Thursday 18 May and visit Dark Sky Serenade at the Australian Age of Dinosaurs on Friday 19 May.
MORE INFO
2022 Festival of Outback Opera Highlights
Relive the magic of the last year's Festival of Outback Opera.
More than 2,000 people in six communities experiencing the joy of live music and singing in outback Queensland. Audiences travelled from across Australia and as far away as Los Angeles to experience opera in the Outback.
WATCH NOW