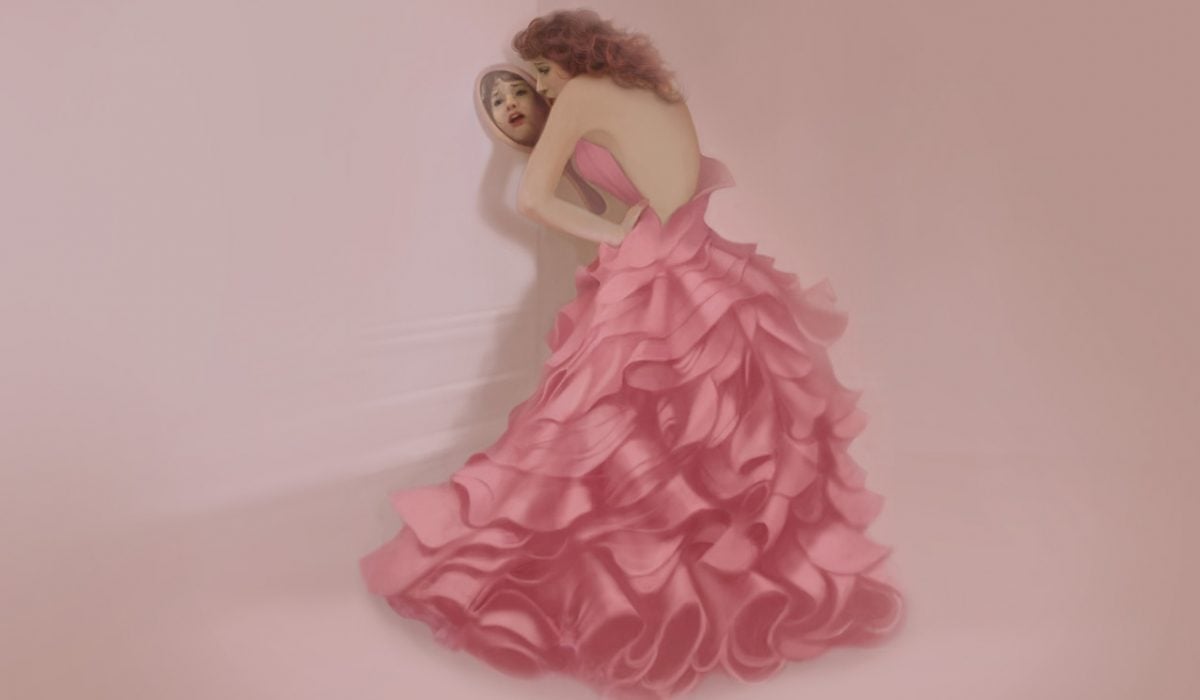 16th June, 2022
Everything you need to know before booking your tickets to La Traviata
Before taking your seat for Opera Queensland's upcoming production of La Traviata, we have compiled an overview of (almost) everything you need to know. 
If you've never been to the opera or you've never seen La Traviata, we hope this helps you enjoy one of the world's most beloved performances. 
The composer
Giuseppe Verdi was born in 1813 in a small village in Parma, Italy. From humble beginnings, Verdi went on to devote his life to music, becoming a music teacher and conductor before finding his success as an opera composer.  
Verdi is credited with creating some of the most recognisable stories in the world of opera. From Rigoletto to Aida and La Traviata, Verdi's operas champion those in the fringes of society and places them centre stage.  
Verdi's music transcended the stage and is known for being sung in the streets during the reunification of Italy and to this day is an unofficial national anthem of the Italian people.  
When he died in 1901, hundreds of thousands of people lined the streets to pay their respects. 
The time period
Director Sarah Giles' sets this production of La Traviata in its original 19th century period (with a slight twist).  
The set and costumes, created by Charles Davis, reflect the Parisian salons and socialites of the time – from corsets to masquerades, La Traviata takes use through the ballrooms of Paris with a glass of Dom in hand. 
Fashion lovers can expect a more-is-more approach when it comes to the exquisite garb showcased in this production.  
The plot
Violetta is a dying from consumption. She has spent her youth climbing through the social ranks and while she is now a well-regarded courtesan, she conceals the harsh reality of her illness behind the glamorous veil of her socialite persona.  
Alfredo is a love-struck young man, who longs to be with the effervescent Violetta. 
After a bold declaration of love from Alfredo at a party, Violetta must choose if her life of freedom is worth sacrificing for true love.  
Violetta takes a chance on love and moves to the country with Alfredo to escape the prying eyes of Paris.  
Soon, Alfredo's father Germont pays visit to their country home with an impossible ultimatum: Violetta must leave Alfredo for the sake of his family's reputation. 
Violetta's love for Alfredo wins out over her own personal happiness, and she leaves a letter of farewell for Alfredo. 
When Alfredo receives the note, he follows Violetta intent on changing the mind of the woman who has broken his heart. 
But as Violetta's illness grows, will Alfredo learn the truth before it is too late? 
The key players
Violetta – A popular courtesan (today, we would call her a sex worker) who dreams of a life outside the lane society expects her to stay in… a life beyond her illness and the expectations of society. 
Alfredo – The wide-eyed admirer of Violetta, whose innocence (some may say ignorance) can be his downfall when it leads to hot-headed reactions. 
Giorgio Germont – Alfredo's father and a man of high regard. He loves his children and does all he can to enable them to advance further in their society.   
What does
La Traviata
mean in English?
La Traviata literally translates to 'The Fallen Woman'. 
La Traviata
is said to be based on a true story….
La Traviata is based on Alexandre Dumas's novel, La Dame aux Camelias. Dumas' title character, Marguerite Gautier, is a courtesan is based on Marie Duplessis. Dumas even had a brief love affair with Marie Duplessis.  
The content warnings
Sexual references and adult themes will be explored throughout the performance. 
The pop culture influence
While you might not have seen La Traviata on stage, you may have felt its influence through the world of film. 
The 1990 film Pretty Woman tells the story of a good-hearted call girl who falls for Mr. Right, despite coming from separate worlds – a similarity shared with the plot of La Traviata. 
In fact, lovers of the cult classic might remember the opera Richard Gere (Edward) flies Julia Roberts (Vivian) to in his private jet? They attend La Traviata! 
A more modern reference could include the freedom, beauty, truth and love found in Baz Luhrmann's 2002 film Moulin Rouge, which also tells the tale of a dying courtesan longing for a life that's worlds away from her own. 
If you have always wanted to experience the majesty of live opera, why not make this your first visit to enjoy one of the world's most performed opera's? 
Tickets to La Traviata are available now at our website.