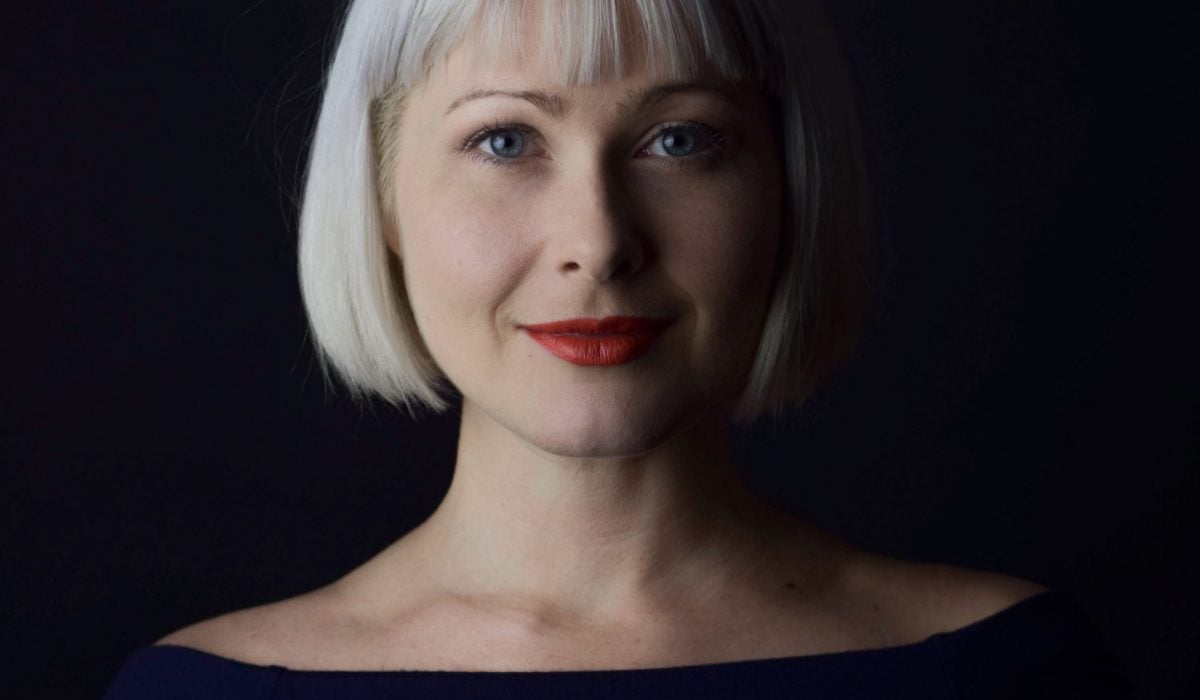 26th July, 2022
Jess Aszodi shares her favourite things with OQ
In preparation for her August recital with Opera Queensland, Jessica Aszodi shares what audiences can expect from her upcoming performance My Favourite Things.
Can you give us some background on your musical journey to date?
I didn't come from a traditional musical household. I was much more likely to be singing pop music or doing karaoke than engaging in classical music, but I found my way into opera at 14 with the Opera Australia children's chorus and fell in love.
What followed on was a great deal of passion and intensity for music over the last 20 years of performing professionally.
Right now, my passion is creating new work with fantastic artists that is more experimental and theatrical in nature, with a focus on the body and how it can create art for all kinds of audiences.
How has your opera background helped you transition into contemporary music?
There has never really been a time where I have not done both contemporary and classical music.
I don't see it as a transition as I've always composed and worked with other living artists to create, regardless of genre.
I do believe the point in my life where I was more focused on traditional opera was a great time for me to build techniques in the body and become stronger as a performer. These techniques give structure to performance and helped me to understand the wide gamut of the body's capacity to create meaning and connect with audiences.
It certainly helped engage my physicality and voice as a performer.
What can people expect from your recital?
I hope that first and foremost that audiences will see Alex Raineri and I having fun on stage.
We've collated several pieces from composers that we've both loved and shared over our long collaborative history.
There are many different kinds of voices used in the piece and one especially exciting element is the reliance on audience memory to put the pieces of the recital together. Many of the works feature elements of memorable or popular music that has been recontextualized for our stage.
Essentially, we are creating a bit of a musical Frankenstein that we hope the audience will enjoy.
What was the inspiration behind your theme "My Favourite Things"?
We based the recital theme on the fact that this really is our favourite thing to do.
Both Alex and I like to take objects and artifacts from musical, cultural and world history and pass them through our bodies in a way that we both find fun and exciting.
We have a great time sharing these stories on stage and there is a great virtuosity of love that goes through these pieces. Most have a simple message but it is the intensity that is poured into these simple tasks that we find the most power as performers.
'My Favourite Things' is also the title of one of the pieces we will perform, which adds a nice tie in too.
Finally, what are some of your other favourite things (aside from music)?
I love endurance and exploring the capabilities of my body. I also get bored easily, so I am always looking for new and exciting physical challenges. Don't be surprised if you find me packing my life into a backpack for a week and scaling a mountain in my spare time.