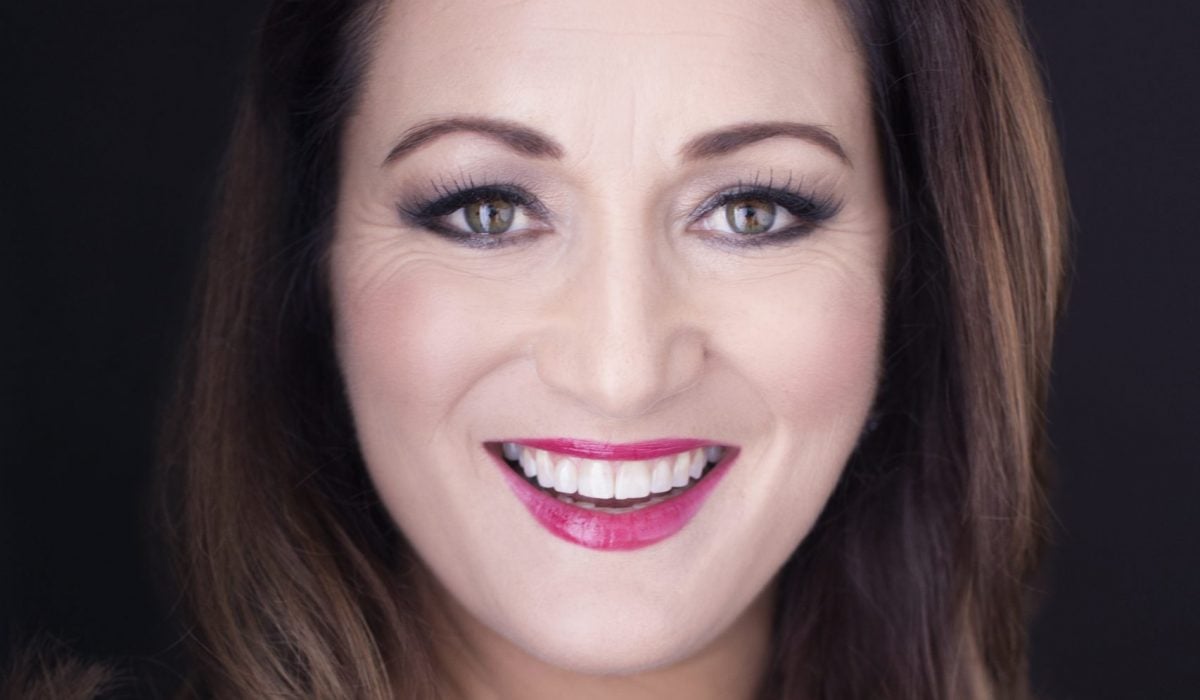 17th May, 2021
Joseph Calleja and Amelia Farrugia
Watch now
"Nessun dorma" performance by Joseph Calleja with the BBC Concert Orchestra
A message from soprano Amelia Farrugia
Joseph Calleja is often described as a young Pavarotti. His voice is refreshingly honest; besides having a powerful and beautiful instrument, he is also charismatic on stage. He has achieved great success in the world's best opera houses including the Royal Opera Covent Garden and with The Metropolitan Opera New York. Joseph Calleja has a huge following in Europe and America. We are so lucky to have the chance to hear him in an intimate concert setting in Australia.
I'm thrilled to be singing with Joseph Calleja in some of my favourite duets from La traviata and La bohème, and we can not wait share the stage with pianist Piers Lane at QPAC. I've dreamt of singing with Joseph Calleja for close to two decades. This national tour is a great coup and a rare opportunity as Calleja's international performance schedule makes a trip to Australia near impossible. We look forward to performing in Brisbane in September.
Joseph Calleja – The Maltese Tenor
One performance only – 9 September 2021
Tickets from $99 + transaction fee
Presented by Andrew McKinnon in association with Opera Queensland.