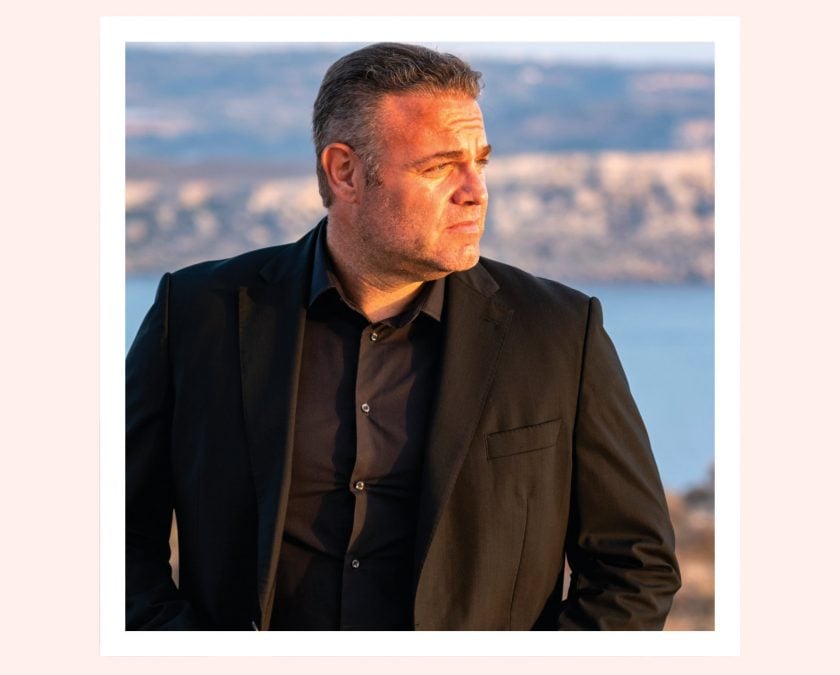 3 November 2022
Recital

Joseph Calleja

3 November 2022

                               

Event Passed
Joseph Calleja is one of the most exciting lyric tenors in the world today.
Blessed with a golden-age voice which inspires comparisons to legendary singers from earlier eras, Calleja is a superstar at all the world's greatest opera houses and concert halls.
His extensive discography includes a thrilling Verdi album and a hugely popular tribute to Mario Lanza, whilst his performance of Puccini's famous "Nessun dorma" at The Last Night of the Proms at the Royal Albert Hall was nothing short of electrifying.
In this, his eagerly anticipated debut Australian tour, the Maltese born singer described as the young Pavarotti will be joined by two of Australia's best loved artists, soprano Amelia Farrugia, who is also of Maltese heritage, and internationally acclaimed pianist Piers Lane, in an unforgettable performance.
Presented by Andrew McKinnon in association with Opera Queensland.
Trailer: Joseph Calleja - The Maltese Tenor Tour