Emporium Hotel South Bank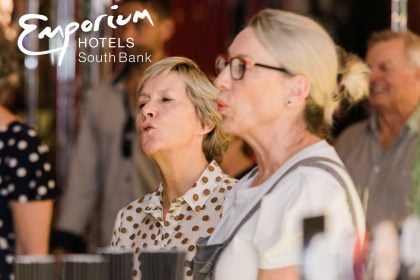 Event
Sing Sing Sing
30 November 2022
Emporium Hotel South Bank
Sip, sing and socialise with us on the last Wednesday of the month. Nurture your love of song as you sing along to well known tunes led by Opera Queen...
Read More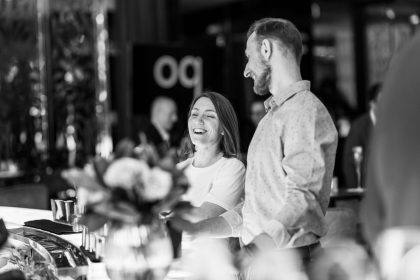 Family friendly
Sing Sing Sing
Monthly until November 2021
Emporium Hotel South Bank
Sing Sing Sing returns to the Emporium Hotel South Bank for a final instalment for 2021 with a Christmas twist! Come and discover the joy of singing i...
Read More