TBC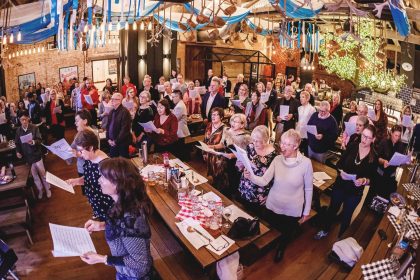 Event
Sing Sing Sing
February – November 2023
TBC
Sip, sing and socialise with us. Sing Sing Sing is a fun-filled night of music making and merriment for singers of all levels of experience. Revel in ...
Read More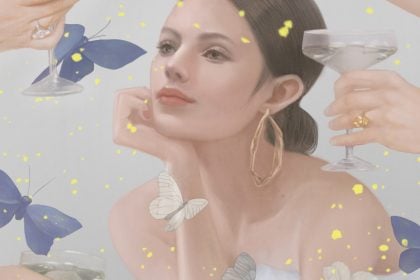 Event
Opera Queensland Gala 2022
27 August 2022
Celebrate our legacy and the future of opera in Queensland Embrace the scintillating atmosphere and delight your senses at the Opera Queensland Gala. ...
Read More