Buy Tickets - On sale soon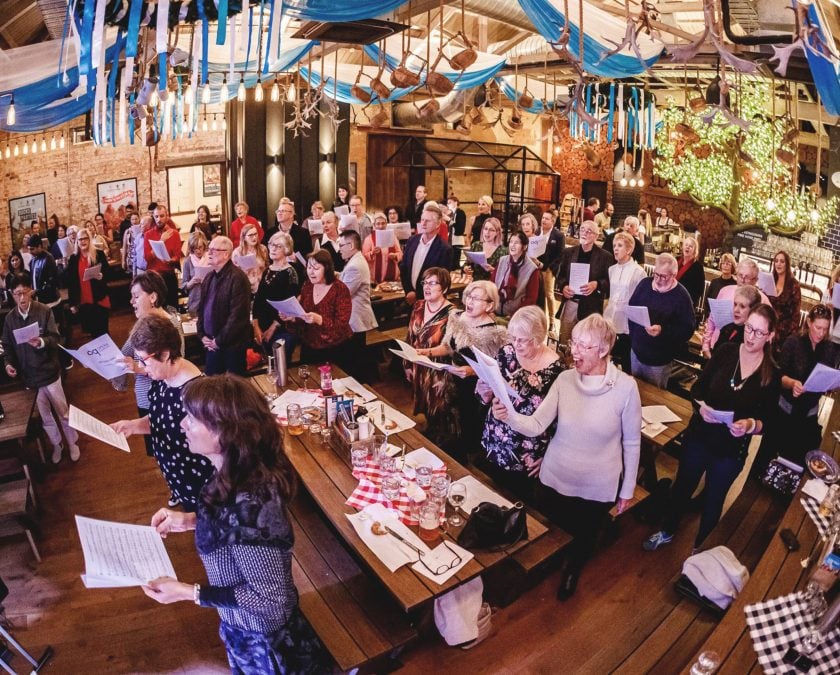 February – November 2023
Event

Sing Sing Sing

THIS IS SOCIAL

                               

On sale soon
Sip, sing and socialise with us.
Sing Sing Sing is a fun-filled night of music making and merriment for singers of all levels of experience.
Revel in your love of song each month as you enjoy a drink with friends and raise your voice to opera classics with our talented Sing Sing Sing hosts.
February to November
Dates to be confirmed.