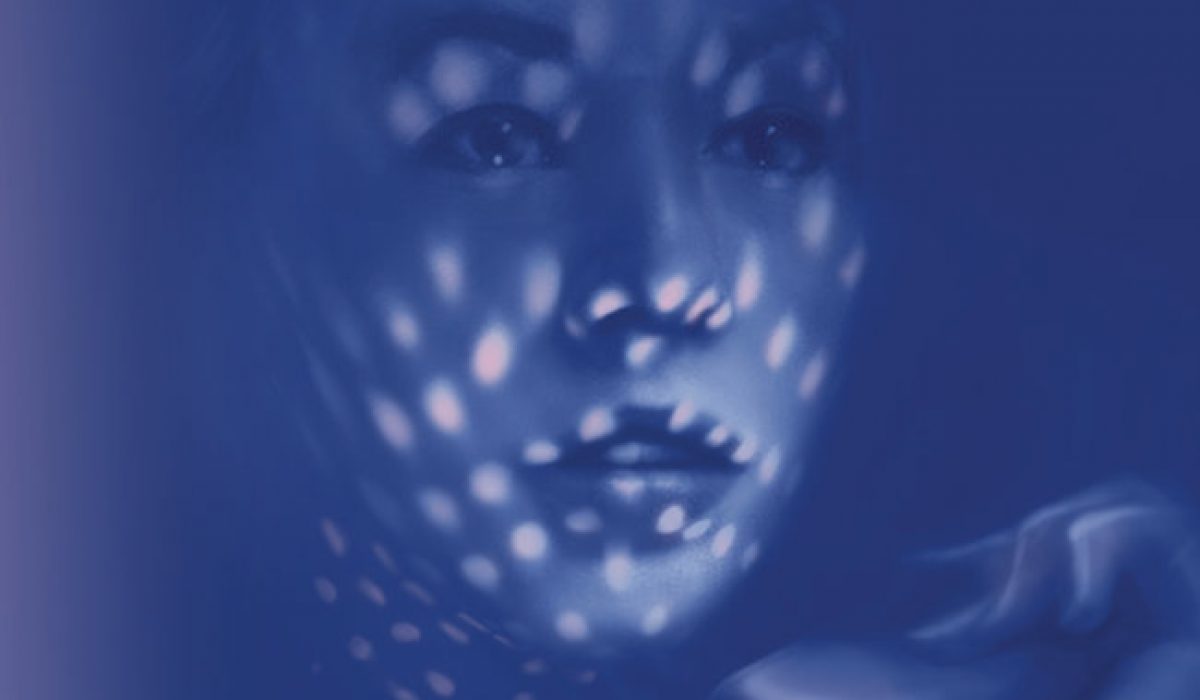 8th September, 2022
The Human Voice & The Call Plot Synopses
The Call 
The Call opens by sharing with the audience that this is a true story.
Auburn grew up with a silver spoon in her mouth, enjoying the many opportunities afforded the wealthy.
As she grew older, she began to understand that many of the injustices in the world were committed by those as privileged as she was.
She rejects her upbringing and falls in love with a radical. She is introduced to his world, his friends, and the drug habit that now consumes her.
One night, thinking she has reached her point of no return, she recalls a dilapidated piece of paper with a phone number given to her from her mother.
Driven by the love for her baby child, she dials the number.
A man answers the phone.
Hi, I got this number from my mother…
Um, do you think you could maybe
Talk to me?
And so begins a conversation that will change Auburn's life in the most surprising way.
The Human Voice 
A woman only known as Elle is alone in her home. She is unravelling.
She picks up a call from her lover, whom we never meet.
Over the course of their call, she becomes more and more desperate to keep him close.
She begins to lie about where she has been, who she was with, what she is wearing. Anything to keep him interested. Anything to keep him on the line.
She knows this will be their last conversation. She knows that he will soon be with someone else.
Will she be able to hang up the phone?